Our skin type – whether it be normal, combination, oily, dry, or sensitive – is the general guide for our beauty routine. But did you know that different parts of our faces have different needs? While that cleanser and moisturiser works wonders on your whole complexion, it's another story when it comes to masking and exfoliating which is meant to target specific skin issues.
Masking works wonders on your skin. But contrary to popular belief that each skin type only needs
one
mask, different parts of your face actually have different needs. This is where multi-masking comes in. Multi-masking is the use of two or more masks in different areas of your face to give each section the attention it needs. For example, if your T-zone is suffering from breakouts and you have dryness on your cheeks, you wouldn't want to slather on a purifying clay mask all over, right? While that may help with your T-zone, it may overly dry your cheek area, that may lead to breakouts there (yikes!).
If you're new to the realm of multi-masking or are looking for excellent mask combinations, don't worry, we've got you covered. Ahead we have 5 different mask combinations to suit a variety of skin needs, and they all make use of
The Body Shop's Superfood Mask collection
; products that contain only the best 100% vegetarian ingredients from around the world, and don't have any parabens, parrafins, silicones, and mineral oils!
--------------------------
Brightening
You've conquered your acne, but now you're left with acne marks and pigmentation all over your skin. Fret not, because with this masking combination, they'll be gone in no time. First, apply a generous amount of
Amazionian Acai Energizing Radiance Mask
on your cheek area to give it a dose of vitamin C and anti-oxidants.
Next, put the
Chinese Ginseng & Rice Clarifying Polishing Mask
on your T-zone and chin to deeply cleanse and moisturise it. The mixture of the 2 masks' ingredients will give your skin a boost of radiance and stimulation to help cell turnover and give you a complexion that looks bright, smooth, and energised.
--------------------------
Balancing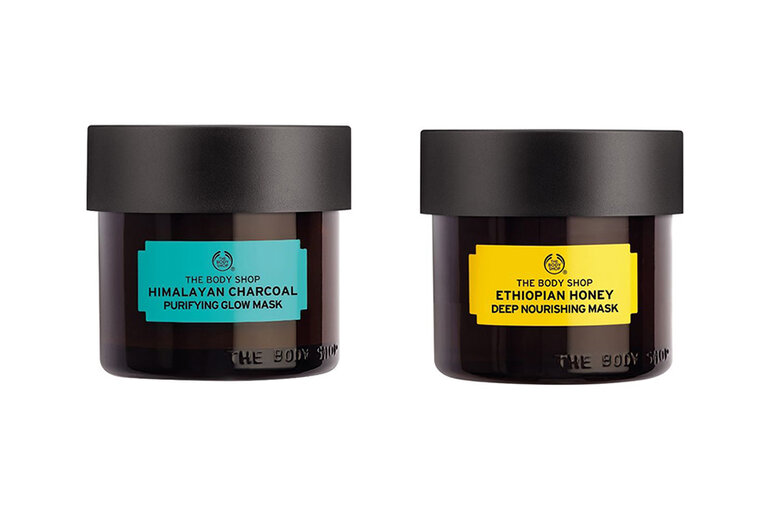 For those with combination skin, these are the two masks to take note of: the
Himalayan Charcoal Purifying Glow Mask
to effectively exfoliate and detoxify your T-zone; and the
Ethiopian Honey Deep Nourishing Mask
to comfort and restore your dry cheek area. And after just 5-10 minutes, your skin will feel clean, supple, more youthful, and of course, your oil production will be balanced!
--------------------------
Soothing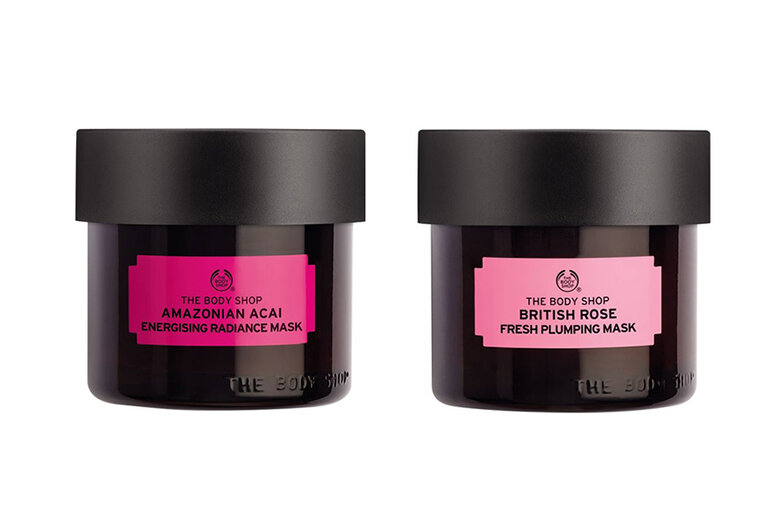 Due to rough environmental factors, people's skin nowadays are more prone to dryness and dehydration. If you suffer from this and want to be relieved from the perpetual feeling of the Sahara Desert on your face, use the
Amazonian Acai Energizing Radiance Mask
on your T-zone to fight the appearance of fatigue; and the
British Rose Fresh Plumping Mask
on your cheeks to refine your complexion and erase all signs of dryness. You'll soon notice that your complexion looks healthy and dewy – who wouldn't want that?
--------------------------
Heavy Detox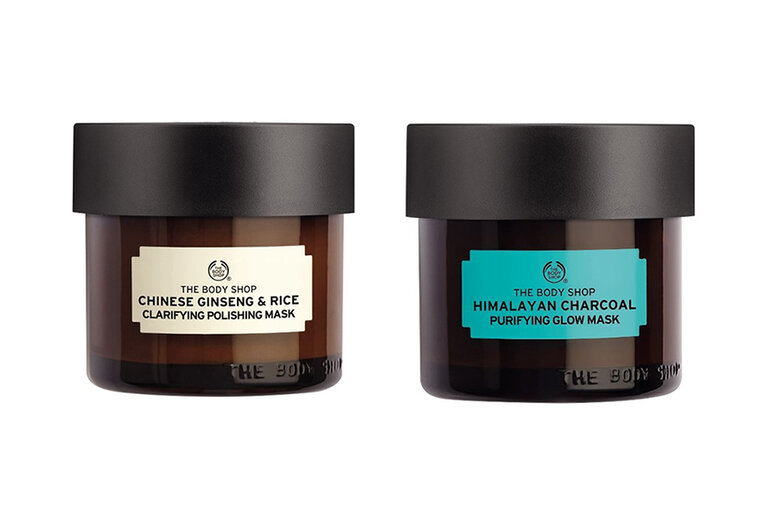 We know that feeling when your complexion is in a rut and it feels clogged and dirty; and you just want something to pull out all the gunk inside. So when you want to give your skin a heavy detox, apply the
Himalayan Charcoal Purifying Glow Mask
on your T-zone and chin, and the
Chinese Ginseng & Rice Clarifying Polishing Mask
to gently slough away all the dead skin cells and unclog your pores. You'll then have skin that is deeply cleansed and refined, leaving you with tighter pores and a velvety smooth finish.
--------------------------
Energy Boost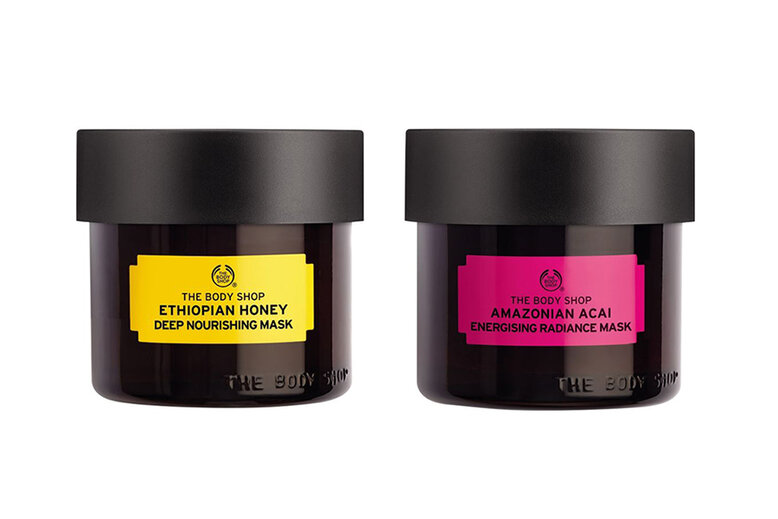 Having a stressful week at work? Or maybe you haven't been sleeping well? If you want to erase all signs of dullness and fatigue in your skin, use the
Amazonian Acai Energizng Radiance Mask
on your cheeks and the
Ethiopian Honey Deep Nourishing Mask
on your forehead, nose, and chin for an invigorating facial that will instantly give your skin the hydration and anti-oxidants it needs to recharge. Once you're done, your complexion will look awake and bright -- like you've had 8 hours of sleep in just 10 minutes!
--------------------------
Which multi-masking combination are you excited to try out?
If you want to learn more about The Body Shop's new Superfood Mask collection, click here!