Love travelling but hate packing? You're not alone. Deciding what to bring and actually fitting them into your luggage can be quite a feat. Don't fret, though, because all you need are a few tips and you'll be packing like a pro in no time. Ahead, our best tips on how to pack clothes for travel.
Knits first
Knits and other garments with thick materials like wool can be quite bulky, but they resist wrinkles. So putting them at the bottom of your pile since they are a bit heavy is the way to go.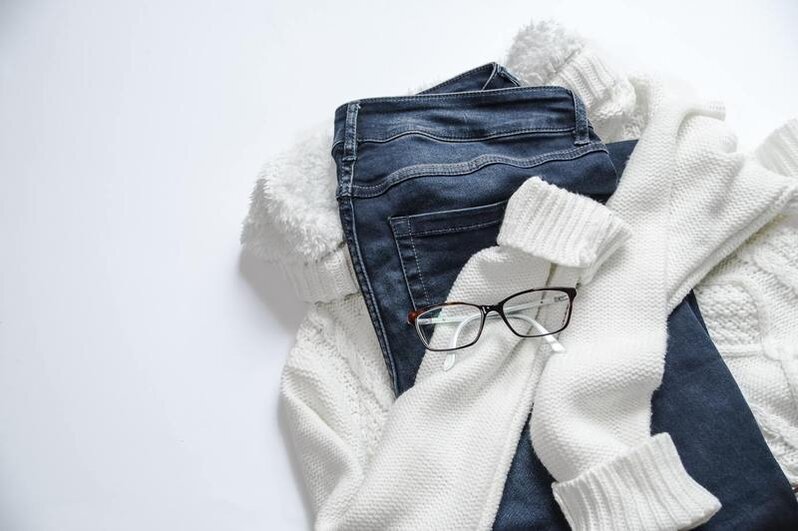 Fold and tuck your delicates
To avoid the cups of your bras from going out of shape, stack them on top of each other and fold in half. Then, tuck your underwear inside the cups to prevent them from dents.
Roll softer fabrics and fold stiffer ones

Softer pieces of clothing – like jeans, cotton pants, tee-shirts and underwear – are less prone to wrinkling when you roll them. Just make sure that you roll them tightly so they don't move around. Pieces of clothing with stiffer fabrics such as blazers, skirts and dress pants should be folded.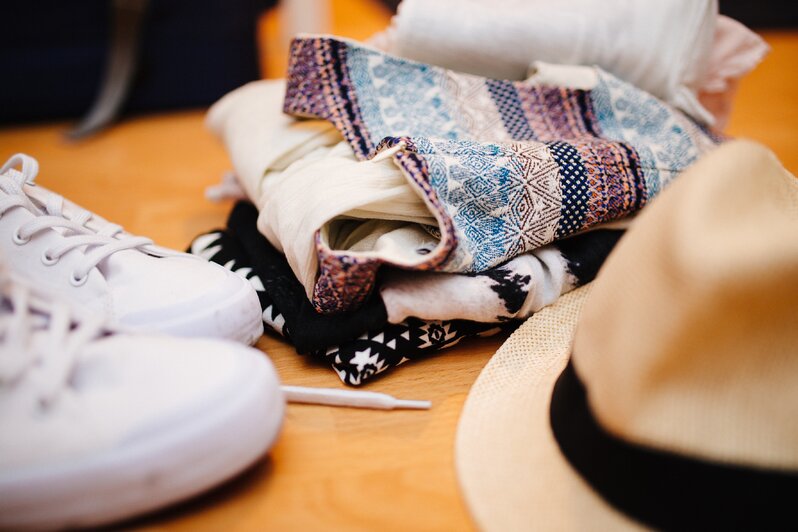 Place tailored pieces in dry cleaner bags
Friction causes wrinkles. The best way to minimise wrinkling on tailored shirts and pants is to use a dry cleaner bag per outfit. This is one of the best-kept tips for packing travel clothes.
Fold silk pieces with tissue paper or plastic bag
For delicate materials such as silk dresses or shirts, place a large piece of tissue paper or plastic bag in the middle of the garment as you fold to prevent creases.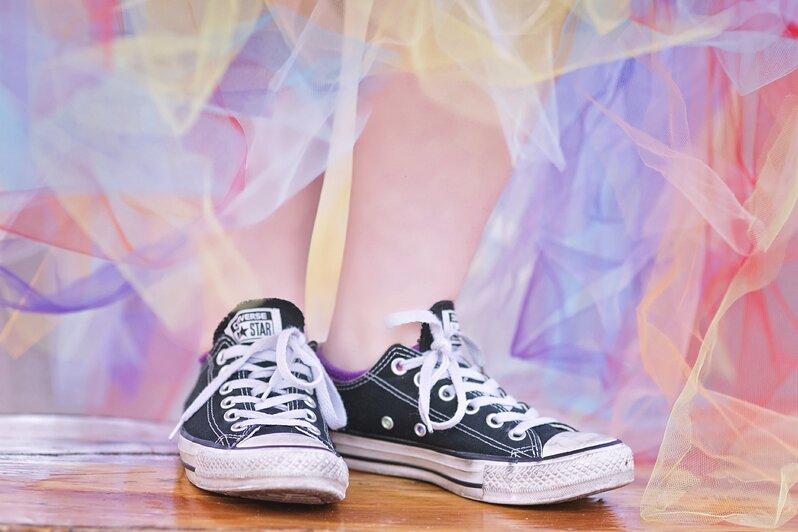 Stuff your shoes
Roll up your socks and other smaller items and stuff them into your shoes. Not only does it save space, this also helps keep the shape of your shoes.
Go inside out for light-coloured clothing
Make sure you pack light-coloured clothing inside out. This way, should there be any stain transfers, they won't be on the front of your favourite piece.
Enjoy travelling? Read more travel stories at Travel360.com.