There's a reason why the iconic white t-shirt is a staple in every girl's closet. It's relatively inexpensive, easy to find in stores, and can be dressed down or up depending on your mood. If you're still on the lookout for that perfect white shirt, here's a guide on what kind of tee suits your body type.
Apple Body Shape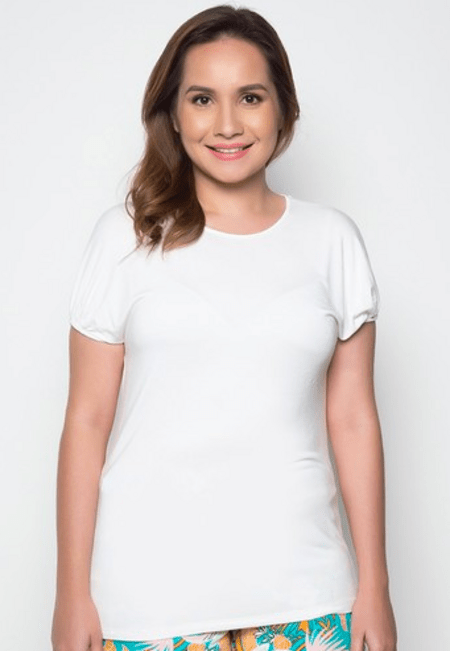 You have an apple-shaped figure if you have broad shoulders, full bust and tend to gain weight on the waistline. The goal is draw attention away from your waistline since it's already full. Opt for a more loose cut like flowy and a-line shirts. A crew neckline matched with some subtle frills on the sleeves are nice details that emphasise the upper part of your torso instead of your waistline.
Banana Body Shape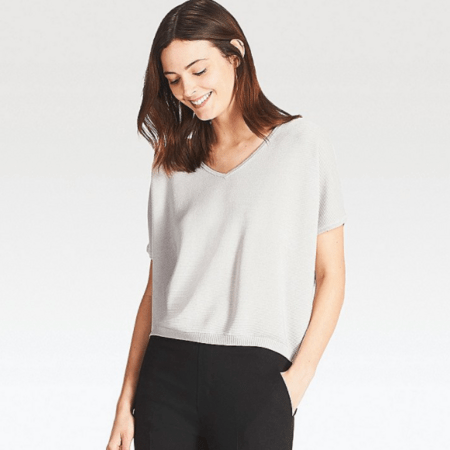 Banana-shaped babes are characterised by having narrow shoulders, small bust and a waistline that has little to no definition. Since your shoulders, bust and waist are more or less the same in measurement, you should look for a shirt that gives volume. Like those who have apple-shaped figures, you'll also benefit from loose shirts that give the illusion of volume rather than tight-fitting ones. A v-neck will look good on you as it will give those beautiful collarbones some love.
Pear Body Shape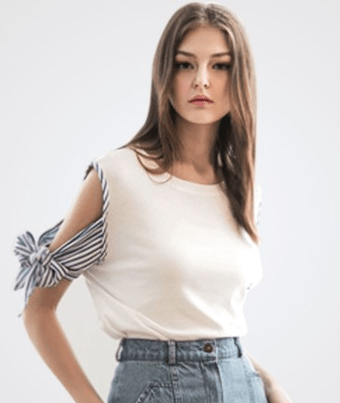 Gals who have pear body shape tend to carry weight on their hips and bottoms. To create balance, look for a white shirt that will highlight your upper body. Tees with arm candy details are a very cute way to do this. In terms of neckline, any will do.


Hourglass Body Shape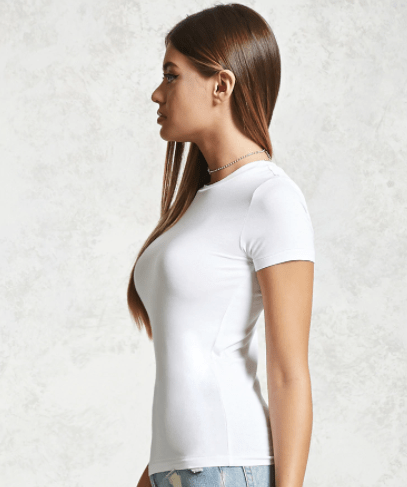 The hourglass shape is said to be the most coveted figure because of its overall balance and symmetry. Flaunt your curves by wearing a tight-fitting tee with a modest neckline to maintain balance. If you're not into figure-hugging tees then you can choose a looser silhouette; just be wary of anything that'll give your upper body too much volume as this will make your figure look disproportionate.
(Cover photo from: Limmariane)

Add a little bedazzling to your white shirt by layering jewellery like a pro.