Enrich Not Exploit ™ sums up the bold principles The Body Shop was built on as they plan to launch the world's most ethical and sustainable global business, as well as their biggest campaign ever.
As more and more people occupy the earth, Mother Nature is finding it harder every year to support those people. But with The Body Shop's new Commitment to Enrich Not Exploit ™, a new type of business which will protect and nurture the environment and its people is born.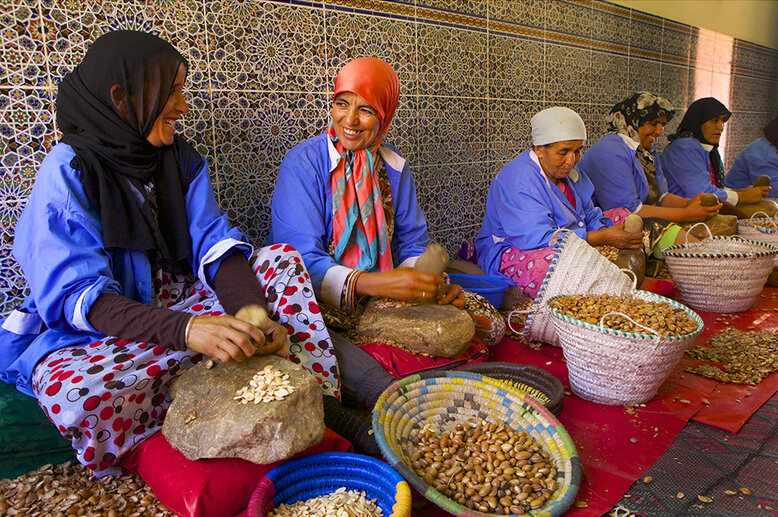 Under the Commitment are three pillars the brand promises to do – to enrich our people, enrich our products, and to enrich our planet. This means that The Body Shop is committed to working fairly with farmers and suppliers and helping communities to thrive. Their products enrich, but never make false promises and are never tested on animals.
Besides those two, the brand also vows to help 40,000 economically vulnerable people access work around the world; ensure 100% of their natural ingredients are traceable and sustainably sourced, protecting 10,000 hectares of forest and other habitats; power 100% of their stores with renewable or carbon balanced energy; and many more.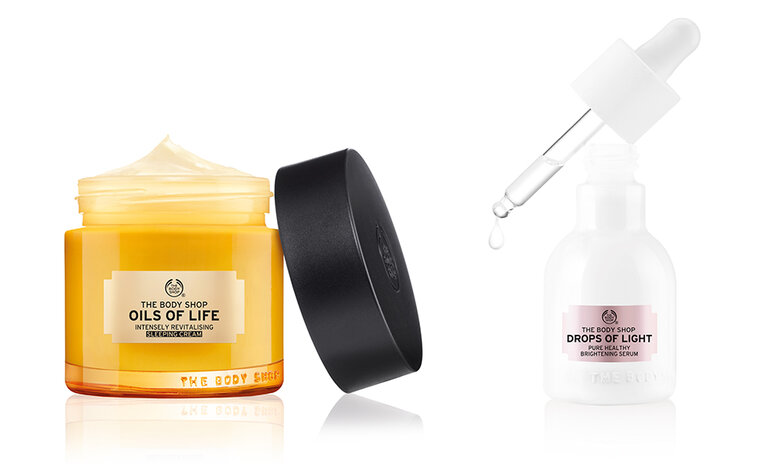 And their new Commitment can be seen in their products too! For every purchase of a product from their
Oils of Life™
range, such as the
Sleeping Cream
, they will plant a seed in Cerro Blanco, Ecuador in association with the World Land Trust. This ensures that local communities will continue to protect biodiversity by enhancing the growth of healthy native trees.
Another way they've extended their Commitment to their products is through their brand new skincare range,
Drops Of Light™
. The products' main ingredient – North Atlantic red algae extract – is 100% vegetarian! They want every one who uses them to feel good in their own skin and to not worry about applying unwanted chemicals and toxins on their complexions.
--------------------------
So how will you enrich and not exploit your world? Share your thoughts with us in the comment section below!