If there's anything the current health situation has taught us — aside, of course, from making your health a top priority and ensuring that the people around you remain just as safe — it's that there are so many things in our locale we may have been missing out on. When we think of enjoying and exploring, we seek out destinations from the vastness of the world. But there are just as many gems hidden in plain sight! Now that things are easing up a bit, it's time to treat yourself to a much-deserved vacation. We say don't go too far, though. If you're from Malaysia, take the chance to immerse in a unique staycation experience at ​The Chow Kit — an Ormond Hotel​. Here's why you'll love your stay.

Every corner is a feast for the eyes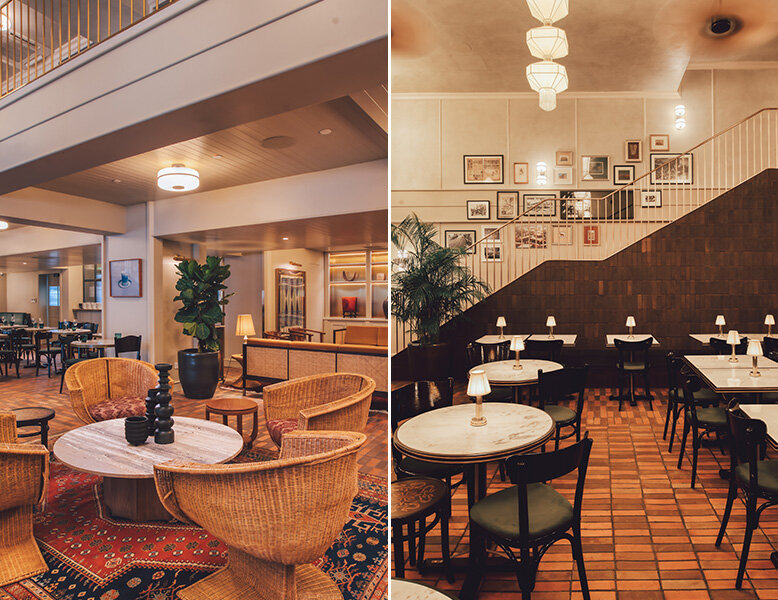 Inspired by its storied location, The Chow Kit's design is a visual depiction of the marriage of tradition and modernity. From the fun floors to the interesting paintings hung on the walls, each area is filled with something unique to marvel at, share conversations about — and, of course, take photos of.


You'll be spoilt for choice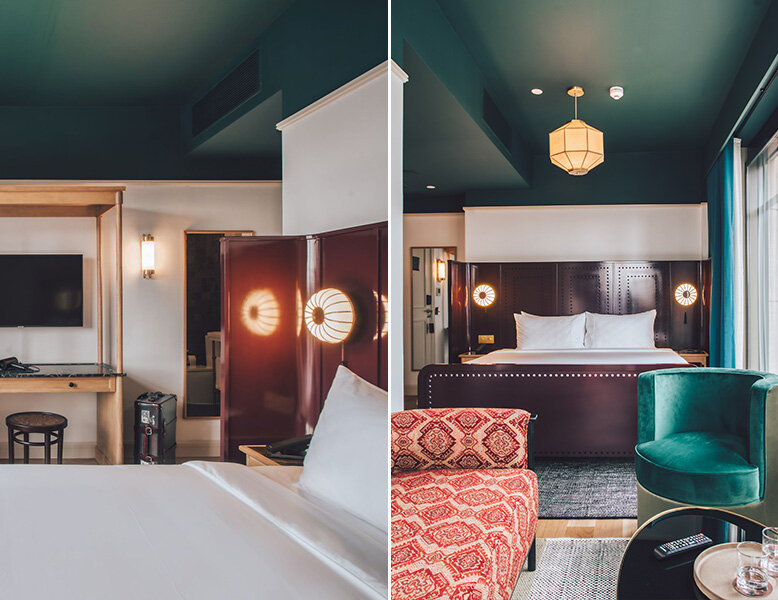 The 113-room hotel offers a variety of accommodations for different types of needs. Whether you're alone, with a partner or your small family, you'll find a comfortable and safe haven amongst their Den, King Den, Twin Den, Little Towkay Suite, Towkay Suite, and Towkay Soh Suite — all meticulously designed and equipped with modern comforts.
Do more than just chill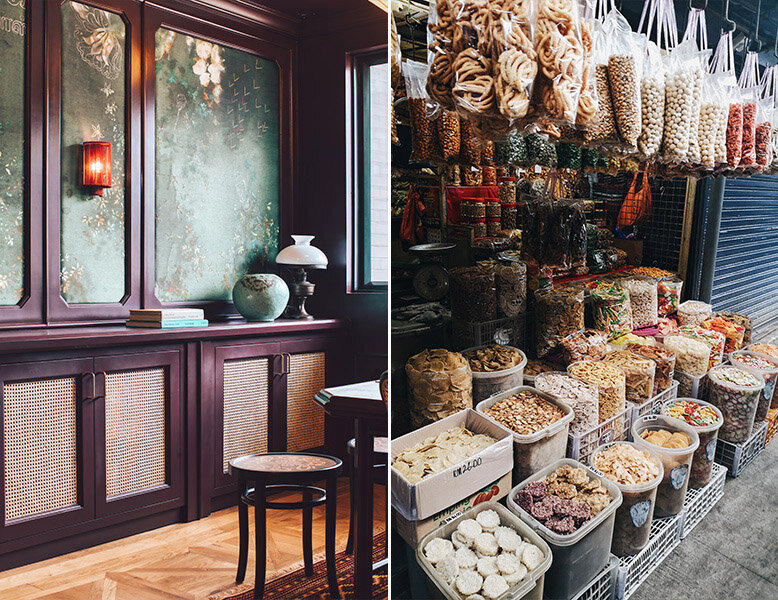 While we all love lounging around — the health issue has practically made us experts at this! — it's about time we get up from the bed and try something new. The comforts in The Chow Kit's rooms is definitely inviting, but you'd be pleased to know you can do more than just sleep or watch TV while there. Liven up your spirit while looking at artworks curated by The Backroom KL's Liza Ho, especially for the hotel. You can also step out for a bit and take one of their
Walking Tours
, which will give you a good overview and history of Chow Kit, one of the most eclectic areas in Kuala Lumpur.
Get a bang for your buck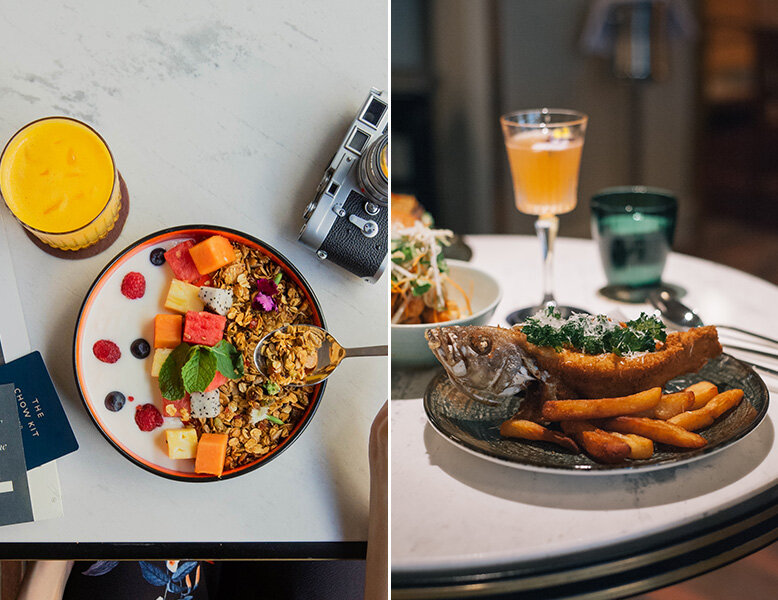 The Chow Kit won in the On The Money category of the
National Geographic UK
's The Big Sleep Awards 2020. Think: five-star experience for a three-star price. On top of that, they also have fun deals you wouldn't want to miss out on. Take for instance their ​
Stay & Dine Experience
​, which gives you not just the opportunity to relax in one of their luxurious rooms but also indulge in the exquisite culinary delights at their renowned The Chow Kit Kitchen & Bar. Sounds like a worthwhile staycation experience? We think so, too.