Fashion, just like any other kind of art, constantly evolves. From new designers foraying into the realm to new innovations being explored, there's always room to get creative. But what seems to be the natural course not only for inspiration but also for innovation when it comes to fashion is sustainability. And rightfully so, because the world needs it. This cause, along with the need for Singaporean fashion creatives to have a hub to grow, has been one of the reasons the Textile and Fashion Federation (TaFF) — in partnership with Enterprise Singapore, JTC and Singapore Tourism Board — launched The Cocoon Space at Design Orchard.
What is The Cocoon Space?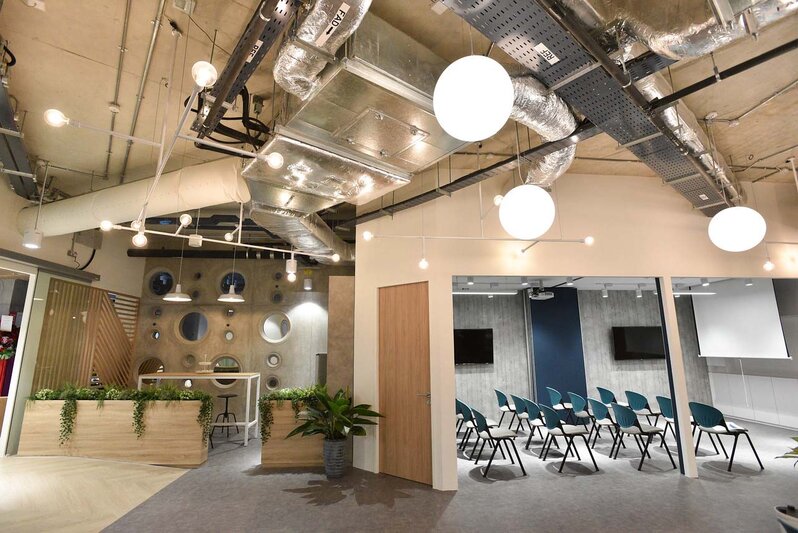 Co-Lab co-working space
Simply put, it's a co-working space and events place. It offers various specialised rooms for creatives such as The Makers Studio, equipped with industrial sewing equipment — from those for sewing and embroidery to overlock machines. There's also The Cave, a mini-theatre equipped with a projector and sound system that's perfect for gatherings or conferences.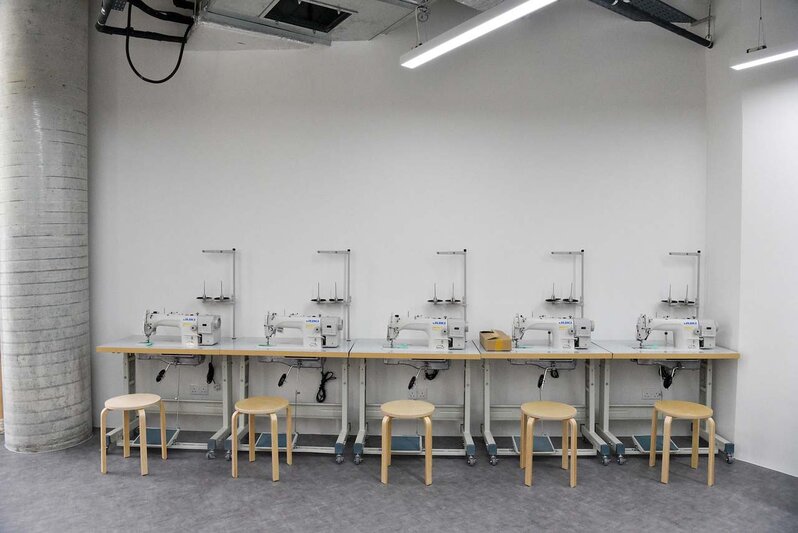 The Makers Studio
But more than that, it's also a hub for fashion creatives to explore and strengthen their visions for fashion innovation and sustainability. The Cocoon Space also offers The Bridge Fashion Incubator.
What is The Bridge Fashion Incubator?
It's a 30-week-long programme starting in August 2019 that aims to support emerging fashion, fashion-tech and fashion-retail tech brands in Singapore that focus on sustainability, innovation and the re-invention of the fashion chain. Participants will be able to gain not only knowledge but also support in pushing forward their sustainability-focused projects. Mills Fabrica, a Hong Kong-based incubator, will provide international exposure. Meanwhile, Lenzing Group, an international fibre company will provide participants with materials they can use in their pursuits.
We're excited to see these efforts for promoting innovation and sustainability in the region flourish.
Interested? Learn more about The Cocoon Space here.