Fashion is always changing; and leading that change is Manila Fashion Festival as they returned for a 5-day stylish Spring/Summer 2017 affair at EDSA Shangri-La Hotel. By highlighting the landscape of Philippine fashion and spearheading the concept of 'see now, buy now', they partnered with Asia's Online Fashion Destination, ZALORA, to bring each designer collection from the runway, straight to your wardrobe.

But that's not all. Manila Fashion Festival also collaborated with Samsung to incorporate the new and innovative Gear S3 Smartwatch; allowing the designers to wear and flaunt it; and the Gear VR and Gear 360 to bring together established and emerging designers to feature their collection in an exceptional experience.

However, amidst all these new technologies and innovations that bridge the gap between brands and consumers, are the collections themselves. Each designer presented their best pieces, bringing forth new fashion trends that perfected the combination of art and clothing – wearable, yet insanely edgy and chic.


So take a look at what's to come for fashion by reading below the 7 Spring/Summer 2017 collections that caught our eye!
--------------------------
Sari Lazaro: Classic meets edgy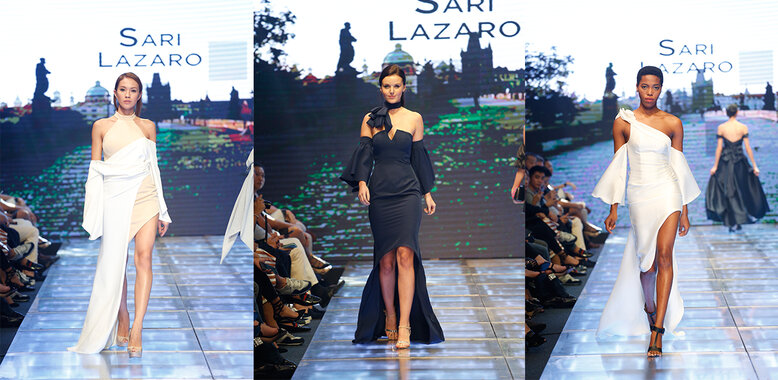 Sleek colours mixed with classic silhouettes. Don't be fooled by
Sari Lazaro
's collection because their designs pack a punch when it comes to details. From scrunched up sleeves to feminine necklines; those who love timeless designs or opt for more bold and daring ones will find their perfect dresses here.
--------------------------
Randy Ortiz: Artworks transformed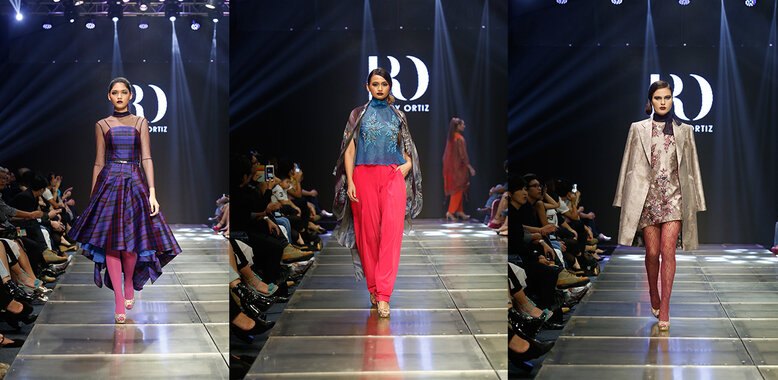 Think of paintings transformed into clothes.
Randy Ortiz
's line fuses timeless silhouettes with the styles of Asian contemporaries with its unique prints, eye-catching shades, and chic layering. Once you wear one of these, heads will turn wherever you go.
--------------------------
Esme Palaganas for Basic Movement: Soft clashing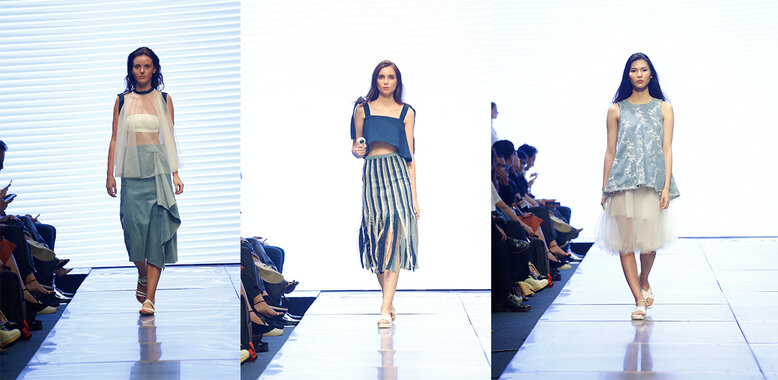 Blue and white will be the new 'it' colours for Spring/Summer 2017 thanks to
Esme
's cool-yet-wearable collection that highlights the city lights on dark nights, and early mornings with the light haze. With detailed beading and soft frills, the collection beautifully captures the clashing of the two.
--------------------------
ARIN: Strong pastels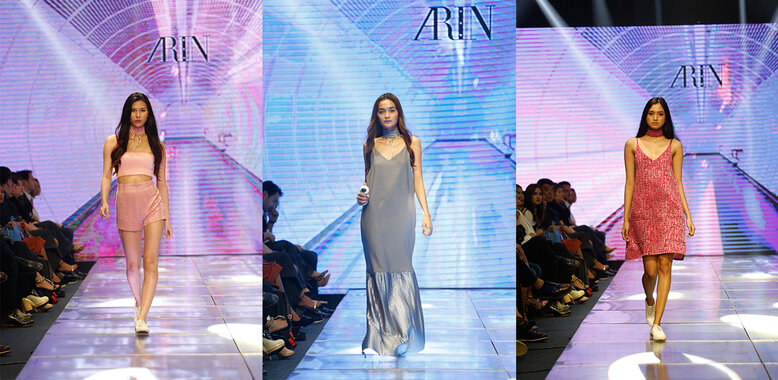 Minimalist and undeniably feminine,
ARIN
's youthful and luxe clothes will speak to every woman with its strong structures paired with pastel shades such as crisp whites, girly pinks, and muted blues. A collection that is certainly a must-have in every minimalist fashionista's wardrobe.
--------------------------
Brit Tripudio: Diverse streetwear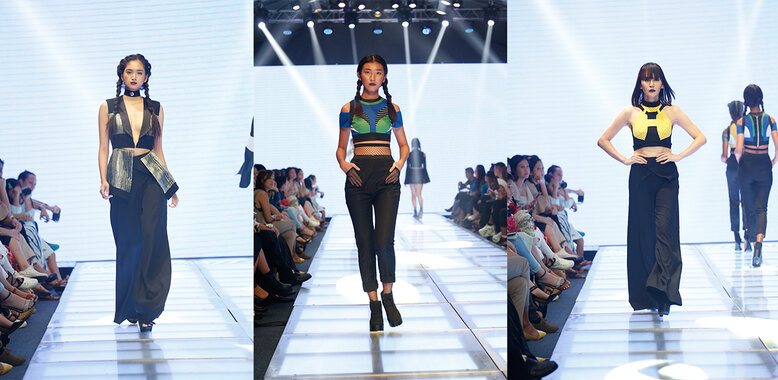 Clothes that are worth being worn by the likes of Kylie Jenner and Amber Rose; inspired by LGBT subculture,
Brit Tripudio
's spunky and experimental collection maintains the brand's signature style of deconstructing formal and casual wear and turning it into something that's so diverse and sensual that the clothes literally speak for themselves.
--------------------------
Azucar by Arleen Sipat-Sutton: Bad romance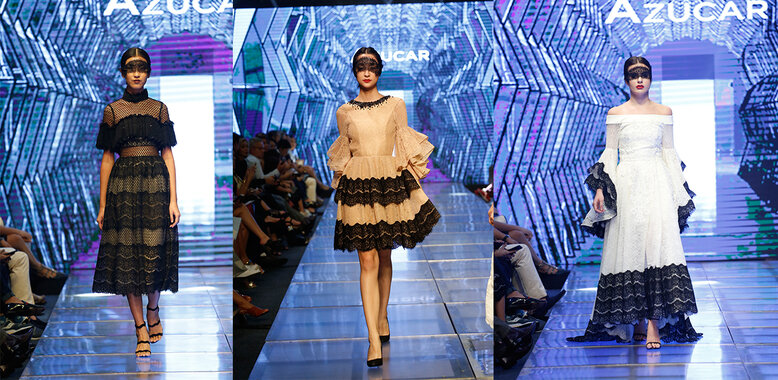 Ruffles and lace dominated the
Azucar
runway, and we love it. By combining the sporty vibe of the sheer fabrics with the 'old world' look of lace, Azucar created a stunning contrast between the two materials that make each piece suitable for both day and night.
--------------------------
Joanique: Youthful queen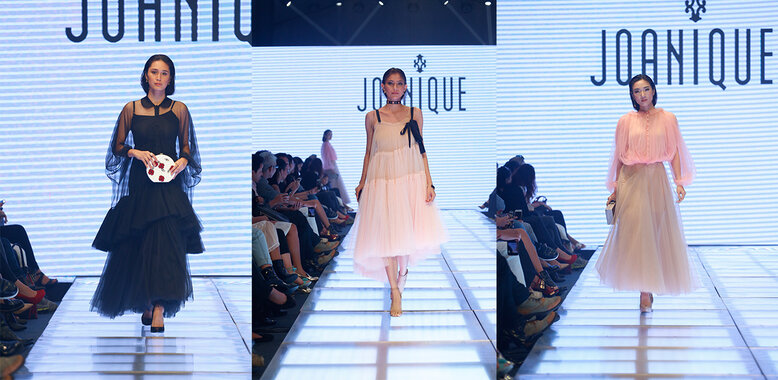 Sheer, pastel, and with lots of tulle;
Joanique
's line looks like it came straight from a chic candy factory. Each outfit looks delectable enough to wear for whatever occasion as its loose and soft material is perfect for our humid weather!
--------------------------
What are your favourite designer collections from Manila Fashion Festival S/S17?
Share them with us below!