(cover photo from depositphotos/peus)

Fashion is repetitive. The only reason why it tends to look different every decade is because, like other beauty products out there, it's been "reformulated" to suit the present standards. With that in mind, this year there have been a ton of fashion trends that have been revived from the 70's, 80's, and 90's – some are good, while others are definitely not.
And like every human being on this planet, I have an opinion on these fashion trends. Unfortunately, it's the not-so-good kind.
Curious as to which trends I hope disappear sooner rather than later? Then keep reading below for the ones I can and will never get on board with!
Disclaimer: I'm not trying to offend anyone here, though! If you love these trends, that's great; you do you.

--------------------------
Denim jackets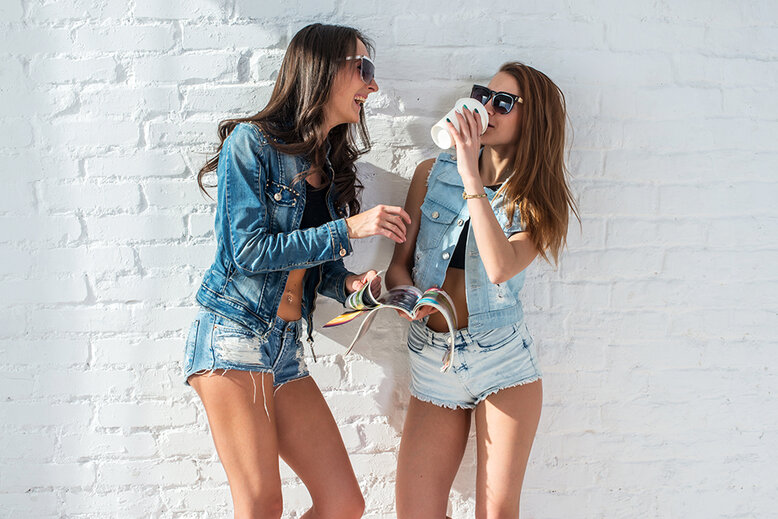 (photo from depositphotos/undrey)
I used to love denim jackets as a child, but as I grew older, I realised how heavy they can be and hard to stuff in bags. Plus, they just look so
basic
, and don't get me started on their distressed versions either!
They're not like blazers or leather jackets which add a touch of sophistication to any outfit.