Fashion drama stepped out once again on Orchard Road's longest catwalk display two Saturdays ago, with 188 models and performers strutting down the heart of Singapore's shopping paradise.
With notable personalities and bloggers across the region – Singapore-born singer JJ Lin, Malaysian singer Aisyah Aziz, local supermodel Sheila Sim, fashion blogger Laureen Uy and more – gracing the occasion, brands like
Harvee Kok
,
Revasseur
and
Uniqlo
kicked off the six-week spectacle with their latest Spring/Summer 2016 looks in full glitz and glamour style. After all, you know you're in for a good show when you have Daniel Boey – one of Singapore's most notable voices in fashion – curating the Orchard Road Runway Show at
Fashion Steps Out 2016
.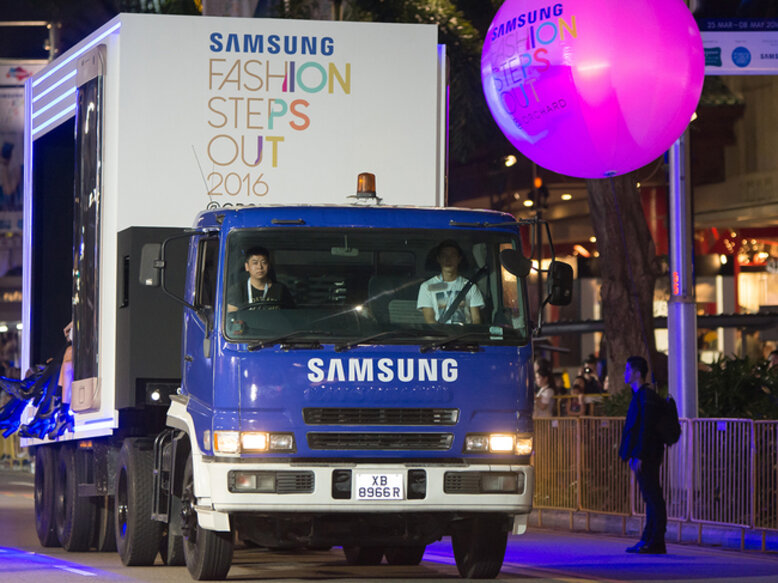 From the pre-runway party held at Paragon Shopping Centre to the extravagant over- 660metre long Orchard Road runway showcase, we have to say, this year's installation is one of Fashion Steps Out's best runs since its debut in 2010.
Read on to see the highlights from Fashion Steps Out 2016!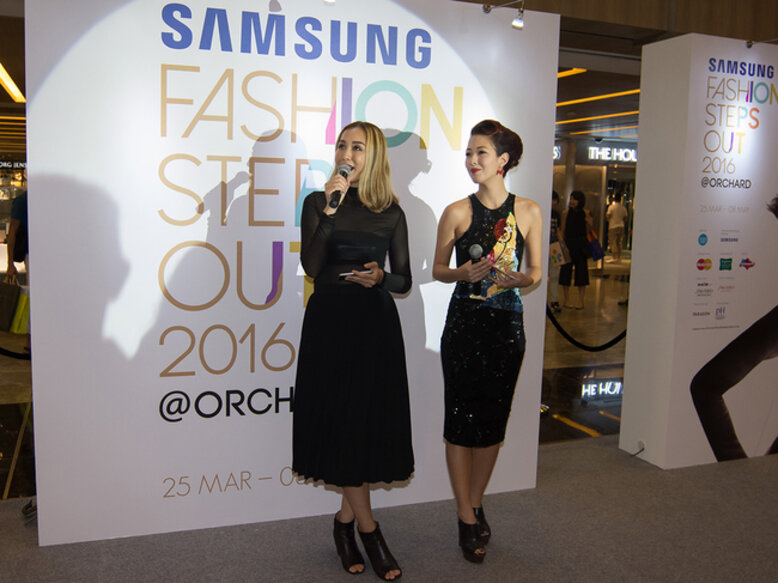 Hosts Rosalyn and Vanessa at the pre-runway party in Paragon Shopping Centre.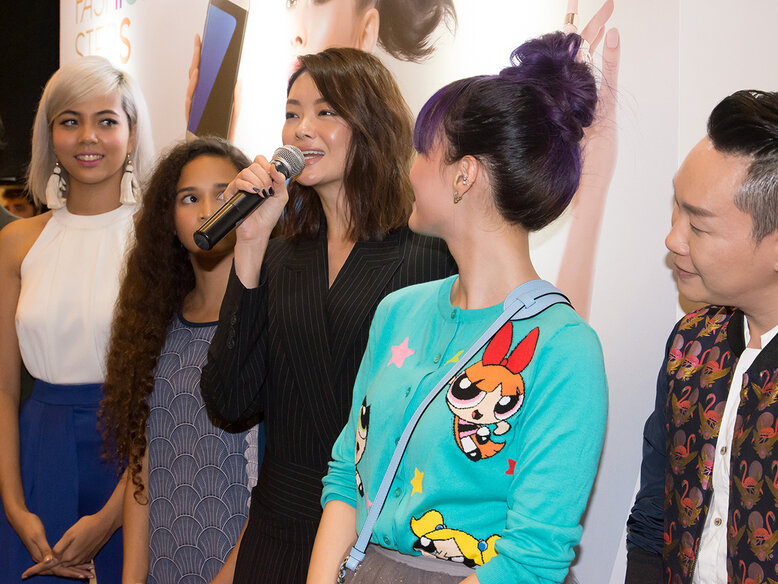 (From left to right) Malaysian singer Aisyah Aziz, Iman Fandi Ahmad, Singaporean supermodel Sheila Sim, actress Hayley Woo Jia Yi & celebrity stylist Keith Png at the pre-runway party.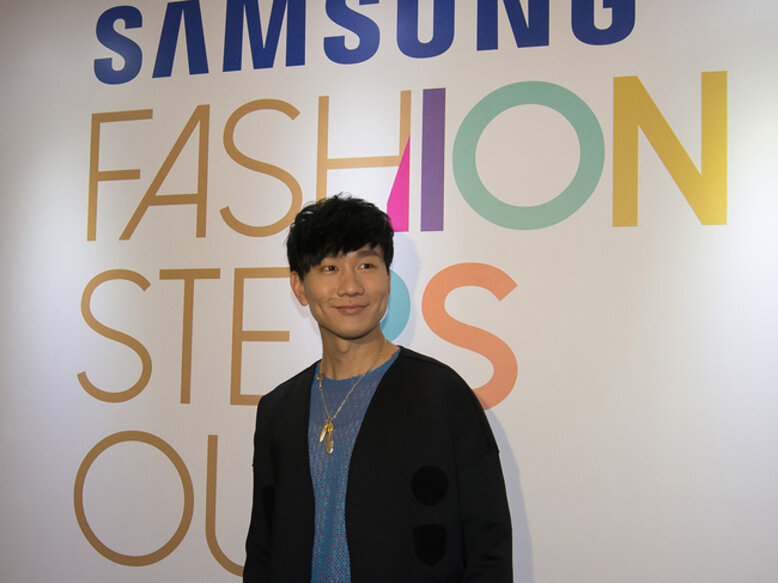 Singapore-born singer JJ Lin at the pre-runway party.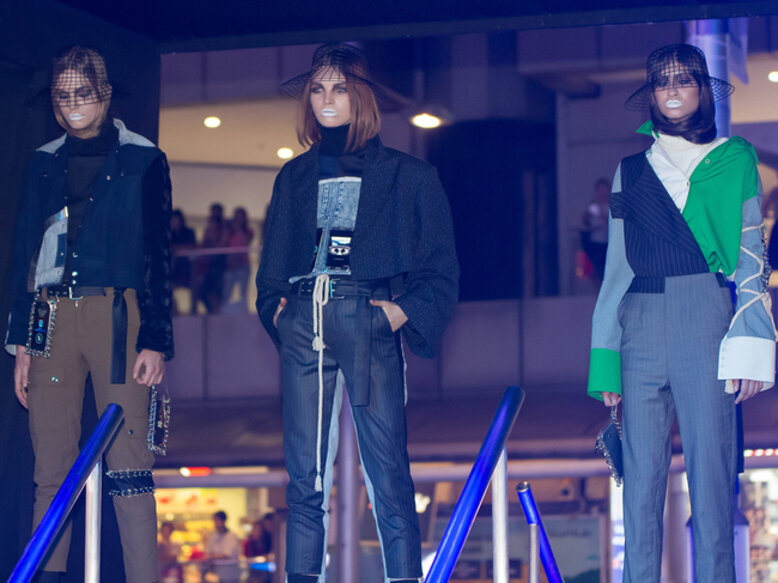 Harper's Bazaar Asia New Generation Fashion Designer 2013 winner, Malaysian designer Harvee Kok opens the Orchard Road Runway Show.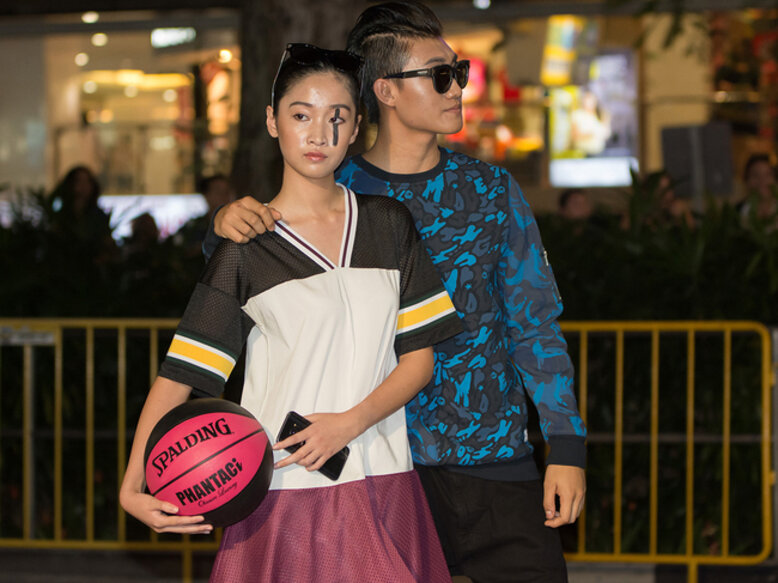 Models wearing Taiwanese singer and fashion icon Jay Chou's streetwear label, PHANTACi.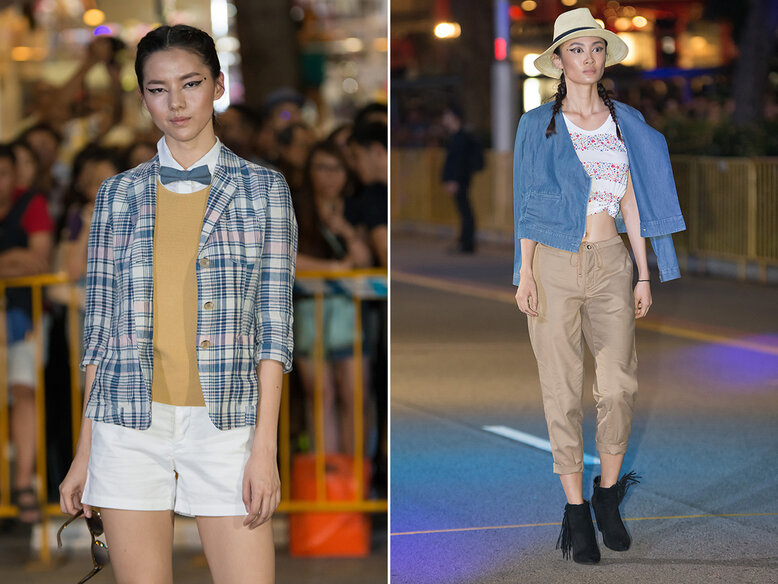 Uniqlo's Spring/Summer 2016 collection goes preppy and festive chic.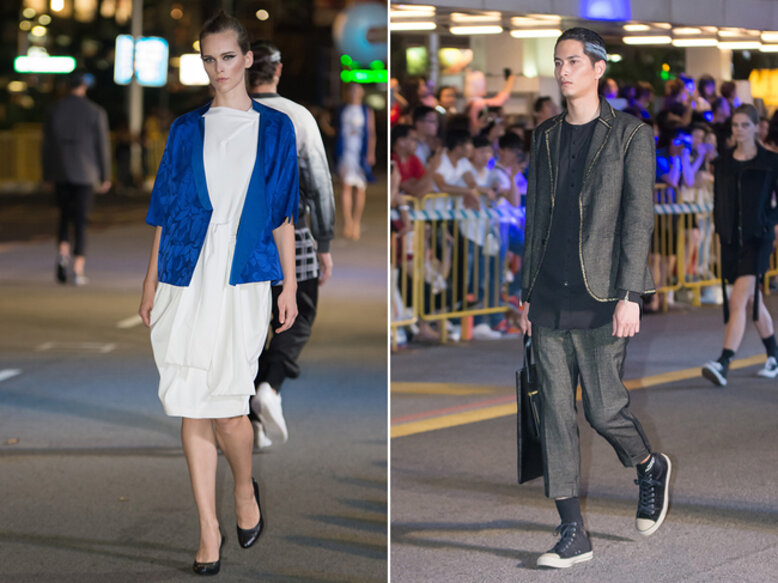 Raffles Privato, an joint project between Raffles Design Institute and Paragon Shopping Centre, featuring looks from Raffles Designers.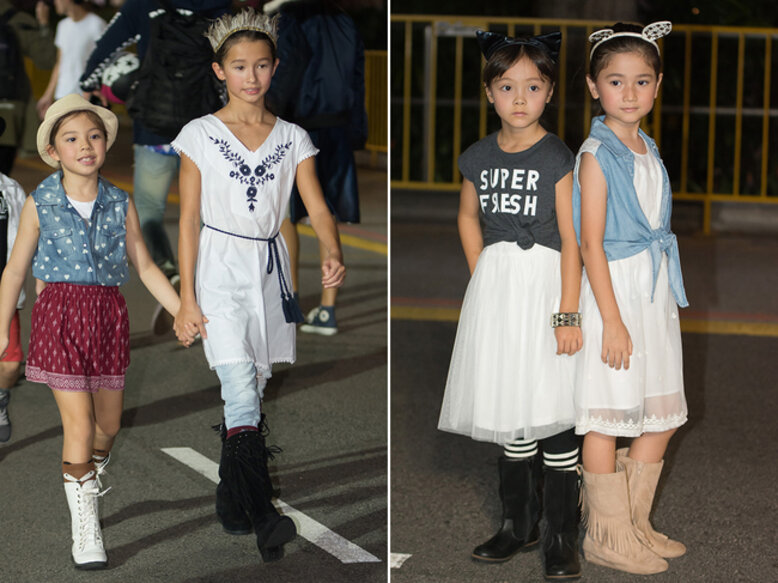 Spotted: our future Clozetters in the making! These adorable little girls all decked out in FOX Kids.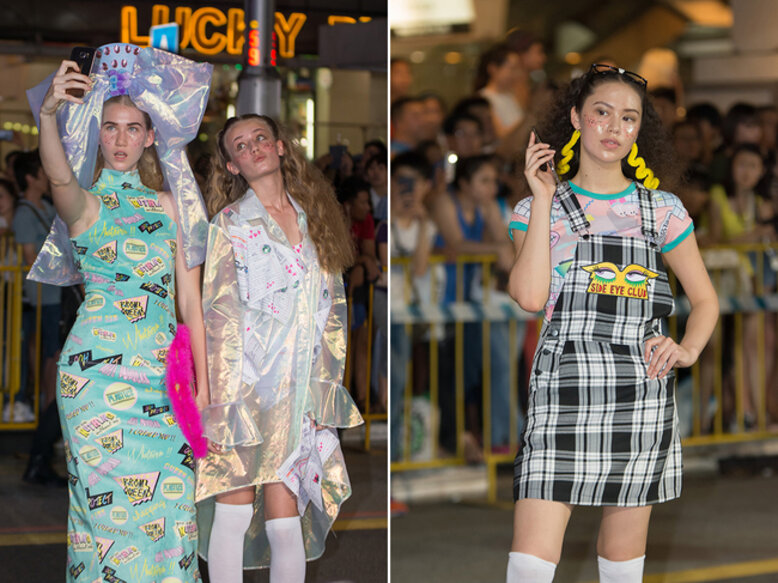 Singapore's fashion house of daydreams Revasseur goes in-your- face quirky as usual – just the way we like it.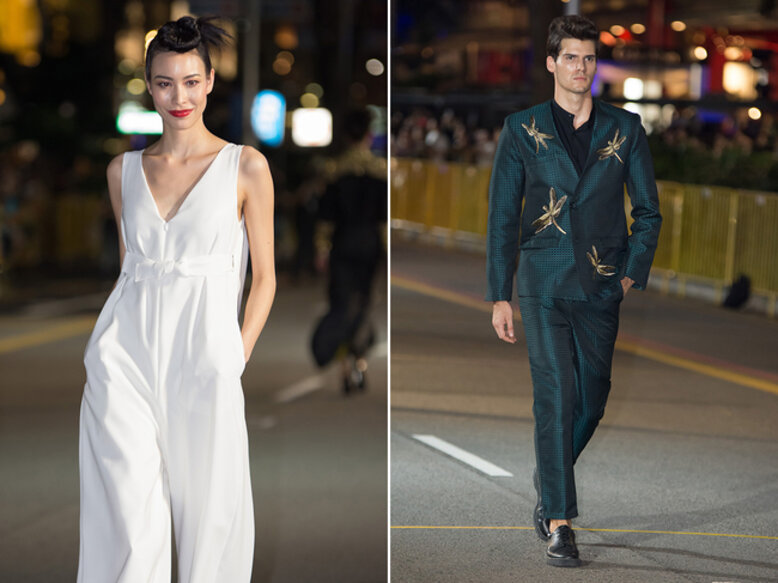 AsNTM Cycle 1 contestant, Japanese-Swedish model Sofia Wakabayashi walks for Malaysian & Indonesian duo Sean & Sheila in a striking white jumpsuit against the night streetlights.
--------------------------
Samsung Fashion Steps Out @ Orchard 2016 (FSO 2016) will run from 25 March 2016 to 8 May 2016. Be sure to keep a lookout for ongoing fashion promotions and activities!