On October 6, the House of LUX opened its doors to the Philippines' most beautiful and fabulous faces, as the globally iconic brand was finally introduced to the local market. LUX is a brand adorned by women all over the world over for its perfumed body wash and bar soap collection which has alluring fragrances, fine ingredients, and exotic flowers.
Crafted by master perfumers from New York, London, and Paris, the New LUX Perfumed Bath Collection is finally here in the Philippines to give the modern day Filipina the luxury of bathing with perfume every day.
A LUX Film By Jason Magbanua
by Lux Philippines
This star-studded event of media and VIP guests was held in
Valkyrie at The Palace
, and for the special event this prestigious bar took on a new look.
We were captivated as we experienced bathing with perfume through a multi-sensorial evening that featured gorgeous deep purple flower walls and the magical fragrance of Lux.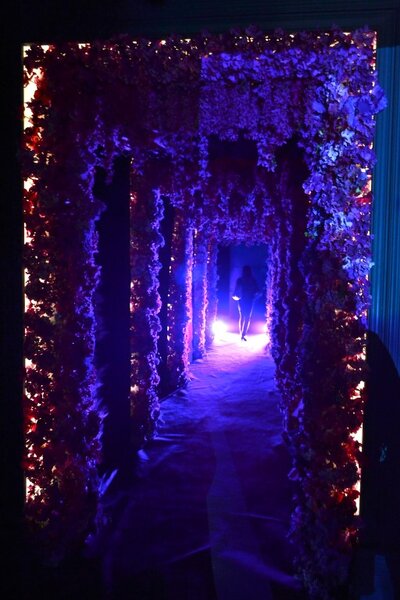 The Clozette team also explored the different vignettes and creative setups that served as colourful Instagram backdrops!
What took centre stage was the illuminated stage of LUX-- filled with more deep purple flowers, lights, and the fragrant smell of LUX's Magical Spell--an alluring scent that enveloped the guests in luxury.