Handbags are unquestionably one of those fashion pieces that's both practical and stylish. They don't just store your belongings, the right design can also elevate your style. While there are countless recommendations on what bag you should sport based on the new launches, continuously following trends can be, well, overwhelming. Instead of chasing after the latest designs, why not go for a bag that suits your personality? If you're looking for some inspiration, here's our guide on choosing the ideal handbag, according to your Zodiac sign.
Aries: Bold box crossbody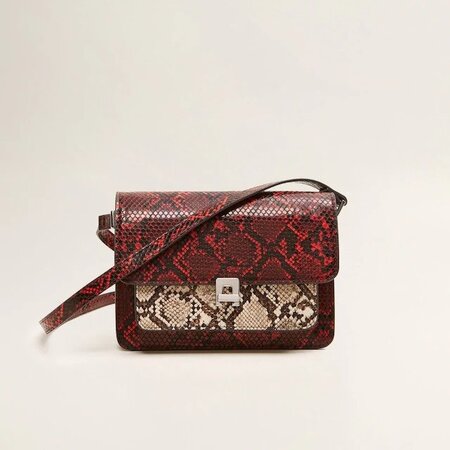 MANGO monochrome snake-effect bag, USD59.99 (shop.mango.com)
As an Aries woman, you like to stay on top of your busy schedule, that's why crossbody bags are perfect for your multifaceted lifestyle. We know you're unafraid of the spotlight so pieces with striking colours and bold patterns will fit well with your confident personality.
Taurus: Pink leather tote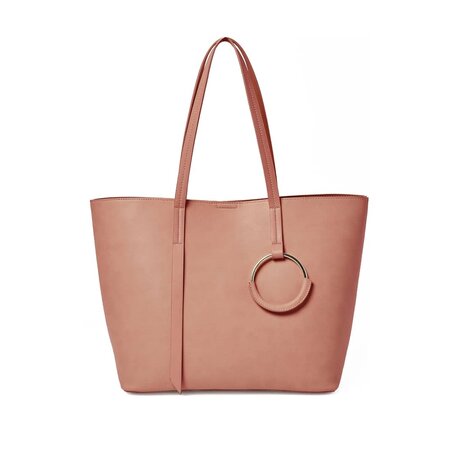 Urban Originals Heart Beat Vegan leather tote, USD88 (shop.nordstrom.com)
Taurus women are known to be sophisticated and feminine yet very practical. A sturdy leather bag with a classy design is the best choice for you. Opt for muted shades of pink to suit your chic aesthetic.