From how quick celebrity-endorsed cushion foundations sell out to how various K-beauty collections and collaborations disappear off of their shelves, it's safe to say that the celebrity appeal of these products is one of the reasons why they quickly go from 'in stock' to 'out of stock'.
The same can be said for Korean dramas and their impact on sold out lipsticks worldwide. If you happen to catch your favourite actress sporting the latest lippie on the screens, how long do you think it will be until they go out of stock too?
Don't believe us? Then keep reading below for the lipsticks that sold out as soon as they were spotted on everyone's favourite K-stars and K-dramas!
--------------------------
Lee Sung Kyung in Doctors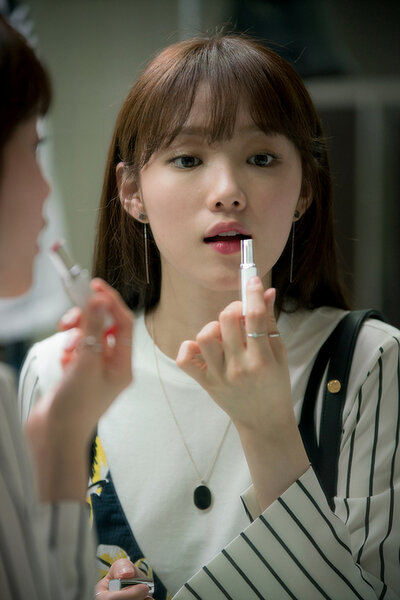 The instant Lee Sung Kyung rocked peachy and fuschia lips as Jin Seo-Woo on
"Doctors"
, everyone instantly wanted the same look. So it's no surprise that when fans of the show found out she had been wearing the
LANEIGE Two Tone Lip Bar in "Daring Darling"
, it quickly sold out.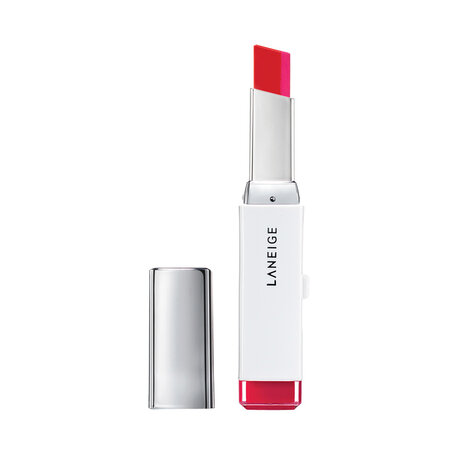 BUY NOW:
LANEIGE TWO TONE LIP BAR NO. 5 DARING DARLING (SGD34)
While the other half of the world was trying to master drawing fuller lips, the other half wanted a simple yet bold pout that would be perfect for everyday!