From how quick celebrity-endorsed cushion foundations sell out to how various K-beauty collections and collaborations disappear off of their shelves, it's safe to say that the celebrity appeal of these products is one of the reasons why they quickly go from 'in stock' to 'out of stock'.
The same can be said for Korean dramas and their impact on sold out lipsticks worldwide. If you happen to catch your favourite actress sporting the latest lippie on the screens, how long do you think it will be until they go out of stock too?
Don't believe us? Then keep reading below for the lipsticks that sold out as soon as they were spotted on everyone's favourite K-stars and K-dramas!
--------------------------
Lee Sung Kyung in Doctors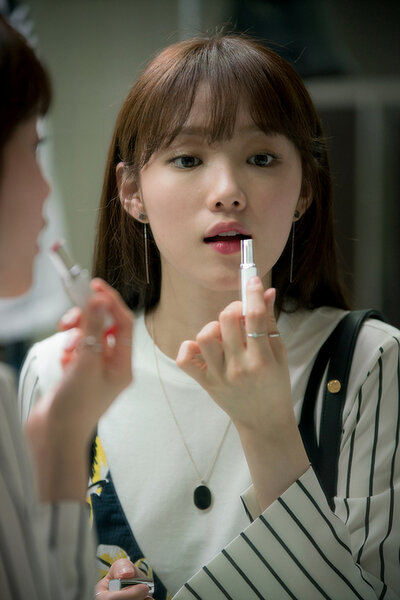 The instant Lee Sung Kyung rocked peachy and fuschia lips as Jin Seo-Woo on
"Doctors"
, everyone instantly wanted the same look. So it's no surprise that when fans of the show found out she had been wearing the
LANEIGE Two Tone Lip Bar in "Daring Darling"
, it quickly sold out.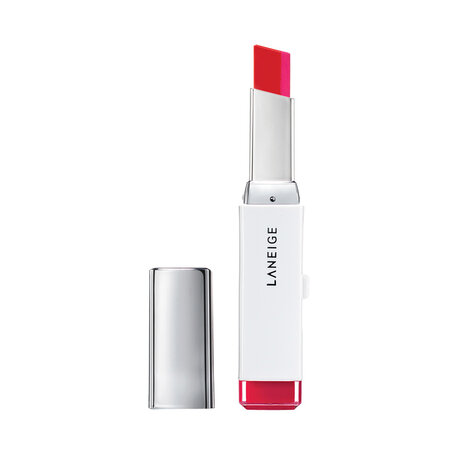 BUY NOW:
LANEIGE TWO TONE LIP BAR NO. 5 DARING DARLING (SGD34)
While the other half of the world was trying to master drawing fuller lips, the other half wanted a simple yet bold pout that would be perfect for everyday!
Song Hye Kyo in Descendants of the Sun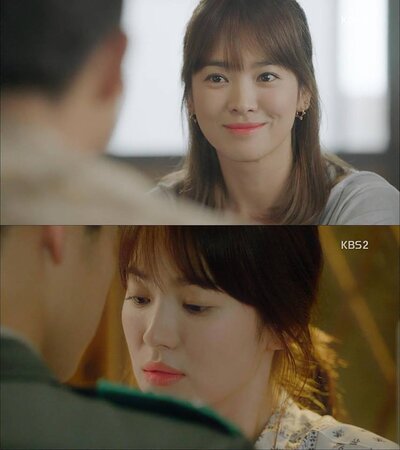 Song Hye Kyo, who starred in
"Descendants of the Sun"
as Doctor Kang Mo-yeon, won the world over with her assertiveness, independence, and her beautiful coral pout! As soon as viewers learned she was rocking the
LANEIGE Two Tone Lip Bar in "Juicy Pop"
, they all wanted that look which Yoo Shi-Jin so loved.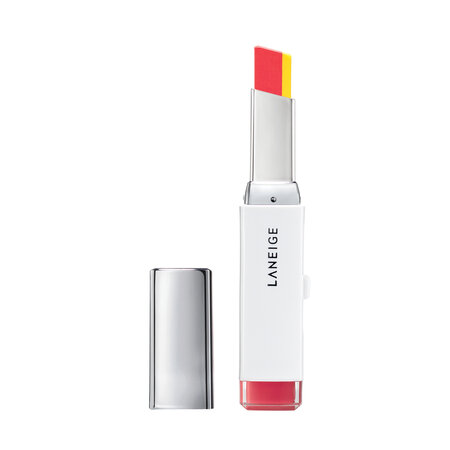 BUY NOW:
LANEIGE TWO TONE LIP BAR NO. 11 JUICY POP (SGD34)
And who can blame them? The shade is just the right tone of softness and boldness to complement any makeup look!
Jun Ji Hyun in My Love From the Star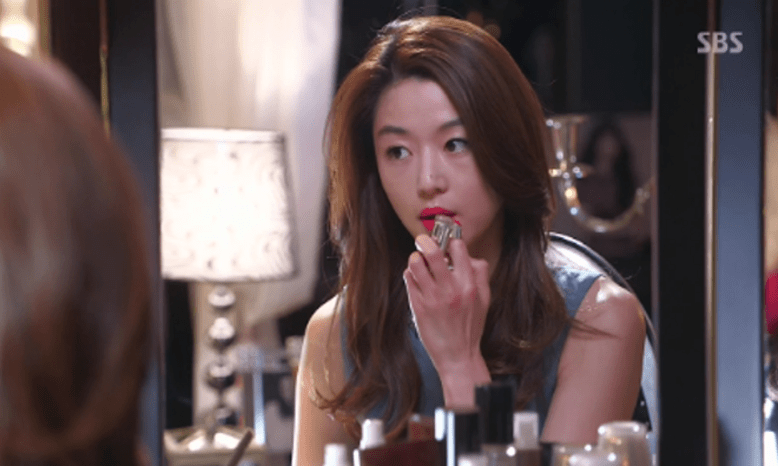 Jun Ji Hyun's Cheon Song-yi in
"My Love From the Star"
is independent, confident, and outspoken, which is why her lippie choices are always bold and bright. While her lip colours change from time to time, the one that caught the attention of fans worldwide was the bright orange
LANEIGE Serum Intense Lipstick in "Neon Orange"
.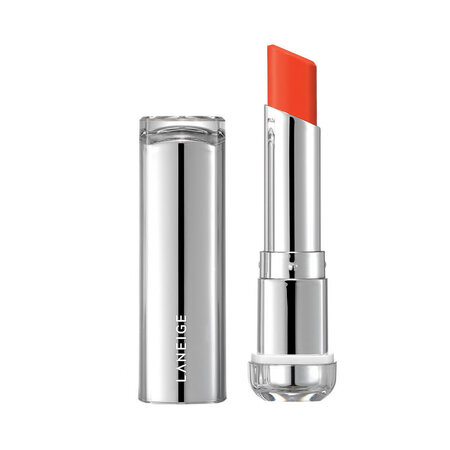 BUY NOW:
LANEIGE SERUM INTENSE LIPSTICK YR25 NEON ORANGE (SGD34)
This bright orange colour with its hydrating and smooth finish is definitely a must-have for all smart, confident women!
--------------------------
Which popular lipstick do you love? Share your picks with us in the comment section below!