We cannot deny that being under the sun is quite enjoyable; but too much sunlight can be hazardous to our skin. The sun emits ultraviolet (UV) rays that cause dry, wrinkled, discoloured, and leathery skin. It's also the culprit behind skin ageing, sunburn, and serious long-term problems such as skin cancer and cataracts. If you don't want to experience any of these, then you must start protecting your skin as early as now!
Watch this skin tip video and learn from skin expert Dr. Joyce Lim about protecting yourself from the sun:
Now that you know more about the importance of sun protection, read on for more tips on how you can take better care of your skin!
Look For The Right Sunblock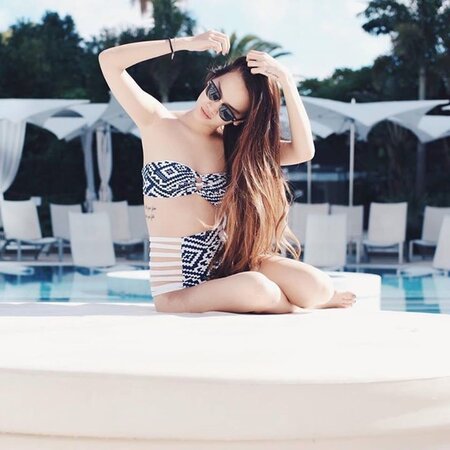 There are tons of sunblock out there--even makeup brands have added SPF to their formula; but nothing beats the sun better than a dedicated sunblock lotion. Make sure your sunblock has at least an SPF of 50 and is clinically proven to nourish and hydrate skin while protecting you from sunburn. Also, it should be formulated with micronized Titanium Dioxide as it absorbs quickly and leaves no filmy, white residue. Lastly, it should be non-greasy, non-irritating, and fragrance-free.
Apply Sunblock From Head To Toe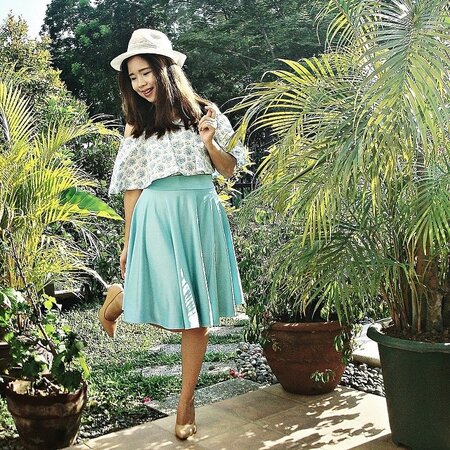 Aside from wearing hats, sunnies, and such, the best way to protect yourself is to apply sunblock. We're talking about applying sunblock for both the face and the body--because the sun is literally everywhere and you have to protect your skin from it.
Add Sunblock To Your Daily Skincare
Routine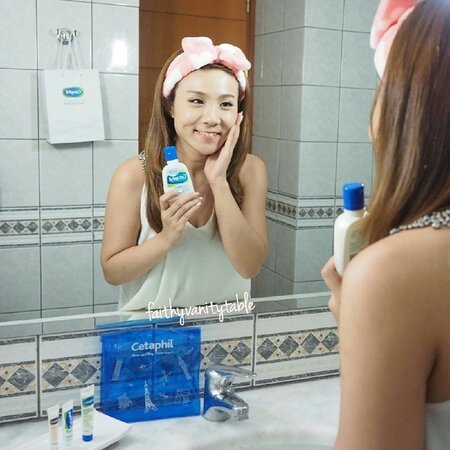 We all have our holy grail products in our skincare routines and it's about time to double check those items and exchange them with something that has at least SPF 15 or more for the face, and SPF 50 or more for the body. So yes, make it a habit to apply sunblock daily, especially if you're going out between 10am to 3pm because that's when the sun is at its harshest state.
Do you have any skin care tips to share? Let us know in the comments below!