Take into account all those late night spent cramming for an important presentation at school/work with those nights when you binge-watch your favourite Korean drama and you're left with tired, dehydrated looking skin that's dull and lacks its usual radiance and brightness. So what do you do? Catch up on sleep? Sure you can. But why not take it a step further with a skincare item that will help put some life back into your face!
LANEIGE has recently introduced the new and improved LANEIGE
Water Sleeping Mask
by taking their best seller, the Water Sleeping Pack (which sold 16 million tubs globally since its launch in 2002), and making it even better. With its Sleeptox Technology, the mask repairs damaged skin from the external stressors during the day. It also helps to purify the skin with Hunza Apricot (a potent anti-oxidant) and Evening Primrose Root extract that detoxes the skin. All of this gets done while you're asleep!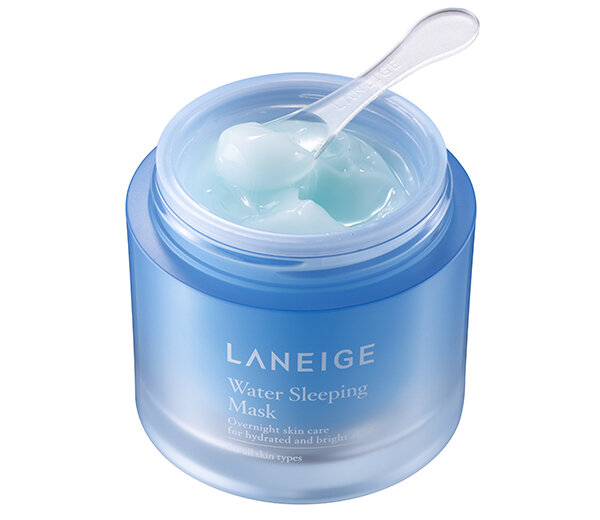 Additionally, while skin may be better able to absorb nutrients during sleep, it also loses moisture at a faster rate as a result of its increased porousness. With this in mind, the reformulated Water Sleeping Mask includes the Moisture Wrap--a mineral network of moisture-rich beta-glucan that forms a porous film over the skin. This locks in moisture as well as stabilises the active ingredients in Sleeptox which are delivered to the skin continuously through the night. The result? You awake with plump, bright, and hydrated skin.
If you have trouble sleeping, you'd also be happy to note that the mask even helps improve the quality of sleep with Sleepscent--a combination of orange flower, rose, ylang ylang, and sandalwood oils that relaxes and calms the mind and body to prolong deep sleep, allowing your skin more time to rejuvenate.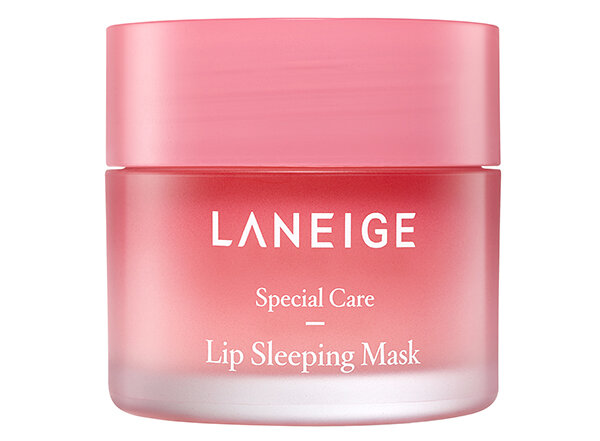 In addition, LANEIGE has also introduced a Lip Sleeping Mask to accompany the Water Sleeping Mask so your lips receive the same attention--featuring the same Moisture Wrap along with Berry Mix Complex that is rich in Vitamin C thanks to its mix of raspberry, strawberry, cranberry, blueberry, gojiberry, soapberry, cloudberry, and coffee berry extracts. This intense complex absorbs quickly into the skin, leaving lips moisturised and soft.
The Water Sleeping Mask (70ml) retails at SGD42 and the Lip Sleeping Mask (20g) retails at SGD27. These will be available at all LANEIGE counters and boutiques from 7th May, 2015 onwards.