(cover photo from KelynnStory)

If you're a skincare junkie, you've probably already heard about the konjac sponge, which is all the rage here in Asia, specifically in Japan and Korea. And recently, it's starting to spread out and gain popularity across the world because of its benefits and uses.

It may look scary (especially when it's dry, rough, and hard) and gimmicky, but this tiny sponge is going to be your new BFF. Don't believe us? Read below for our reasons on why the konjac sponge should be, and will be, your skin's new best friend (forever)!
--------------------------
It's Extremely Gentle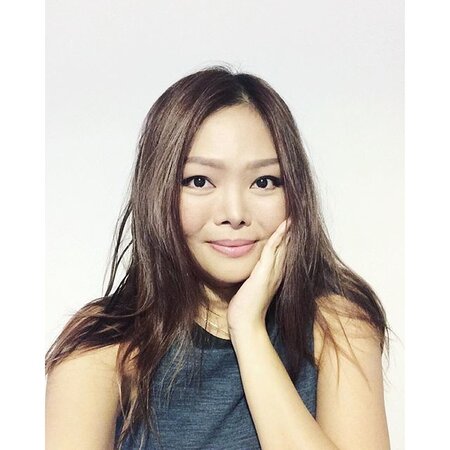 Don't be scared of its rock-like physical quality because these sponges are extremely gentle on your skin! So gentle, that they can be used every day, making it perfect for even the most sensitive skin out there. All you have to do is wet the sponge until it turns soft and feel gelatinous, and massage all over your face and neck!
It Will Give You Radiant Skin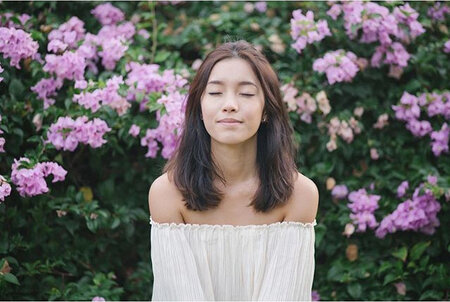 This sponge doesn't promise to heal acne, but it will unclog those pores holding onto bacteria and other impurities! The gentle rubbing motion on your face will help bring blood back to your skin, promoting new cell turnover, and will give you that beautiful radiant glow!
A 3-in-1 Product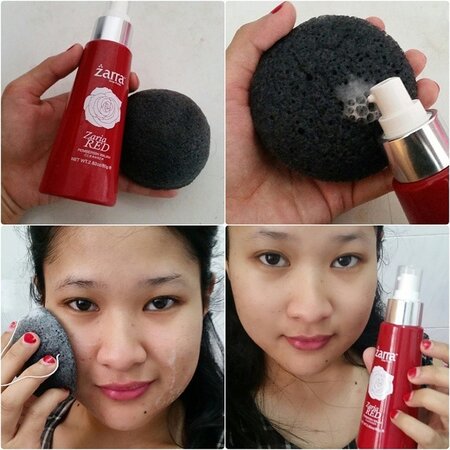 For those who want to save a few steps in their skincare routine, then the konjac sponge is for you as it can
cleanse
,
exfoliate
, and
remove makeup
! All you have to do is wet the sponge, put a bit of your makeup remover on it, and gently massage your face! After rinsing everything off, you can wash the sponge and rub it all over your face again for a double-cleanse. And this can be used as rare as once a week for that gentle-but-effective exfoliation.
It's All Natural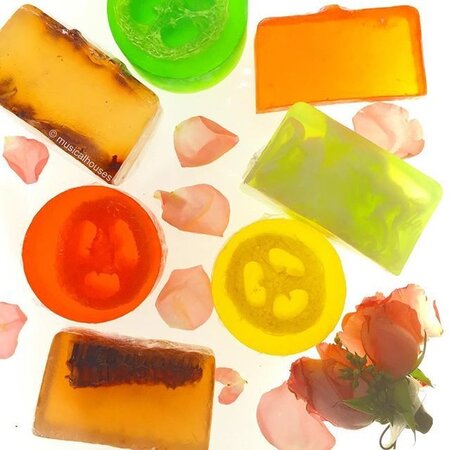 You know how sometimes it's scary to look at the ingredients of our favourite products because they have words we can't pronounce, or they have ingredients with the word "paraben" at the end of it? Well, we don't have to be afraid with the konjac sponge because this tool is purely organic!
They're made from the fibers of the konnyaku tuber, which has been used for beauty, food, and medicinal purposes since the 5th century! Now if that doesn't speak well about a product, I don't know what will.
--------------------------
What's your favourite skincare tool? Let us know in the comments below!