(cover photo from KelynnStory)

If you're a skincare junkie, you've probably already heard about the konjac sponge, which is all the rage here in Asia, specifically in Japan and Korea. And recently, it's starting to spread out and gain popularity across the world because of its benefits and uses.

It may look scary (especially when it's dry, rough, and hard) and gimmicky, but this tiny sponge is going to be your new BFF. Don't believe us? Read below for our reasons on why the konjac sponge should be, and will be, your skin's new best friend (forever)!
--------------------------
It's Extremely Gentle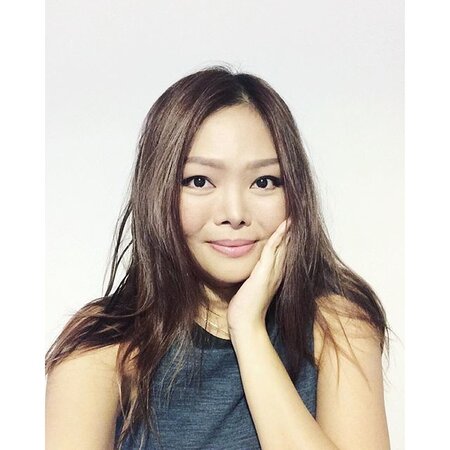 Don't be scared of its rock-like physical quality because these sponges are extremely gentle on your skin! So gentle, that they can be used every day, making it perfect for even the most sensitive skin out there. All you have to do is wet the sponge until it turns soft and feel gelatinous, and massage all over your face and neck!