(cover photo from abeeyootifulmess)
When it comes to completing a look, the easiest (and at times, quickest way) is through a perfect mani and pedi that complements your style. However, with the constant trend updates in the beauty world, keeping up with the latest nail art trends and techniques can be quite a challenge.
So our Clozette TV host, Liv Lo, got chatting with the owner of The Nail Social for the latest scoop on what the hottest nail art trend is right now--move over pseudo-gel manicure...because it's time for nail wraps!
Watch this video for Liv Lo's interview with The Nail Social:
Looking for more nail inspiration?
Scroll down to see some of the top nail art spotted in our Community!
Minimal & Quaint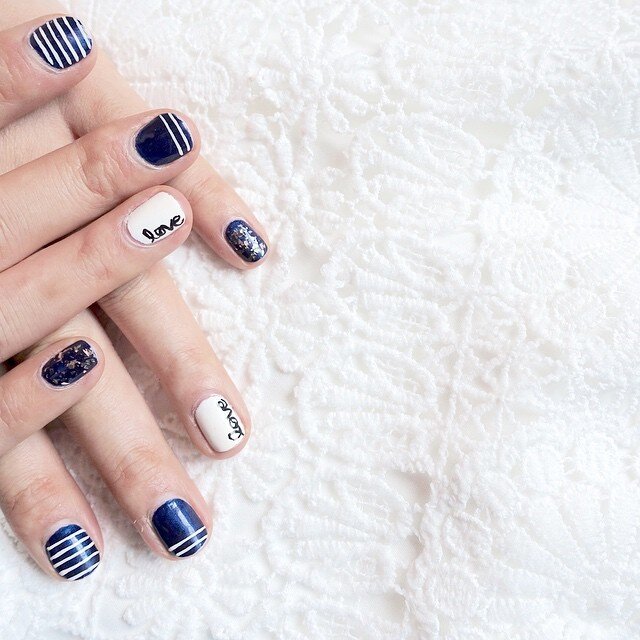 For something more subtle, pick a minimal and quaint nail art design that is rooted in at most 3 basic colours. Once you've picked your colour palette, all you need to do is to play around with lines, shapes, word play, and a dash of subtle shimmer to complete that minimalist effect.
Geometric Shapes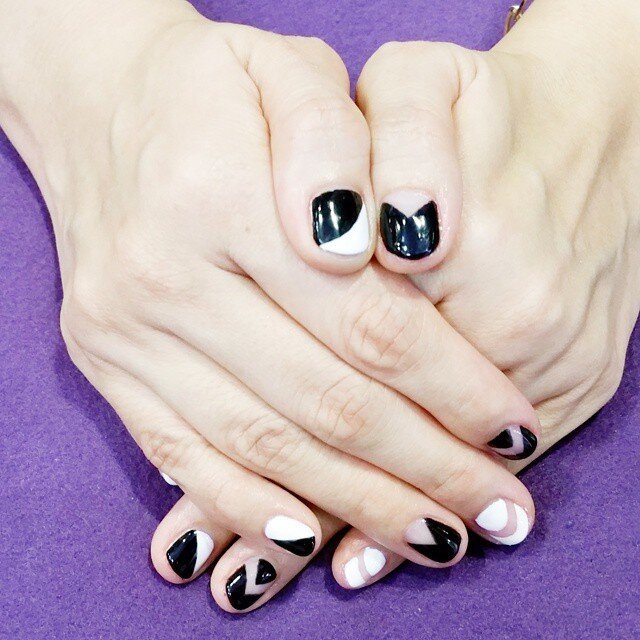 If you're all about that monochrome look, amp it up with a play on geometric shapes on your nails. Sport a unique geometric pattern on each nail for an art-deco touch.
Ombre Nails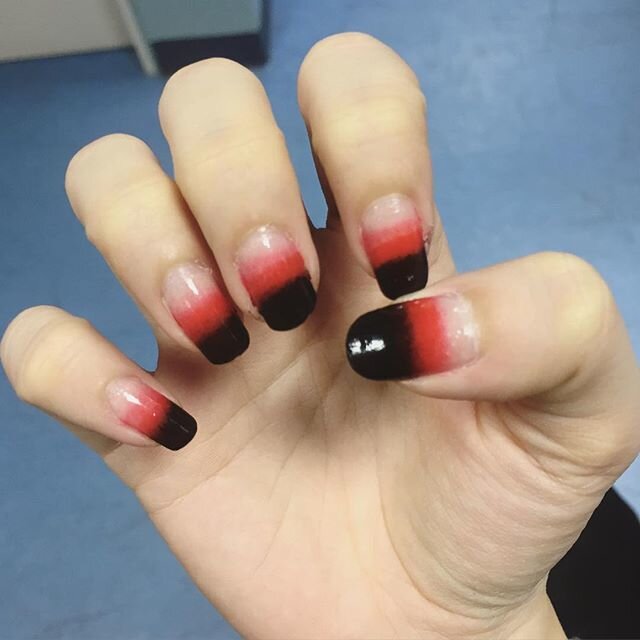 Want to create dimension and depth on your nails while playing with colour? Then get in on the ombre nail trend. While not exactly a new trend, it's a nail art style that continues to be a favourite amongst our Beauty Community for its versatility.
A 2nd Take On The Ombre Trend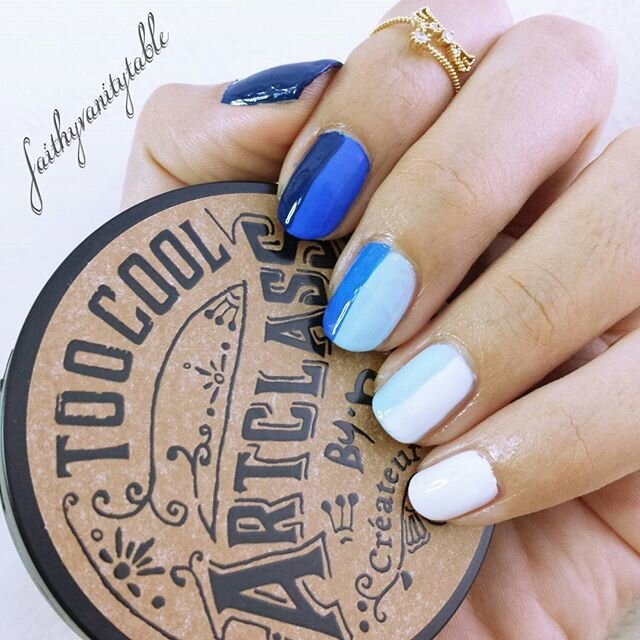 Here's another take on the ombre nail trend--bringing the ombre palette down from nail to nail. Start off with a bold colour on your thumb and work your way down to your pinky finger until the colour pales into pure white.
--------------------------
What's your favourite nail art trend? Share it with us in the comments below!