Are you an aspiring blogger looking to make your mark on the digital influencer map? You've come to the right place. Last Saturday, over 60 bloggers were in for an eye-opening treat at the Kuala Lumpur workshop launch of Blogger Babes Asia conducted by Heidi Nazarudin, CEO & Co-Founder of US-based Blogger Babes.

Having left a comfortable and successful corporate life to pursue her passion for fashion seven years ago, Heidi encountered a few failed ventures along the way before launching TheAmbitionista.com in early 2013. Her persistence and accomplishments landed her the opportunity to work with brands and publications such as Vanity Fair, Saks 5th Avenue, Giorgio Armani Beauty and Max Mara.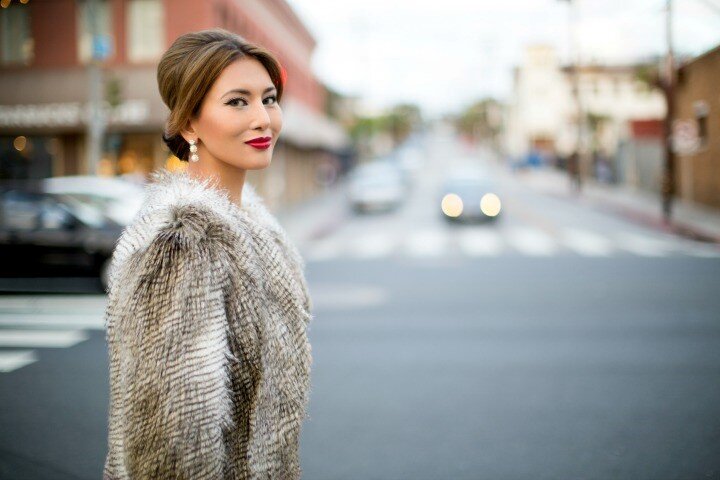 She founded Blogger Babes at her Santa Monica home with a simple goal in mind: to form a casual bloggers community to build camaraderie and share experiences. Blogger Babes became an overnight hit. Today, the community boasts more than 5,000 blogger members.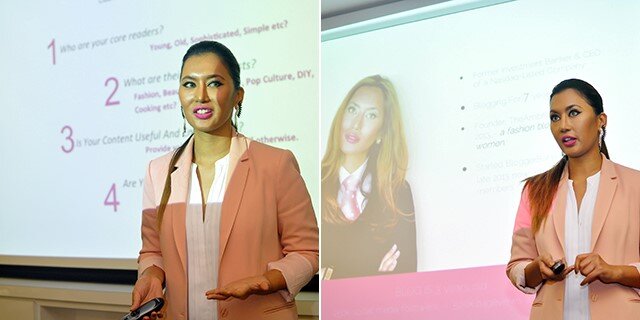 With her eyes set on Asia, Heidi Nazarudin is back in her home base – Malaysia – to kick-start the launch of Blogger Babes Asia. A collaboration between Clozette and Blogger Babes, Blogger Babes Asia is set to not only bring together a community of like-minded female bloggers in the region, but to also provide a platform to groom and expand blogging horizons and know-how's. Without a doubt, this is an initiative you wouldn't want to miss!