Are you an aspiring blogger looking to make your mark on the digital influencer map? You've come to the right place. Last Saturday, over 60 bloggers were in for an eye-opening treat at the Kuala Lumpur workshop launch of Blogger Babes Asia conducted by Heidi Nazarudin, CEO & Co-Founder of US-based Blogger Babes.

Having left a comfortable and successful corporate life to pursue her passion for fashion seven years ago, Heidi encountered a few failed ventures along the way before launching TheAmbitionista.com in early 2013. Her persistence and accomplishments landed her the opportunity to work with brands and publications such as Vanity Fair, Saks 5th Avenue, Giorgio Armani Beauty and Max Mara.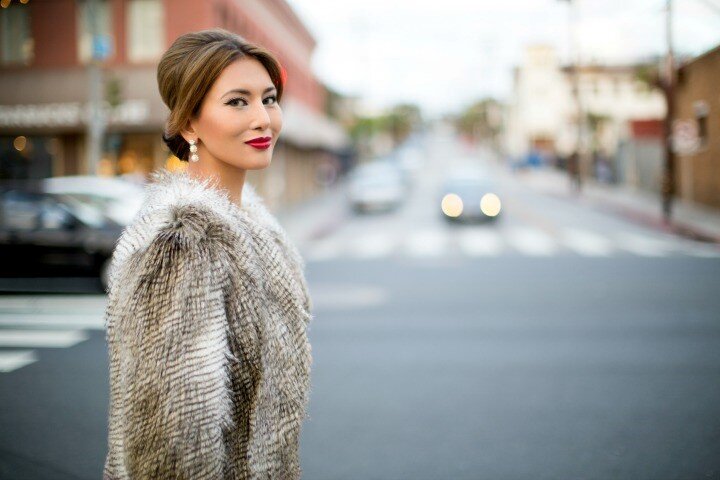 She founded Blogger Babes at her Santa Monica home with a simple goal in mind: to form a casual bloggers community to build camaraderie and share experiences. Blogger Babes became an overnight hit. Today, the community boasts more than 5,000 blogger members.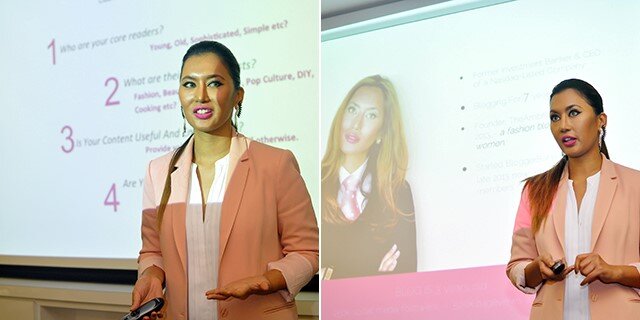 With her eyes set on Asia, Heidi Nazarudin is back in her home base – Malaysia – to kick-start the launch of Blogger Babes Asia. A collaboration between Clozette and Blogger Babes, Blogger Babes Asia is set to not only bring together a community of like-minded female bloggers in the region, but to also provide a platform to groom and expand blogging horizons and know-how's. Without a doubt, this is an initiative you wouldn't want to miss!
During the workshop, Heidi brought with her a wealth of personal experience and knowledge on building a blogging empire, sharing remarkable insights and answering one of the most asked questions from bloggers--Why does a blog fail?
The answer: You're not spending enough time on branding and content development.
According to Heidi, 20 percent of her time is used to craft compelling editorial content, while 80 percent is spent on maintaining her social media platforms. On this note, Heidi highlighted the importance of staying instant and relevant in the digital world.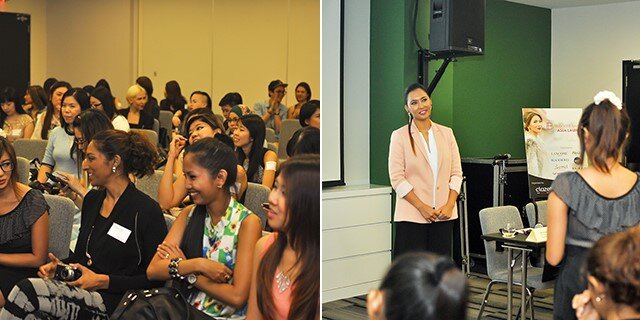 Other than that, she spoke about the significance of developing a consistent brand identity and revealed tips on how to increase social media followers. Attendees were also given the opportunity to ask questions and gain insights on crafting and maintaining a quality blog – the very key essence to a successful blogging career.

After such a compelling workshop, the Blogger Babes Asia Launch didn't just end there. Since a blogger is never fully functional without professional make-up and a photo op, a make-up booth was specially set up by Lancome, while Wedding.com.my established the stage with a photo booth printer.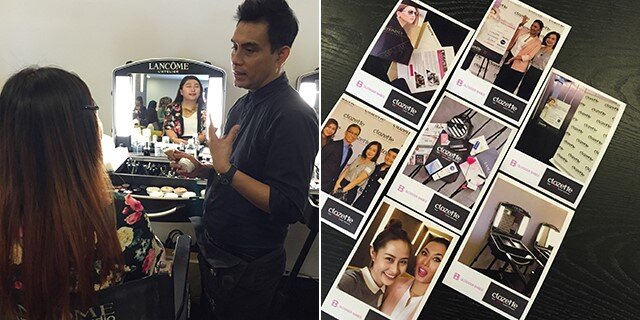 After an afternoon of workshop and mingling fun, the event concluded with a lucky draw thanks to our sponsors from Lancome, Blackmores and Melvita.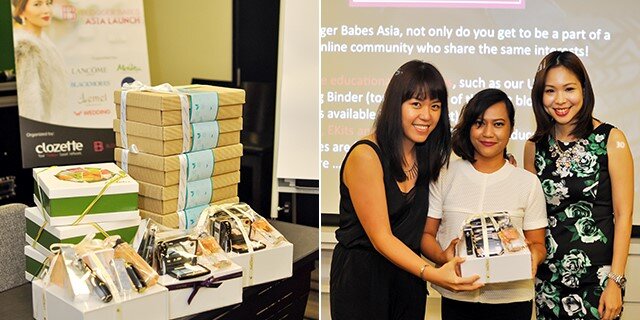 That's not all! Attendees also went home with goodie bags filled with an exciting mix of beauty products, fashion accessories, and vouchers. Special thanks to our sponsors: Lancome Malaysia, Blackmores, Melvita, Wedding.com.my, Zalora Malaysia, XIXILI, Nivea and Melinda Looi.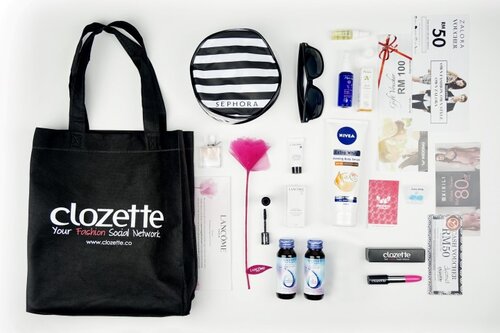 This Malaysia launch is just the first of many to come! Don't forget to keep a lookout for the next Blogger Babes Asia event heading your way in Singapore, Manila, and Jakarta.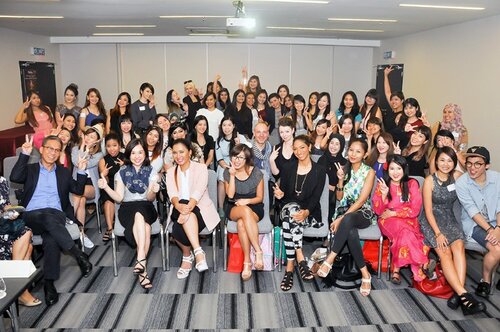 Membership to Blogger Babes Asia is free
and now open for registration here.
Have more blogging tips to share? Let us know in the comments below!