Let's be real: mornings can quickly turn into a hectic mess when when we're rushing here and there to get our makeup done. And it's all thanks to the many products we use to nail that perfect look, right? The different eyeshadows, multiple highlighters, and the need for two mascaras to create enough volume and length.
But because it's not 1955 anymore and we have more options when it comes to the different makeup products we use, we can actually shorten our beauty routines through the use of multi-sticks, or multi-purpose sticks! Multi-sticks are perfect for hectic mornings because it can actually shorten beauty routines in half. Instead of needing two different products to contour your face, you can only use one.
So if you don't want to rush doing your MOTDs everyday, here are the multi-sticks you'll need in your beauty arsenal to shorten your routine!
--------------------------
NUDESTIX Intense Matte Lip + Cheek Pencil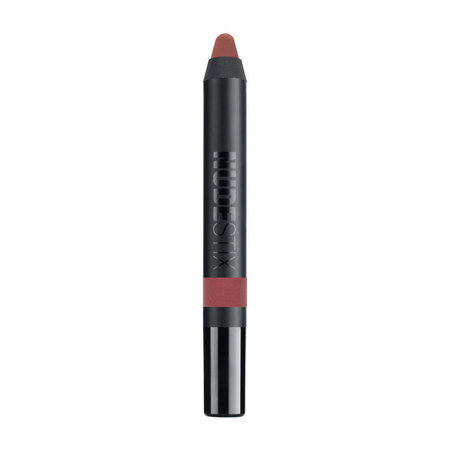 Say goodbye to your blush, lip liner, and lipstick because the NUDESTIX Lip + Cheek Pencil will do it all for you. Its intense pigment and non-drying formula will ensure that it will last all day long without moving or feathering. Plus, its compact size is great to put in your purse for touch-ups on the go!