While we may not have spring here, that doesn't mean we don't adore all the nail colours that are trending for that season. Bright shades and whimsical designs are usually abundant during that time – and we can't wait for them anymore!
So, are you tired of wine-coloured nails or grungey shades, and are just in the mood for something fun and fresh? Then keep reading below for the popular nail colours you should start wearing as they continue to show up on the runways and the streets!
--------------------------
Warm Beige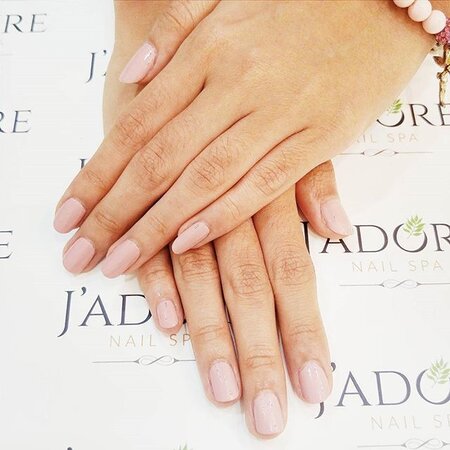 (photo from rinicesillia)
One shade that will suit almost all skin tones? Yes, please! Gone are the days when you would have trouble finding the perfect nude nail colour because Warm Beige is here to rock your nail world. It's light, but still deep, and it's neutral, but still bold. But one thing's for sure, for anyone who loves nail polish, this shade is definitely a must-have!