While we may not have spring here, that doesn't mean we don't adore all the nail colours that are trending for that season. Bright shades and whimsical designs are usually abundant during that time – and we can't wait for them anymore!
So, are you tired of wine-coloured nails or grungey shades, and are just in the mood for something fun and fresh? Then keep reading below for the popular nail colours you should start wearing as they continue to show up on the runways and the streets!
--------------------------
Warm Beige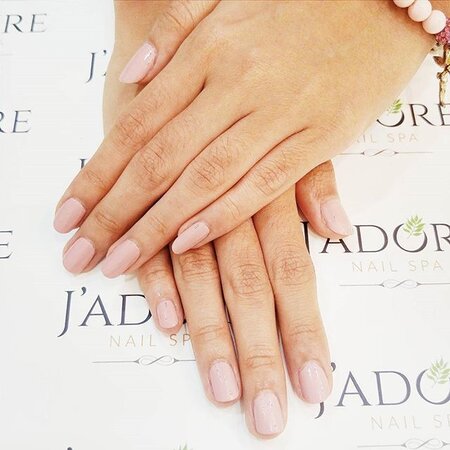 (photo from rinicesillia)
One shade that will suit almost all skin tones? Yes, please! Gone are the days when you would have trouble finding the perfect nude nail colour because Warm Beige is here to rock your nail world. It's light, but still deep, and it's neutral, but still bold. But one thing's for sure, for anyone who loves nail polish, this shade is definitely a must-have!
Metallic Silver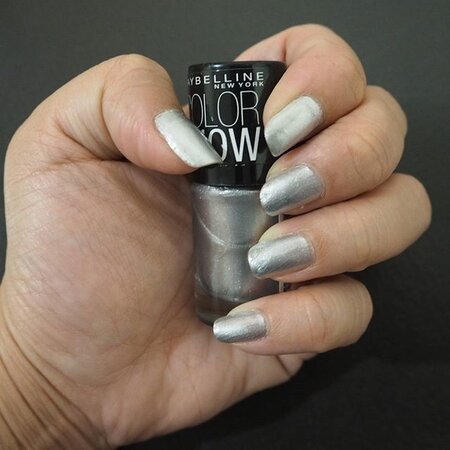 (photo from Jessying)
If you were looking for a pop of colour during the 'dark nails' craze, your prayers have been answered! Make your fingers seriously stand out by swiping on this shiny shade for a fun take on a classic colour!
Seafoam Green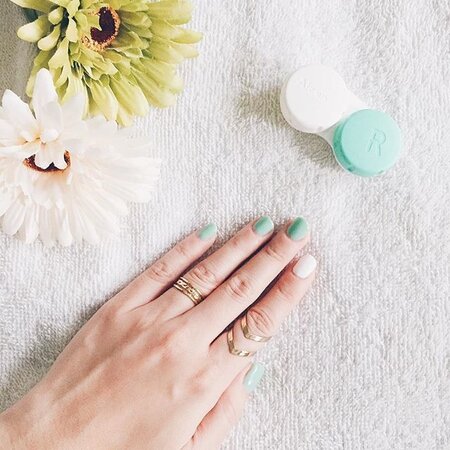 (photo from marieanjelica)
Pastel shades are really hot right now, but the most popular one of them all is Seafoam Green. This barely-there green shade can make an excellent choice for a bride-to-be looking to change up her manicure on her wedding day, or if you just want to brighten up your fingertips, this will do great as well!
Greige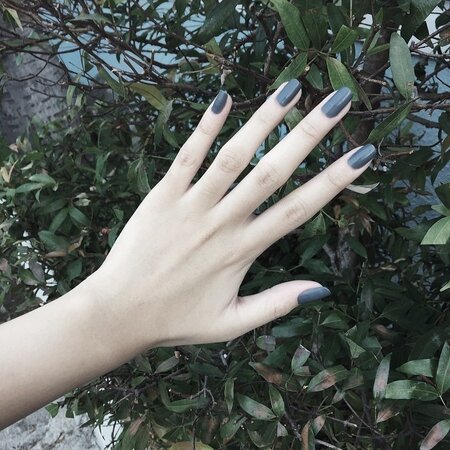 (photo from AnnaPatrish)
From beauty to fashion, Greige is seriously having a moment right now. This beautiful mixture of purple, gray, taupe, brown, and beige will seriously give you some 90's vibes without looking grungey! So if you want to wear 90's-inspired nails that look elegant, this is the colour to go for!
Royal Blue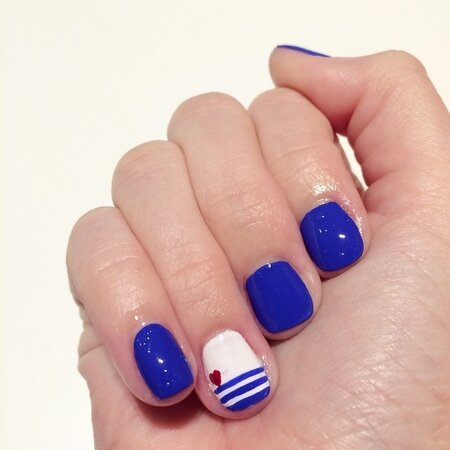 (photo from Viviannvee)
Bright nails are back! If you're just not into neutrals right now, then Royal Blue will be your new favourite colour! And whether you want to wear pastel outfits or loud prints, this shade will always beautifully match with them!
Matte Red
(photo from loveforskincare)
Not going to lie, red nails are a bit scary. But when you make them matte? Gorgeous and chic! And just like Royal Blue, even though it's a bright colour, it will still gorgeously go with any outfit you choose to wear.
Glitter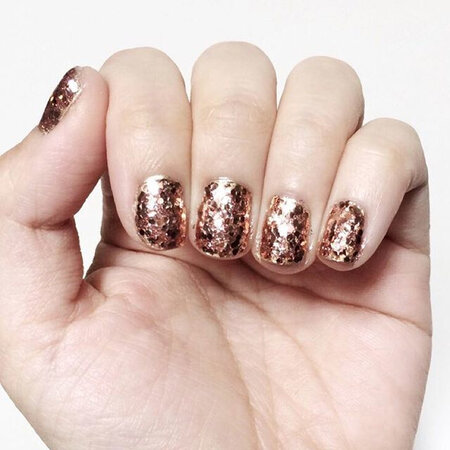 (photo from RoxanneChia)
Finally, sparkling nails are really back! And whether you choose colourless or gold or pink glitter, as long as it adds a beautiful dash of sparkle and shine to your nails, you're good to go!
--------------------------
Which trendy nail colour are you excited to wear? Let us know in the comment section below!