We all express our love for something differently; and it just so happens that we show our love for lipsticks by
buying
more lipsticks. But don't worry! There's nothing to be ashamed of if you're a lippie junkie since it's safe to say we all are here. The flawless look of a newly-opened lipstick, with its smooth shape and texture, gets us every time!
So you better get your wallets and makeup bags ready as we've got the latest and hottest hues you ought to add to your growing beauty pile!
--------------------------
Huggable Lipcolour in "Bonsai Bloom"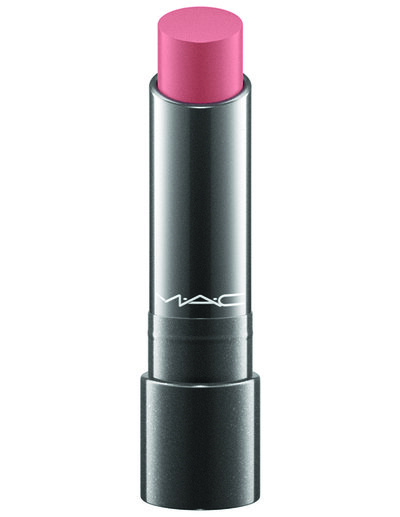 Who doesn't love a nude-pink lippie? It's chic, versatile, and it's a reminder of the swinging 60's filled with flawless feline flicks and extremely nude lips: two beauty trends that are coming back in style again!
Retro Matte Liquid Lipcolour in "Slipper Orchid"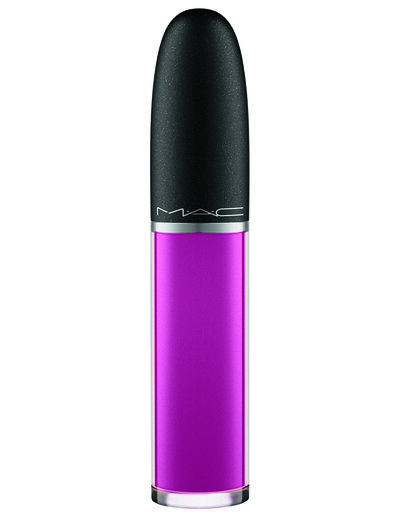 If you love to draw attention to your luscious lips, then this shade is the perfect colour to add to your collection. Its bright, cool-toned plum hue will brighten up your MOTD and stand out everywhere you go!
Huggable Lipcolour in "Good Luck Mochi"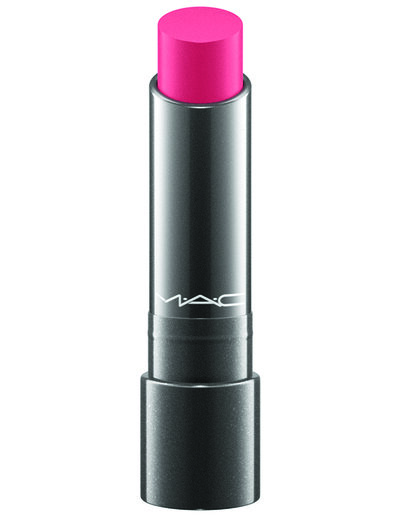 A makeup collection is never complete without a lippie that is able to beautifully combine pink and coral. So lucky for you, you'll now be able to ace your pinky coral lip game with this gorgeous new light and glossy shade!
Retro Matte Liquid Lipcolour in "Red Jade"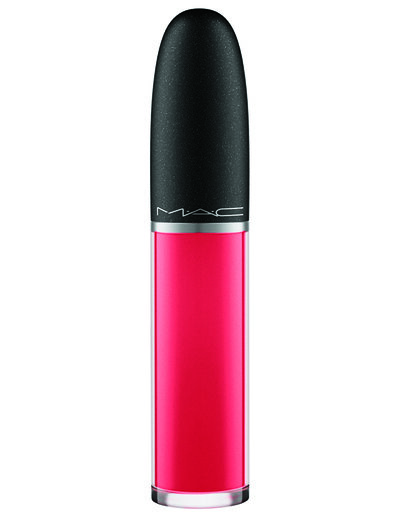 You can never have too many red lipsticks. So ignore the makeup haters and embrace your love for this spicy and passionate colour!
Huggable Lipcolour in "Rich Marron"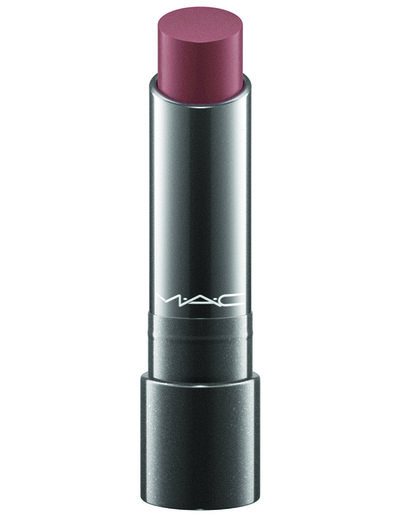 Jump on the 90's brown-nude bandwagon with this shade, and we guarantee you'll never want to leave the house without it on your pout and in your purse!
--------------------------
Which new shade are you excited to add to your collection? Share your picks with us below!