What's not to love about nude lipstick? It's simple, elegant, and it goes well with many makeup looks! However, finding, or having, the perfect nude lippie is easier said than done, especially for those with warm undertones. Since we usually have a more yellow tint to our skin, most of the nudes that come from the West are too pink or cool-toned for us, which can wash us out (yikes!)
Luckily, advancements in makeup technology and a wider range of nude colours are coming out now so we don't have to worry about looking sickly anymore! So if you want to find your perfect nude, just keep reading below for the 5 nude lipsticks that will suit all light to dark complexions with warm undertones!
--------------------------
MAC Lipstick in "Brave"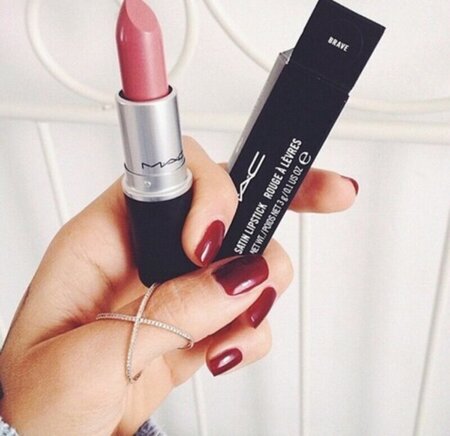 (photo from AngelineZhang)
It might look like it won't look good with warm complexions because of its pink hue, but don't judge a book by its cover! This lipstick turns into a beautiful mauvey-nude that will suit all skintones
and
all undertones!
NARS Lipstick in "Dolce Vita"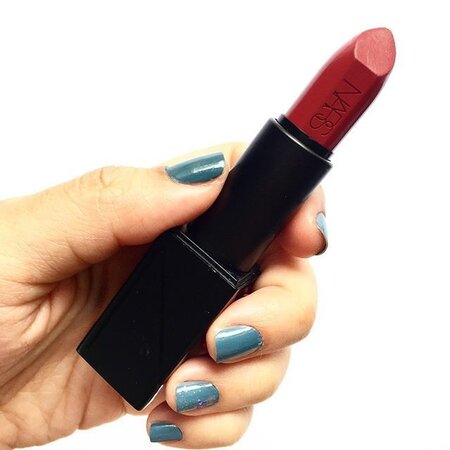 (photo from coffeeandsparkle)
Light, medium, and dark warm complexions will love this shade from NARS! Something about this pink-brown nude lipstick just blends perfectly with all skin chemistries that it's able to give you your very own customised shade!
Revlon ColorBurst Matte Balm in "Sultry"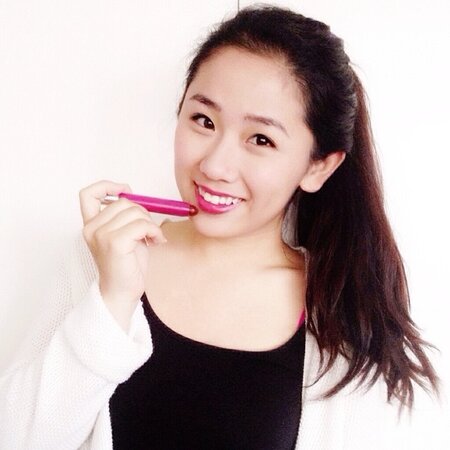 (photo from SamanthaJoy)
For a more affordable option, this Matte Balm from Revlon will suit all warm skintones wonderfully! Don't be fooled by it's name, though, because this balm packs a punch when it comes to pigmentation and longevity, so you can have elegant nude lips for hours and hours without drying them out!
Bobbi Brown Art Stick in "Rose Brown"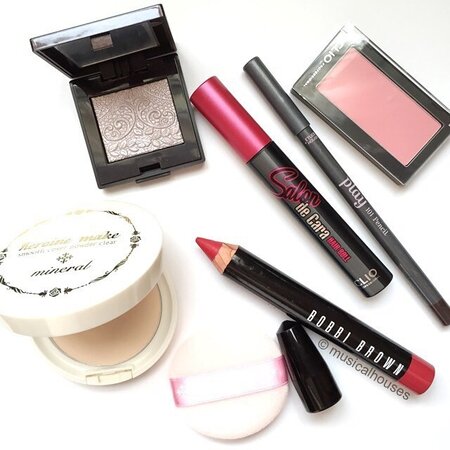 (photo from musicalhouses)
A lipstick and lip liner in one, this Bobbi Brown lippie is all you will ever need for chic nude lips reminiscent of the 1990's! Suitable for medium to deep warm skintones, this jumbo stick will give you a creamy matte finish without making your lips feel uncomfortable and dehydrated!
Maybelline Color Sensational Lipstick in "Stormy Sahara"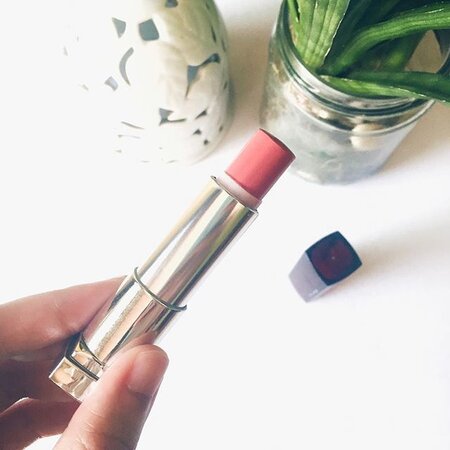 (photo from thechicsubject)
Who knew there was such a thing as an orange-nude lipstick! But yes, this one by Maybelline has just the right amount of warmth, while still classic enough to pair with any makeup look!
--------------------------
Which of these nude lipsticks do you love? Tell us in the comment section below!