We can all agree that vacations are great; they're relaxing and rejuvenating. However, planning a holiday getaway is another story. From scoring the best plane tickets to mapping out routes to tourist destinations, organising vacations can get stressful. So it's important to not just go anywhere for the sake of travelling. You have to choose the best destination that will make all the hard work worth it. And what better way to find out which city best suits your personality than by consulting your lucky stars? Keep reading to find out the perfect summer destination according to your zodiac sign.
Aries: Tokyo, Japan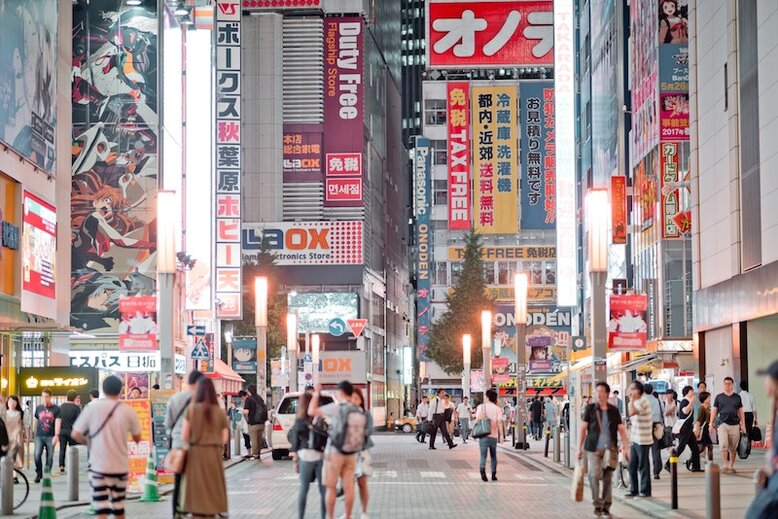 You're not really much of a beach-loving or mountain-climbing type of person. Instead, you prefer the urban jungle where all the exciting things are happening. There's no denying that you've always loved the fast-paced city life. With that said, the perfect destination for you is Tokyo! You'll never be bored by its bustling scene filled with different interesting cultural sites and you can even explore the sub-cultures at certain places like the cosplay shops in Harajuku. Each corner of Tokyo will take you by surprise, and for you, that's always a good thing.
Taurus: Paris, France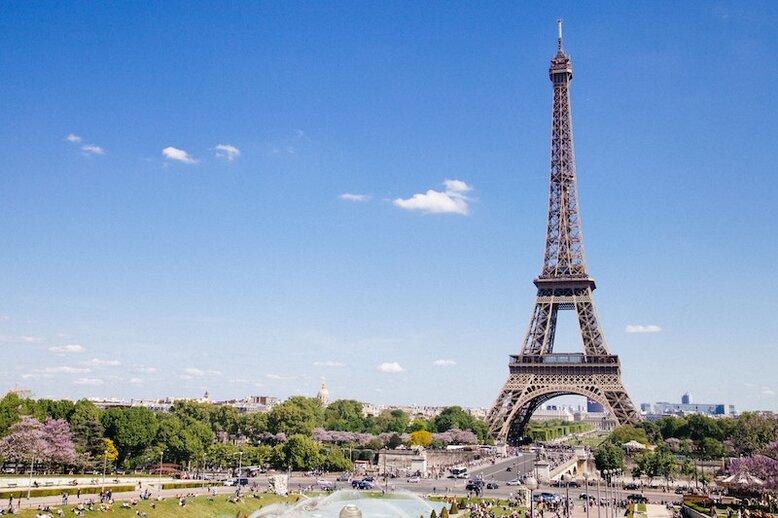 For a romantic and sophisticated lady like you, Paris is a no-brainer choice. Lush sceneries, clear skies and cultural activities await you if you plan to spend the summer in the City of Love. As someone who values heritage, visiting the majestic palace of Versailles and The Louvre will be a truly fulfilling experience. And of course, we know that you're also visiting for the luxurious fashion experience in Champs-Elysées. Indulge in good food, great sights and rich culture in this iconic city.
Gemini: Athens, Greece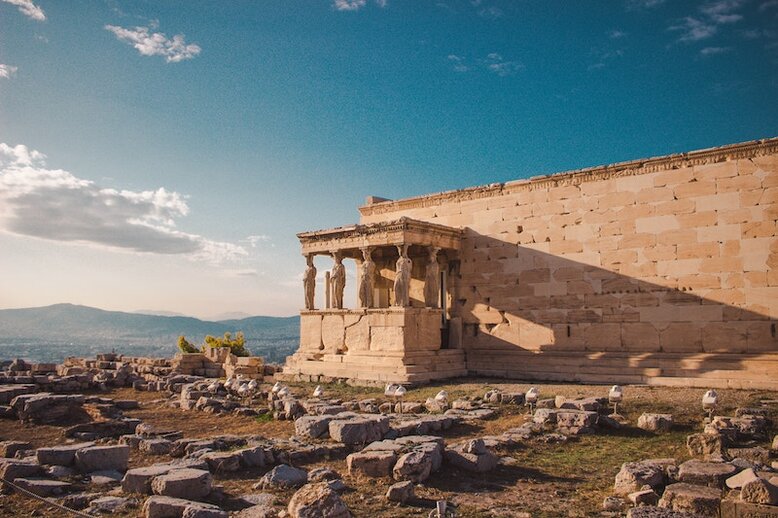 Is there any other perfect destination for a history buff like you than the remarkable city of Athens? It's in this place where you can visit what remains of the ancient Greek civilisation, and see for yourself the archaeological artefacts that provide clues to their lifestyle. At the centre of Acropolis is the historic Parthenon, a temple dedicated to the goddess Athena. After immersing yourself in the colourful and significant history of Greece, you can also go to other beautiful sites such as Santorini and Mykonos.
Cancer: Bangkok, Thailand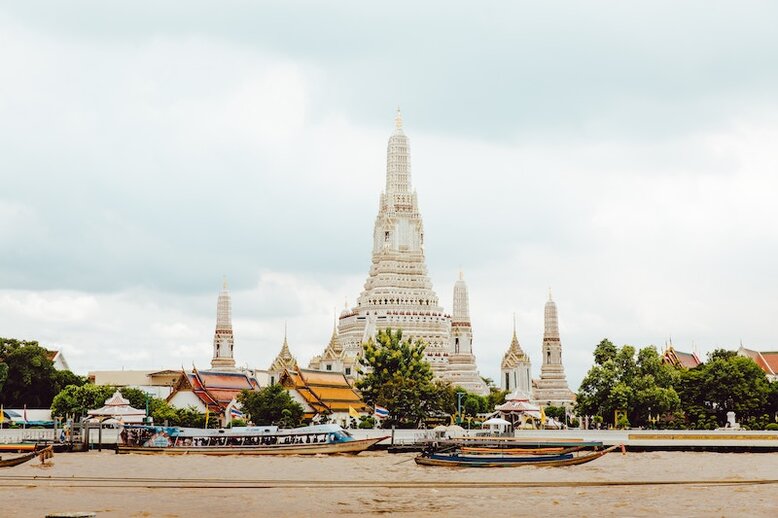 Usually, you'd prefer an awesome staycation than travelling overseas. But sometimes, you're also in the mood for a change of scenery. You prefer locations that are a bit close to home and you tend to pick popular tourist sites, a place where many of your colleagues have been to, or maybe a country that you've visited already yourself a long time ago. And for us in this region, that's probably Thailand, particularly Bangkok. Aside from the famous Grand Palace and the floating market, you can explore other facets of this dynamic city like its massive shopping malls and nightlife.
Leo: Copacabana, Rio de Janeiro, Brazil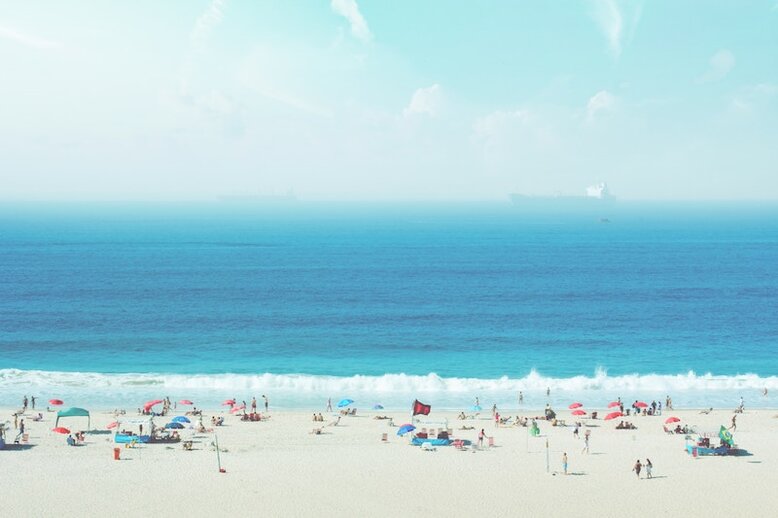 You firmly believe that summer will not be complete without a trip to the beach. Serene, quiet shores are great but you prefer a beach destination with fun, social activities happening all day. For you, a perfect summer vacation would consist of playing beach volleyball, taking a nice swim or just relaxing under a sun umbrella while taking a sip of refreshing Piña colada. You're definitely the type of gal who would enjoy the lively neighbourhood of Copacabana in Rio de Janeiro. Famous for its crescent-shaped beach, beautiful tropical landscape and beach parties at night, Copacabana won't disappoint any Leo.
Virgo: Lijiang, China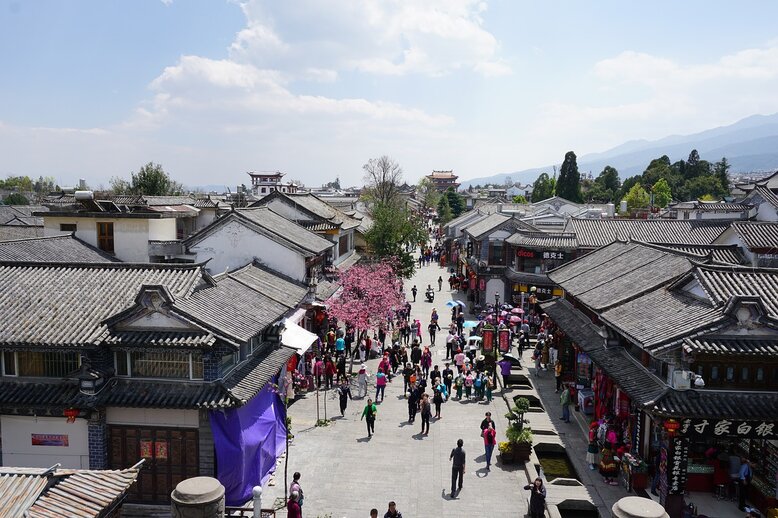 When it comes to choosing a travel destination, people born under the Virgo sign tend to look for hidden gems that often fly under the radar of most tourists. However, your cautious personality means that you stick to safe and friendly neighbourhoods rather than traversing jungles or visiting safari parks. For your next trip, you may want to consider booking tickets to Lijiang. It's a small town with great sights, boasting a UNESCO heritage site in Old Town, a gorgeous view of the Himalayas at the Jade Dragon Snow Mountain and other well-preserved historic infrastructures such as the Wenchang Palace.
Libra: Edinburgh, Scotland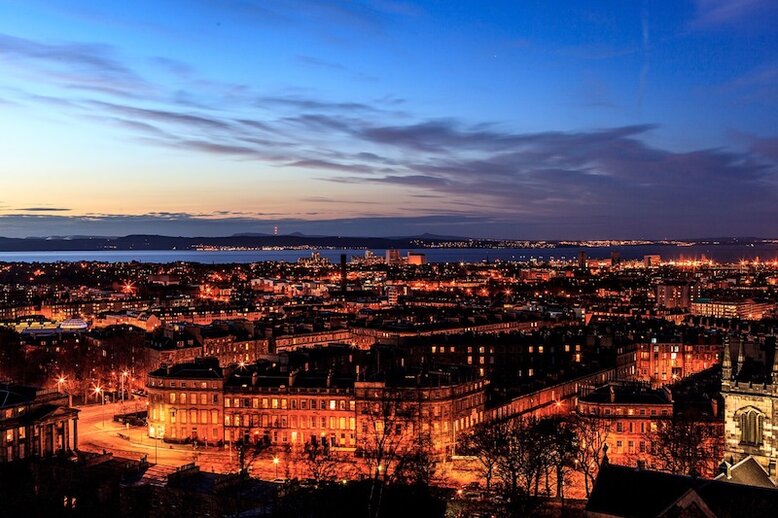 You're a naturally sociable person who has a penchant for history and culture. A perfect summer vacation for Libras would be in a place with an enchanting history and full of friendly people who will gladly take a photo of you while you're touring their city. Filled with charming boutique shops, castles and pubs, Libras will surely enjoy Edinburgh's welcoming, idyllic atmosphere. If you're a Harry Potter fan, you shouldn't miss visiting The Elephant House cafe, where J.K. Rowling wrote the first few chapters of the popular book series. In the summer, you can also catch some of the nicest festivals in Scotland.
Scorpio: Dubai, UAE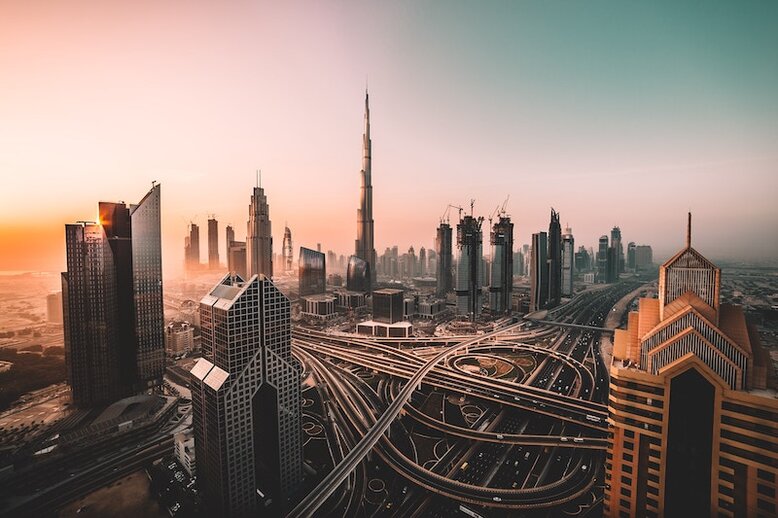 An intense and dynamic city, Dubai will satisfy your adventurous travel tastes. People always say that you're enigmatic and reserved, making people assume that you'd rather visit a secluded place to be alone with your thoughts. But that's not the case at all. When you travel, you look for excitement and inspiration. That's why Dubai is a good destination for you this summer. Make a trip to the observation deck of Burj Khalifa, the tallest building in the world. Visit the Bastakia where the Old Dubai stands; it's where you'll find Arabian architecture dating back to the 19th century. You can also purchase trips to the desert safari to experience a camel ride and sandboarding lessons. Finally, retreat to the beautiful Jumeirah beach.
Sagittarius: Reykjavik, Iceland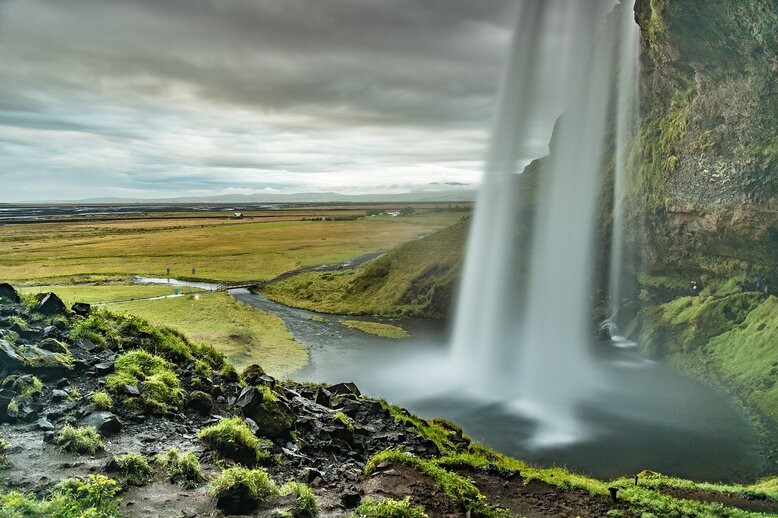 Anybody who has been to Iceland will tell you that summer is the best time to visit this Nordic country. Its natural beauty, Viking history and quaint coastal homes will prove to be irresistible to any Sagittarius. Rent a car and take a road trip on the Ring Road to view the whole island where you'll be treated to a lush view and magnificent waterfalls. Sagittarius tend to crave heavy physical activity during vacations, and while in Iceland, you can hike Mount Esja or go inside the Thrihnukagigur volcano — both are popular spots for adventurous tourists. When you come down, visit downtown Reykjavik for some unique souvenirs like volcanic rock pottery.
Capricorn: Florence, Italy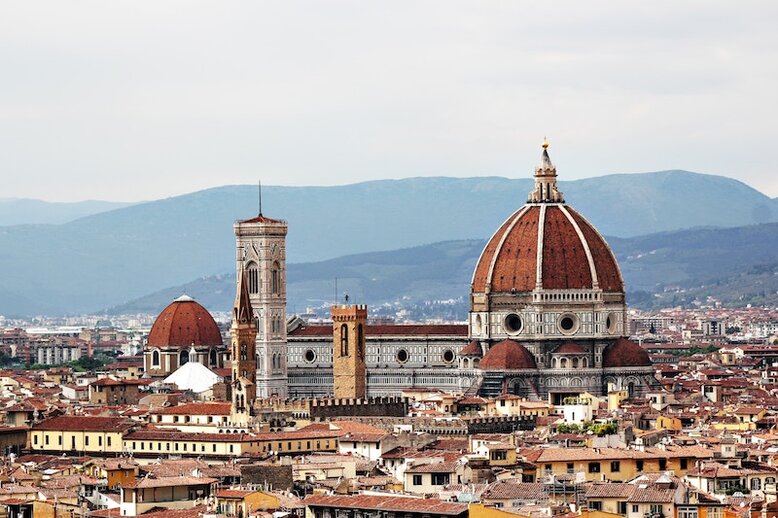 You're always looking to expand your knowledge and refine your taste. And that's why you go to places where you can gain an understanding of a culture that's different from yours. Travel, for you, is an opportunity to seek wisdom from another place so you can gain a new perspective on life. For this reason, you should definitely go to Florence, Italy. Marvel at the paintings of great artists like Michelangelo, Donatello and Ghiberti at the Cathedral of Santa Maria del Fiore and Piazza Duomo. Take a quiet walk at the picturesque Piazzale Michelangiolo. Visit the Bargello Palace National Museum where you can see art pieces dating back to the 14th century. Taste the flavour of Florence at the Mercato Centrale. Immerse yourself in this cultural adventure.
Aquarius: New Orleans, Louisiana, USA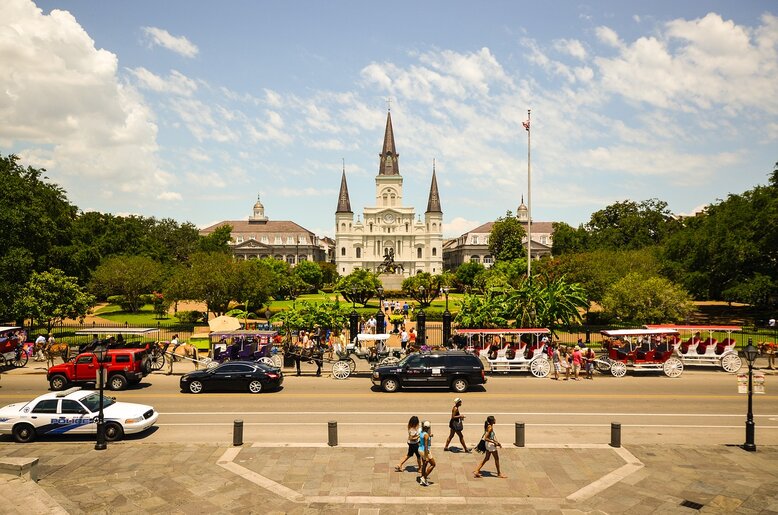 A place that's as quirky and eccentric as you are is the place to be this summer. As an Aquarius, you have a strong passion and zest for life. Fly over to New Orleans and experience the vibrant scene of the city. Even though New Orleans is famous for its celebration of Mardi Gras, you can still visit great sites in the summer. Indulge in the multi-cultural offerings of this city by visiting the French Quarter, Jackson Square and Preservation Hall — an important landmark for Jazz music — and many more.
Pisces: Seville, Spain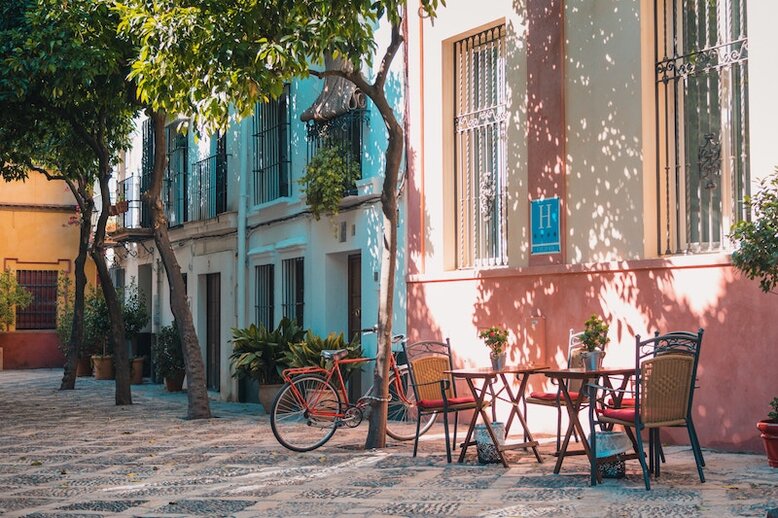 You have a soft spot for places with a quiet yet charming beauty. Spain's Andalusia region, specifically the city of Seville enchants visitors with its understated allure. Its cobblestone streets, well-preserved architectural designs and beautiful courtyards will give you the feeling that you've travelled back to the olden times. There are so many sites that every artistic Pisces will love to explore in this city but the highlights you must not miss are Barrio Santa Cruz, a neighbourhood built in the medieval times and retained its designs until today, and the UNESCO heritage Real Alcázar, a medieval fortress of the Moorish rulers.
Next, check out the best places to visit for solo female travellers.