Sunglasses are a great accessory to any outfit. They can easily turn a simple look into a high-fashion one, they protect your eyes, and let's be honest, the mystery they add is just chic. Once you find the right one, it can even last for years if the quality is superb!
But, sunglasses won't suit every one. There are certain styles made for certain face shapes in mind! So if you want to find the perfect pair of shades for your face shape, just keep reading below for the 5 most popular styles of sunnies and which face shape they'll gorgeously work on!
--------------------------
Cat Eye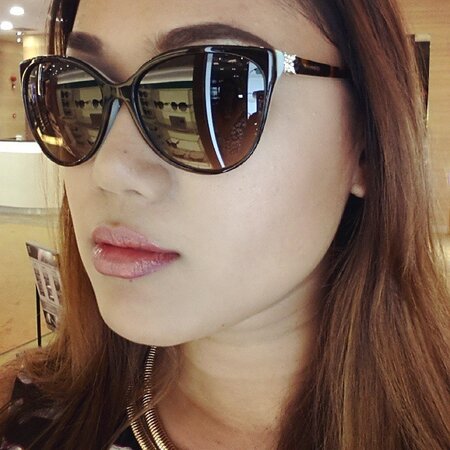 (photo from fifiliciousify)
If you have square, heart, or oval shaped face, you can rock these sassy pair of shades! A cat eye frame will easily add a bit of power with your OOTD because of it's sharp edges and precise cut. So if you love power dressing, now you know which pair of sunnies will go well with your looks!
Oversized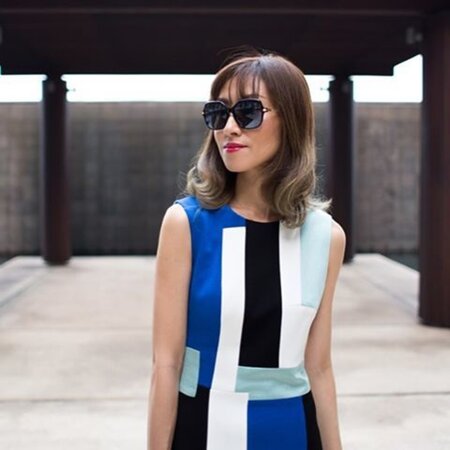 (photo from StilettoesDiva)
For all the women with a round and oval face, oversized sunglasses will be your new go-to accessory! Whether it has a square frame or an eccentric geometric style, it will beautifully complement your shape, add a chic touch to your look, and protect your eyes from the harsh rays of the Sun!
Aviators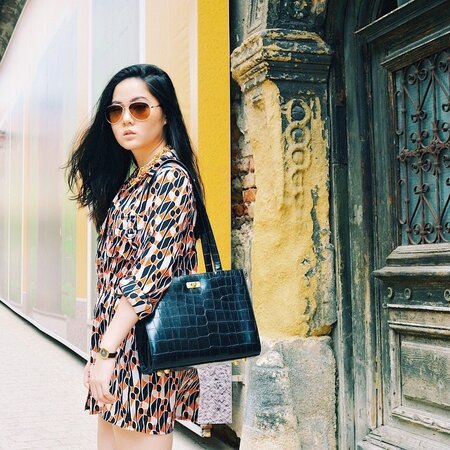 (photo from HLRYYS)
Aviator-styled shades have already been around for a long time because it's so versatile! One of the few styles that works for all face shapes, if you want to add a little edginess to your look, then you're going to love this one!
Round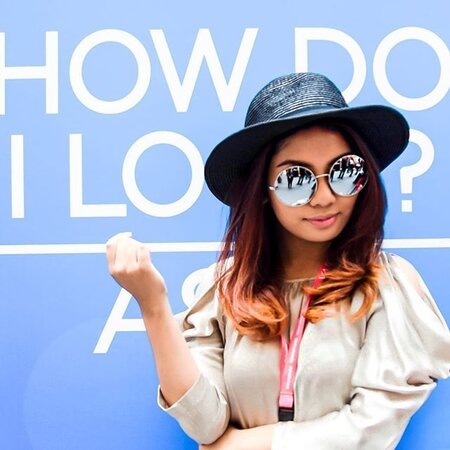 (photo from penmyblog)
You may be thinking that round sunglasses are boring, but not when it's worn by the right shape! Just like the cat eye style, square, heart, and oval shaped faces can rock this. Because of its smooth cut, it can soften the edges of square and heart-shaped faces, while oval shaped faces can rock this because their shape is universal — they can rock anything they want!
Wayfarers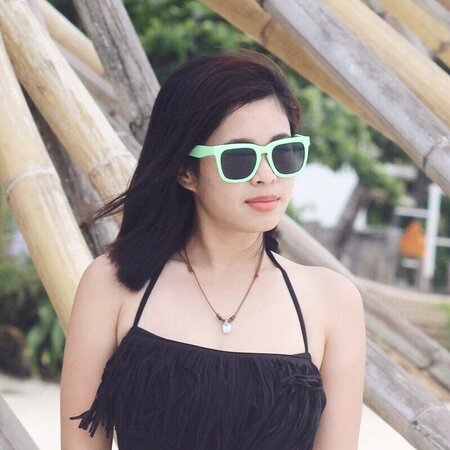 (photo from marieanjelica)
Just like aviators, wayfarers have been around for a long time too. So if you want to sport these vintage frames, go ahead! Its unique mixture of sharp and soft, square and round make it uniquely suitable for all face shapes. From office attire to feminine dresses, this style will always pull your looks together!
--------------------------
What's your favourite sunnies to rock? Tell us in the comment section below!