Research shows that more than 50% of women across Asia experience sensitive face and body skin in the past 12 months. One of out two women will not visit a skincare professional for their skin condition. The same study shows that 71% and 61% of Filipinas have sensitive face and body skin, respectively.

While sensitivity might be one of women's greatest strength, it has no place in our lives when it comes to our skin. So Physiogel is taking a stand and freeing women everywhere with their
#FreeInMySkin Movement
. With their differentiated, science-based, dermatologist-recommended solution for dry and sensitive skin, the campaign seeks to enable women to find the right solutions to free themselves from dry and sensitive skin.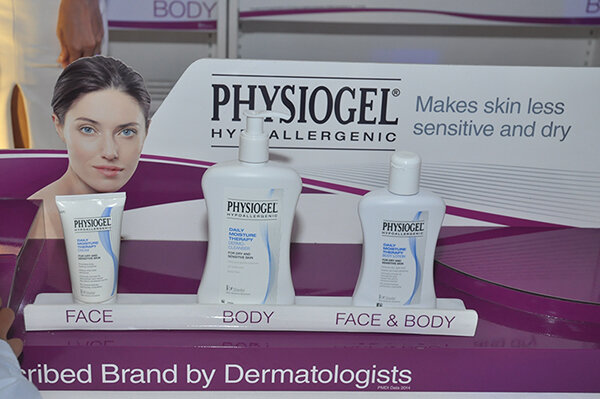 This is in conjunction with the latest release of their new
Physiogel Daily Moisture Therapy line
, a differentiated science-led solution featuring the unique Physiogel BioMimic Technology® that works to soothe and repair the skin's natural moisture barrier while being non-comedogenic, and free from soap, preservatives, perfumes and colourants.
Physiogel's
#FreeInMySkin Movement
starts with self discovery, as it aims to help women be more aware of themselves so they can uncover their full potential. It challenges women to look past their skin insecurities in the hope of helping them fulfil dreams they have always wanted to achieve.
This journey to self discovery starts with taking the
Freedom List Challenge
-
-an online lifestyle quiz that represents what women can achieve when freed from dry and sensitive skin.
The result of the quiz provides a glimpse to one's personality that ranges from being a savvy collaborator, inspiring innovator, charismatic motivator and elegant sophisticate--revealing worthwhile hints that may help them embrace and live life to the fullest.
There is now no need to feel hindered, bothered, and uncomfortable with dry, itchy, irritated skin. Set your skin free with the proven science of Physiogel and discover your true potential!