(cover photo from Instagram/@missizacalzado)
With the changing weather, blazing sun, and pollution that we experience every day, our skin goes through so much damage. Recent discoveries even revealed that skin damage is something no one can escape – from nanoparticles that infiltrate the layers of our skin to increased UV exposure from the use of electronic devices!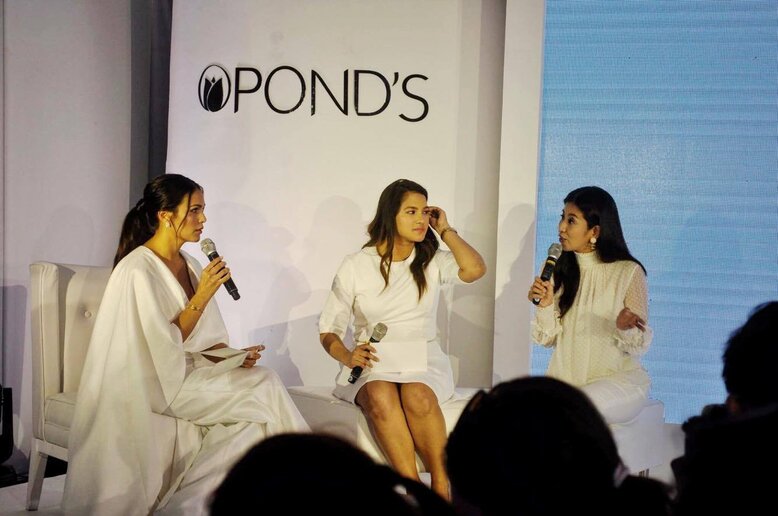 Climate Change Commission Pebbles Sanchez and dermatologist Dr. Ada Bautista chat with Pond's Girl Iza Calzado about skin damage, as well as skincare recommendations

Our skin is beaten up every day, and sooner rather than later, it's going to take a toll on our complexions.

Luckily, this year,

Pond's

is bringing its groundbreaking and personalised skincare solutions to every Filipina by opening

the Pond's Institute

; where beauty meets science. From Tokyo, Madrid, New York, Shanghai, and now Manila, the Pond's Institute will offer a number of services that will cater to every Filipina's needs.

Within the institute is a

Skin Analyzer

that you can use to learn more about your specific skin concerns. Once you have your results, you can get your own customised skincare regimen from the Pond's Beauty Advisers present! The journey to healthy, radiant skin has never been so easy and fun!





And you will surely love all the products they have to offer! As the number 1 face care brand in the Philippines, Pond's offers a wide range of products from their Age Miracle and Firm and Lift line that increases skin's elasticity and collagen renewal, to their White Beauty collection which prevents dark spots from occurring and features an SPF to protect your delicate skin from the sun! So what are you waiting for? The Pond's Institute opens this February, and is open to everyone until June 4, 2016!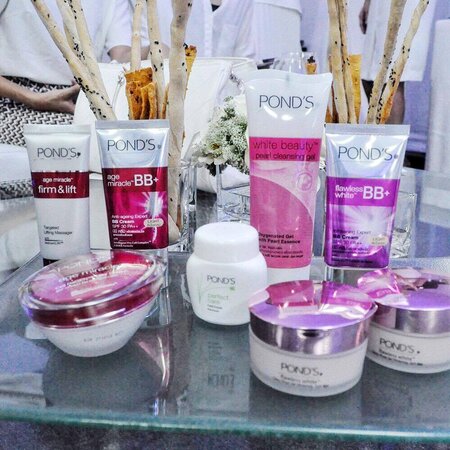 --------------------------
Visit the Pond's Institute at 5th Avenue Bonifacio High Street, Bonifacio Global City, Philippines starting this February until June 4, 2016!