While millennials are getting a lot of flak for sensationalising the mantra "YOLO" ("you only live once") and some even questioning its misuse and reference to the ancient proverb "
Carpe Diem
," it is apparent that across generations, the "present moment awareness" is regarded as a very powerful philosophical ideal.
In the book
The Power of Now
— a New York Times bestseller, which sold millions of copies and was translated into 33 languages — Eckhart Tolle stresses the importance of living in the present moment.
Below are some of the key lessons to glean from the book.
Now is all there ever is.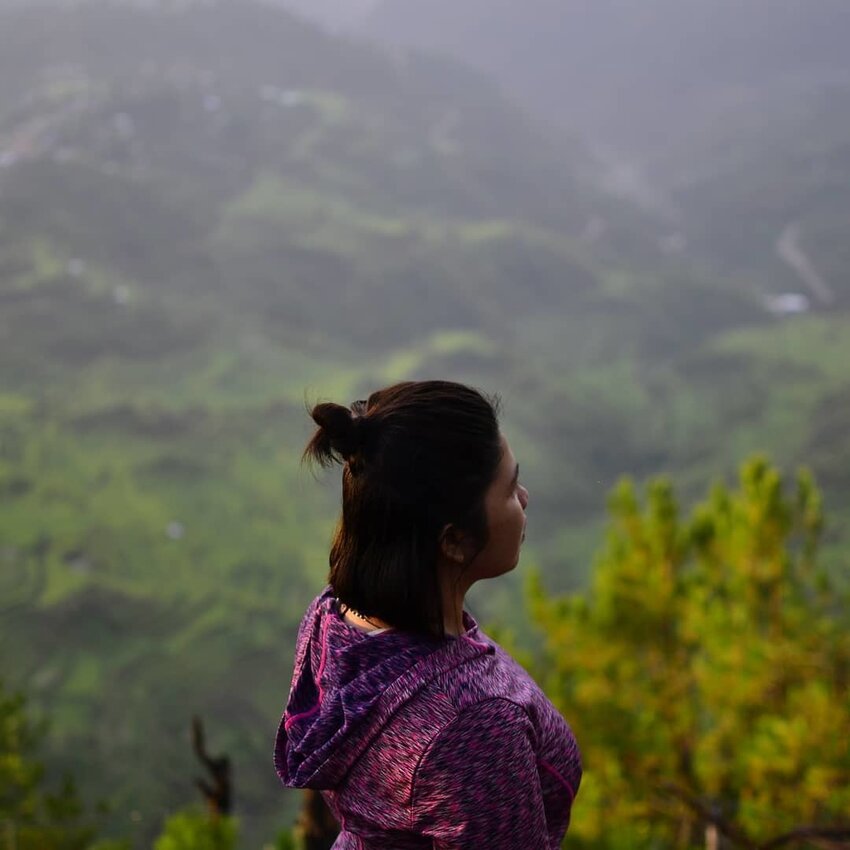 "Live in the moment because the present is all we have. Nothing exists outside the Now." This is the main gist of the book. The author recommends that we approach life as if nothing happened in the past or as if nothing will happen in the future, to instead simply focus on what is happening now. After all, there is nothing more we can do about the past, and we can never know what's in store in the future. But we can always deal with what's happening at the moment.
It is important to note though that living in the present moment doesn't mean we no longer strive to set goals and achieve things. It's about honouring and embracing the present moment instead of getting trapped in the imaginary future, which when perceived as better, creates a sense of dissatisfaction of the present moment and when perceived as worse, creates anxiety.
Now is all we ever have. Embrace it, live it, love it.
Be totally in the moment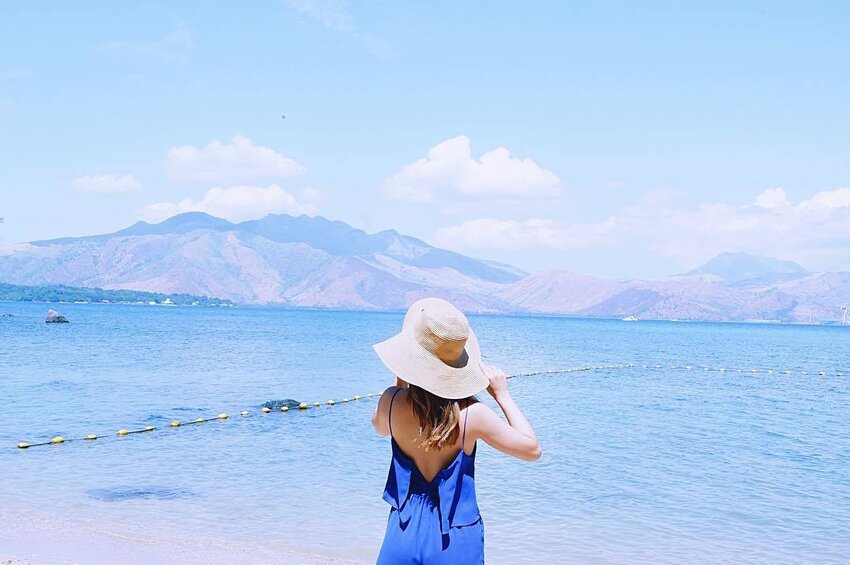 As the famous idiom goes, "Bloom where you are planted." We need to learn to bloom even if we find ourselves planted through the cracks of hard, desolate, barren concrete. Whatever our current situation may be, we need to embrace it because every chapter in our lives prepares us for the next.
And should we find our present moment unbearable, Tolle suggests this three-pronged approach: First, remove ourselves from the situation. Second, change it. Third, accept it totally. The most important part is taking responsibility for our own fate by at least doing one of these options, doing it now and accepting the consequences.