It's that time of the month again, dear friends. The heat of the summer sun is slowly leaving us, making way for the cooler months. The change in season also signals new discoveries, and we're already eyeing quite a few. Here are things we can't wait to get a hold of this month.


Kersie
Creative Director
I've been looking for a new unique clutch bag and I think
Alexander McQueen's The Box bag
fits the bill. I like it because it's edgy but not so much so; it's classic but not too girly — just what I like to add to my wardrobe this season. It has an antique luggage and treasure chest feel, which is quite distinctive. It's also versatile; I can use it for day or night simply by detaching or attaching the wide leather strap or decorative chain hardware.
Becks
Editor




Time flies and we're halfway through 2017! I'll be channelling my inner Wonder Woman to get through the month of June with the latest
Melissa Glam + Wonder Woman
shoes. These pointy-toe flats, printed with the Justice League superheroine in anticipation of the live-action film, will serve as a visual reminder as I go about my day feeling confident and empowered.
Jordianne
Sub-Editor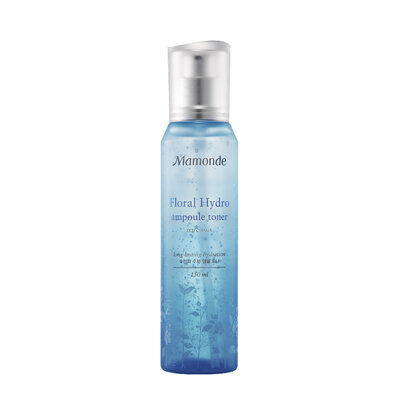 I have very dry skin, so aside from drinking as much water as I can, I'm always on the lookout for good hydrating products. The
Mamonde Floral Hydro line
definitely piqued my interest. Infused with Narcissus bulb extract, which I heard is great at hydrating the skin, the line is definitely something dry-skinned gals like me would benefit from.
Amanda
Features Writer and Campaign Executive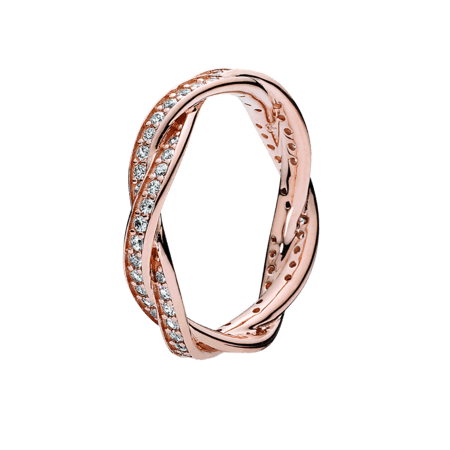 PANDORA's 2017 ring collection caught my eye because of its theme: DO. It's all about taking action, being empowered in reaching your dreams and passions, and the collection exudes the intricacy and beauty of realising the power to just 'DO' things. Love it!
Therese
Features Writer and Community Specialist




Bags are one of the fashion items that I rarely splurge on. But when I do, I make sure that it's roomy and can be easily paired with almost any outfit. This
Givenchy Duetto
bag's cross-body design has all the things that I look for in a bag. I love that you can adjust the strap so that it will complement the vibe of any outfit. The perfect, casual bag for me.
Dhivya
Campaign Executive




I think I speak for every girl when I say we can never have enough lipsticks. It was love at first sight when I laid my eyes on this bold beauty, the
L'Oreal Infallible Le Rogue in Bold Bordeaux
. I'm not a fan of glossy and creamy lipsticks, but this one stays on even after a meal. I will definitely rock this shade for a night out with the girls.
Curious to see what we were lemming for last month? See them here.