Summer is all about embracing the heat and being active outdoors. One of our favourite things about it is getting that warm and healthy glow, fit for the all-natural vibe the season calls for. And the best way to achieve that perfect sun-kissed look is through bronzers!
Use the sun to your advantage and get that illuminated and radiant finish by completing your summer look with our top bronzer picks that will get you looking like a summer goddess.
--------------------------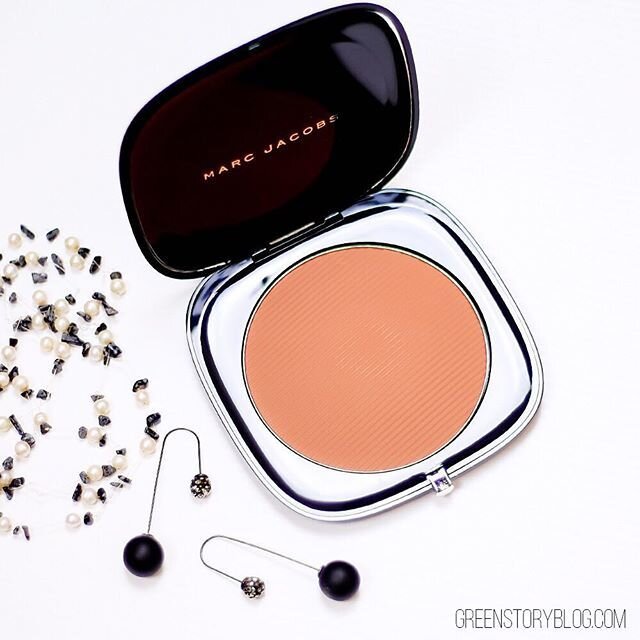 This bronzer perfectly blends with olive and medium-tan skin tones. It gives a slightly flushed look that gives off a natural vibe, something you can definitely use for your daily MOTD.
BH Cosmetics Matte Finish Powder #255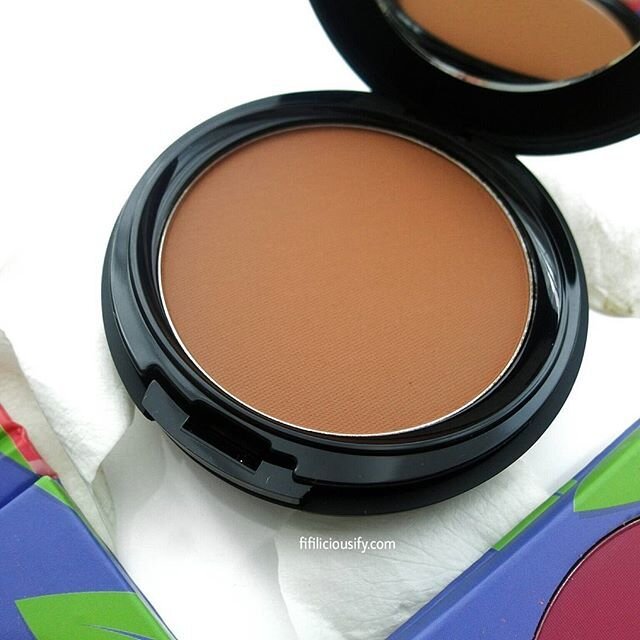 This bronzer's matte finish is perfect for the summer heat to keep the sweat and the oil at bay. The shade is also great for getting a more defined look, a surefire way to define your cheekbones and add a touch of sun to your cheeks.
Tom Ford Skin Illuminating Duo in Moodlight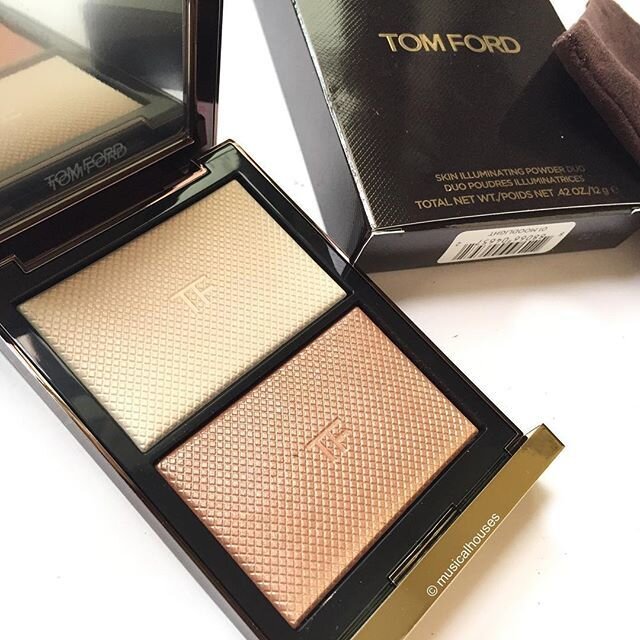 With just the right amount of shimmer, this is the go-to bronzer and highlighter combo for those who want a more ethereal finish to their MOTD.
Benefit Do The Hoola Bronze Kit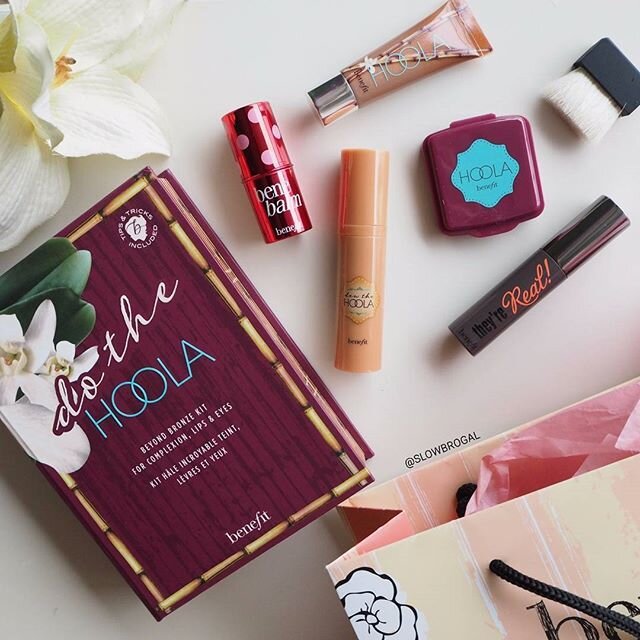 If you're going for an overall bronzed look, this is the perfect kit for you! Never worry about looking orange with this product because it's formulated to blend perfectly to the skin tone, giving you that effortless summer glow.
Physician Formula Argan Oil Bronzers
If you're a bit too keen on aesthetic, this is definitely the bronzer for you. Not only does it look easy on the eyes but it's also for those with sensitive skin, with its formula made to ensure hydration and moisture.
--------------------------
Did we miss your favourite bronzer in this list? Share it with us in the comments below!