We're sure you have shelves — if not a wardrobe — full of beauty products you adore. As beauty junkies, we feel you. From the classics to those that are up-and-coming, your arsenal is packed with choice beauty elixirs from the world over. While hunting for and collecting these wonders is truly enjoyable, you actually don't need to look far and wide to find a good score.

For Singaporeans, you might just find your new favourites from homegrown beauty brand,
The Skin Pharmacy
. Founded by pharmacists with a passion for effective skincare, the brand promises to take your skin seriously. From masks to makeup, you're spoilt for choice from their wide array of products formulated with natural and active ingredients that work.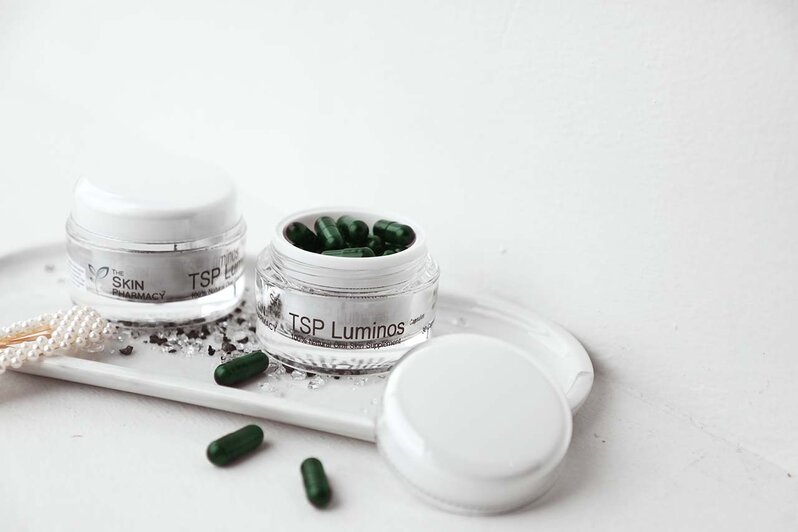 If you don't know where to start, though, the new
TSP Luminos
and
TSP Luminos Plus
are a good jump-off point. We all want skin that's clear and glowing. But due to many factors, including sun exposure, we find ourselves battling with dark spots. While addressing them on the spot (pun intended) is good, fighting them off from the inside is even better.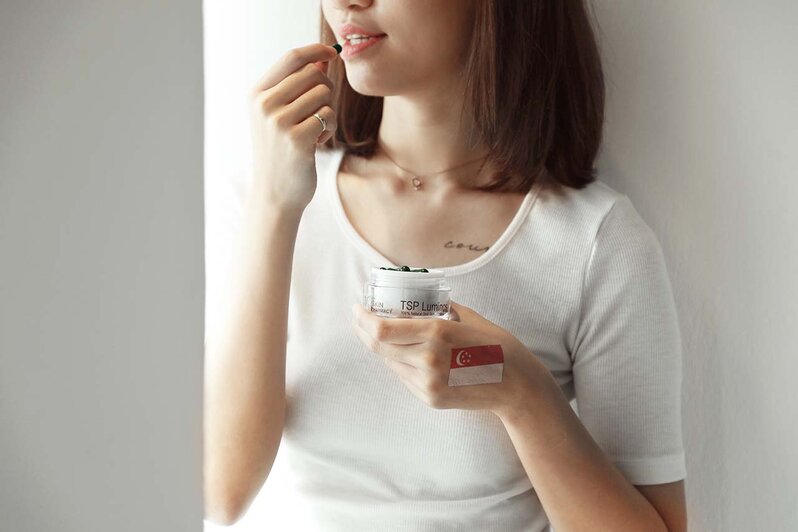 Made with two types of tomato extracts — Phytoene and Phytofluene, which studies show are great for improving the skin's ability to protect itself against sun damage and lightening the skin — and ascorbic acid, TSP Luminos helps reduce free radical damage and pigment formation on the skin in two to three months. Meanwhile, the addition of Hydroxytorosol, an antioxidant derived from olives, ensures that the TSP Luminos Plus not only do what the TSP Luminos can but also provide skin lightening and anti-ageing benefits.
Discover The Skin Pharmacy here.