Their message was clear: inspire the next breed of talented Filipino designers to push the boundaries of Philippine fashion and be fearless in their quest to get out there and connect with consumers. With Manila Fashion Festival, Art Personas didn't just aim to put on a great show, they were on a mission to bring the fashion from the runway straight into the hands of consumers in a manner that still felt like one was engaging in the purchasing of artistry rather than another piece of clothing to add to the wardrobe.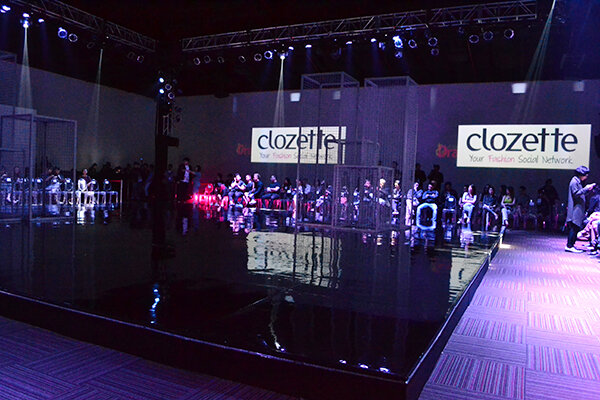 It is this artistic accessibility that made the event a stand-out from other events in the region. Art Personas granted each designer full creative control which translated well on the runway and even in their display at the SOMA Stores at Green Sun. This created a laid-back, ever-inviting atmosphere which allowed patrons to fully absorb the collections on-and-off the runway.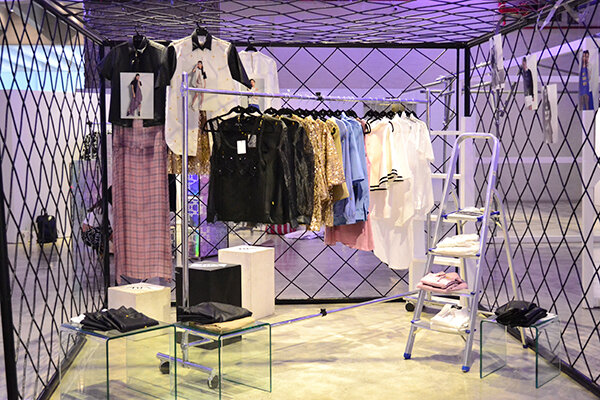 Held at Green Sun Hotel from 19th - 22nd of March 2015, Manila Fashion Festival saw twenty-six Filipino designers take to the runway with their Fall/Winter 2015 collection, presenting a mix of the F/W standards with twists and turns along the way.
With 4 days, 26 designers, and hundreds of looks sent down the runway, here are the standouts we loved.
Click next to see who made our list >>