Bags do more than just hold your essentials; they complete your look, they add a touch of this and that to your outfit, and they're basically an essential itself! However, there are a ton of different shapes, sizes, and colours of bags out there. So how do you know which one is the 'right' one for you?
Well, you don't have to worry about finding your perfect bag anymore because below we have the 5 stylish purses that you will never want to leave your side!
--------------------------
Coach Butterfly Applique Swagger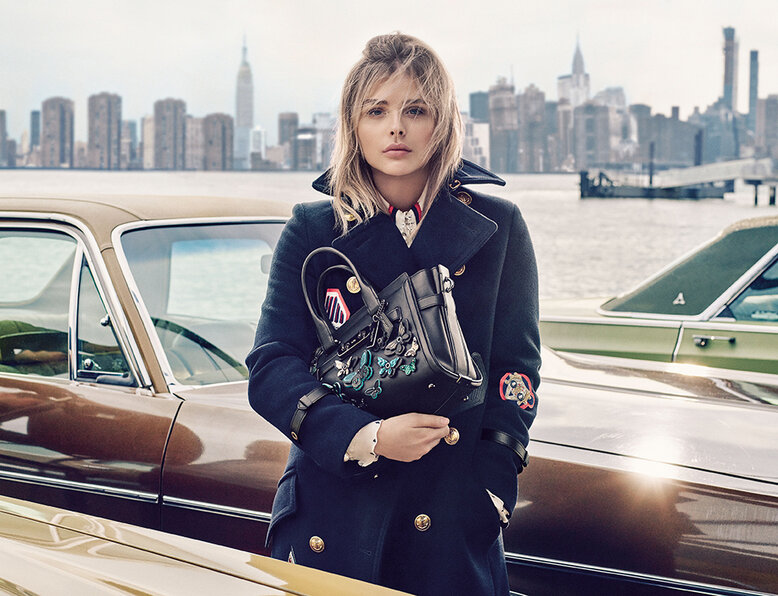 As one of
Chloë Grace Moretz's favourite pieces from Coach
, it's hard to find a reason not to love this versatile purse, which now comes in a beautiful butterfly applique design – it'll fit all your essentials and take your OOTD to the next level with its concentrated details.
Roxy Little Low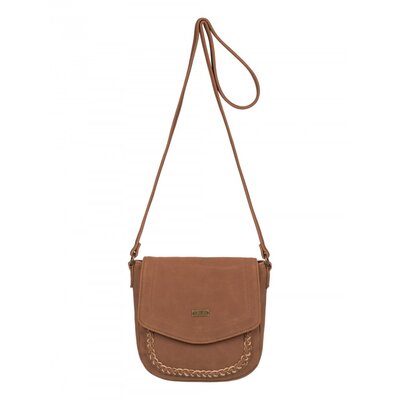 If you like bags that are easy to take on-the-go and will match every outfit you can think of, then the
Roxy Little Low
bag is the one for you! Its simple, yet luxe, design and shape will snugly hold your wallet, phone, and a few beauty items for easy travelling.
Coccinelle Minibag in Patent Leather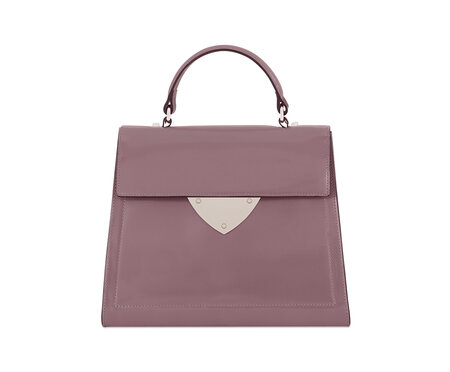 Coming in a gorgeous violet-meets-dusky-mauve shade, this
Coccinelle purse
will keep your look on top of the trends with its shape and finish, and add an elegant touch without looking gauche or over-the-top!
Paul's Boutique Bethany Handheld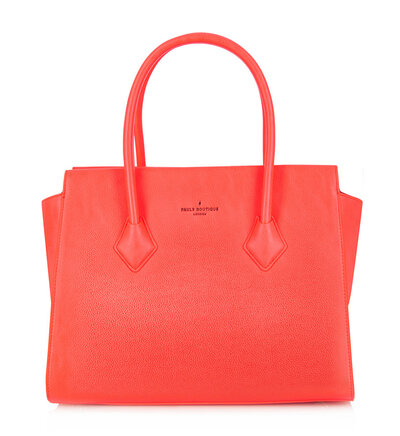 Everyone needs a bag this bright. Perfect for work or the weekend, this coral
Paul's Boutique tote
is structured, elegant, and versatile; what else could you look for in a purse!
Slang Barcelona Flower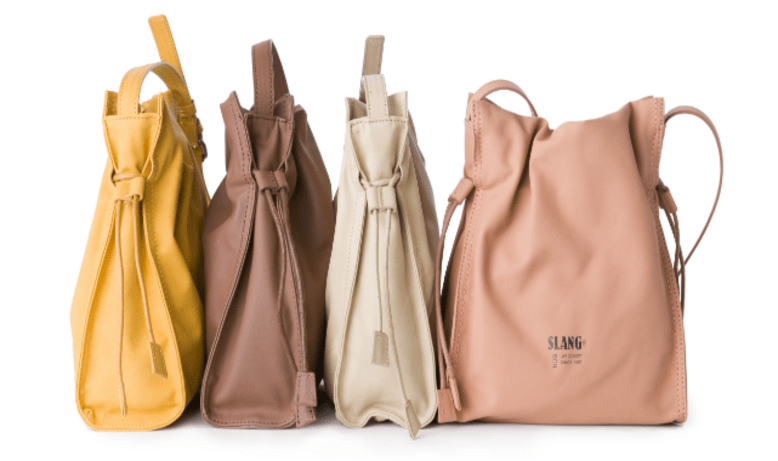 It's the ultimate bag when it comes to weekends, travelling, and everything under the sun. The
Flower bag
's sleek structure and neutral hues will go well from a simple jeans and T-shirt, to more formal looks such as dresses and pantsuits; making this purse a definite must-have.
--------------------------
Which of these bags would you love to have? Share your picks with us below!