Bags do more than just hold your essentials; they complete your look, they add a touch of this and that to your outfit, and they're basically an essential itself! However, there are a ton of different shapes, sizes, and colours of bags out there. So how do you know which one is the 'right' one for you?
Well, you don't have to worry about finding your perfect bag anymore because below we have the 5 stylish purses that you will never want to leave your side!
--------------------------
Coach Butterfly Applique Swagger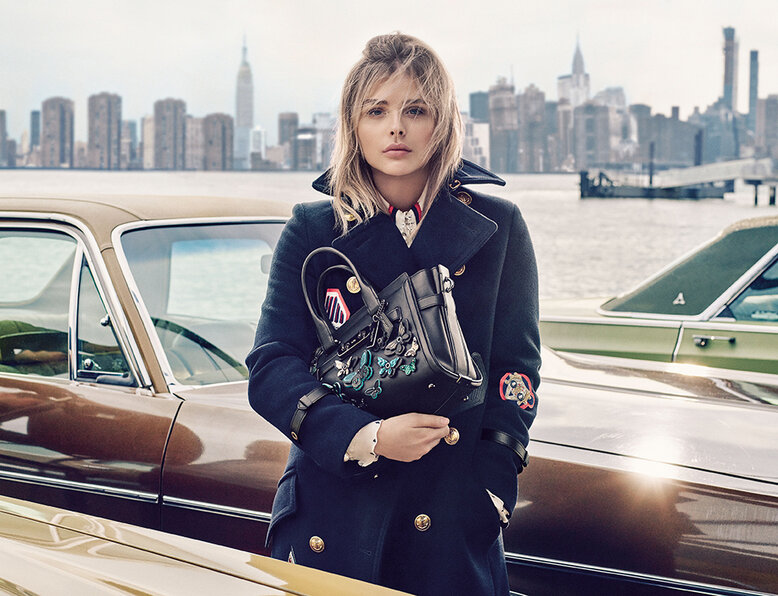 As one of
Chloë Grace Moretz's favourite pieces from Coach
, it's hard to find a reason not to love this versatile purse, which now comes in a beautiful butterfly applique design – it'll fit all your essentials and take your OOTD to the next level with its concentrated details.