(Cover photo from: SmitaDeSouza)

When creating or putting together your office makeup bag, it should always conform to these three "rules": It should contain just the essentials, but it also has to contain products you'll need in case of a beauty emergency, and — this is the most important one — it should perfectly fit in whatever purse you decide to wear to the office.
Now that you know everything there is to know about creating the perfect office makeup bag, it's time to start thinking of the products you'll be putting in it. Aside from your trusty concealer, lipstick, and mascara, you'll need a few makeup tools too to get you through numerous meetings, important business lunches, and events.
So if you're a 20-something millennial, keep reading for the eight beauty tools you need to always have in your office makeup kit.
--------------------------
Cotton Buds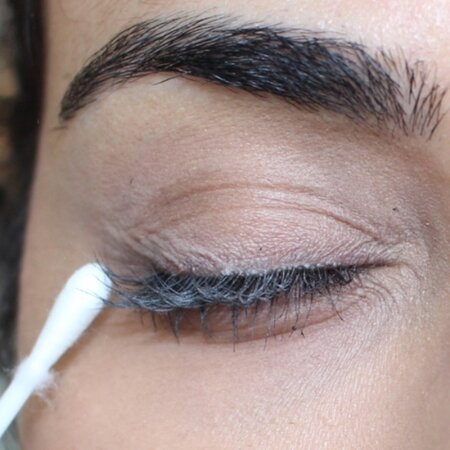 (Photo from: miamai)
From erasing mascara flakes to beautifully smudging eyeliner to perfecting that lip colour, you can never have too much use for this tool. Keep a few in your kit to keep your makeup look in tip-top shape throughout the day.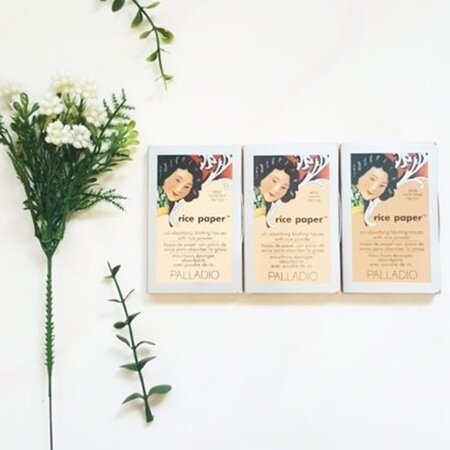 (Photo from: KelynnStory)
Instead of applying more powder to mattify your complexion, use an oil blotting sheet instead. It will make your foundation look less cakey and freshen everything up. For example, if you find that your concealer has creased, just take an oil blotting sheet and gently dab it on your undereye area to absorb the excess product, and your concealer will look smooth and fresh again.