From the food we eat to the skincare we use, these days, we're all about going healthier and avoiding anything harmful. But why not extend the goodness to our tresses? We all want healthy locks that look great, so giving them premium care should be a priority. If we eat healthy food and use natural skin care products, why don't we avoid using products with harsh chemicals on our hair as well?
The truth about sulfate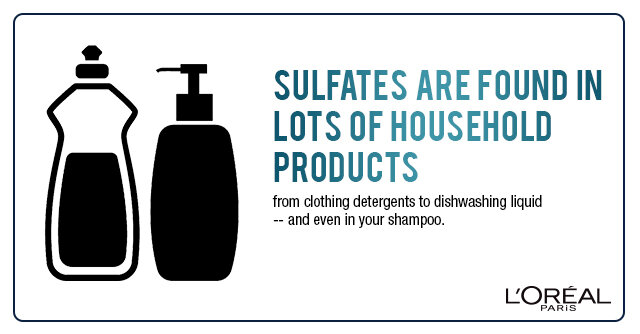 We're sure you've already seen hair shampoo commercials where the model's hair is crowned with ultra-thick foam that looks incredibly luxe. The ingredients that help achieve that foamy consistency? Sodium laurel sulfate and sodium laureth sulfate.
While getting a foamy wash is a nice feeling, the ingredients that deliver it can be harmful to your tresses. Sulfates are good at getting rid of oil and dirt from your hair (it's no surprise that this chemical is commonly found in household detergents), but excessively using them can harm your tresses in the long run. Aside from drying your hair out, these ingredients can sometimes cause frizz that's hard to tame, as well as damage to the scalp.