Our recent
48-hour trip to Taipei
saw us
reuniting
and sitting down for another chat with renowned dermatologist and founder of his eponymous brand,
Dr. Wu
. This time, our discussion ventured into what is considered one of the most prominent beauty trends in Asia: whitening skincare.

In the Western context, given the widely talked-about issue of race equality, "whitening skincare" is often viewed as a somewhat controversial topic. However, in Asia, to what extent do we equate whiteness to beauty? Is whitening merely about having, well, whiter skin? We don't think so, and neither does Dr. Wu. We talk to Taiwan's Godfather of Cosmetic Medicine about whitening skincare and the brand's latest revolutionary DR.WU Glutalight™ Whitening System.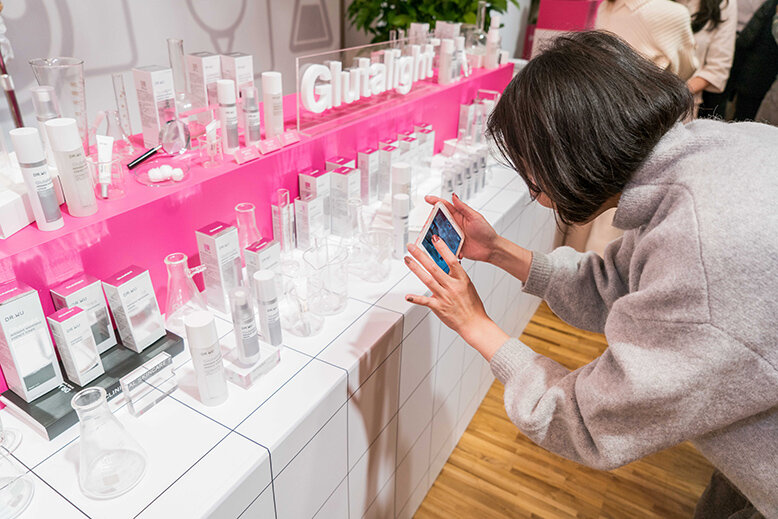 Yes, whitening injections are a thing in Taiwan
Fun fact: the top three countries the majority of overseas patients come from to get this non-invasive whitening treatment are Shanghai, Hong Kong and Singapore. "We customise treatments based on the frequency of their visits," shared Dr. Wu.