Making a semi-permanent change in your appearance is a major commitment. But unlike a typical haircut where length is your only issue, dyeing your hair in a bold colour is a statement on its own. It can be daunting. Still, if you're reading this now, then you most likely have already decided that you want to take that leap and give yourself a brand new look.
So if you want the know-how in keeping your crown healthy and sleek even when dyed like crazy, go ahead and start reading.
--------------------------

Take time to consult and research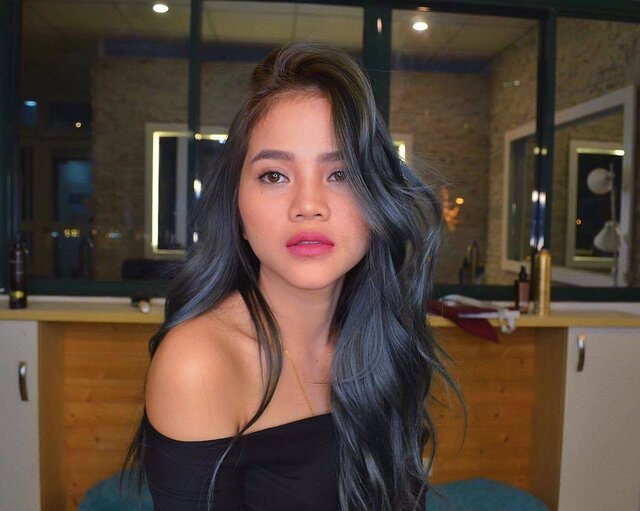 Just like choosing your shade match for foundation and lipstick, choosing your bold hair colour should also work around your skin tone, habits, and makeup routine. Going for 'red hair' isn't as simple as that. It also means considering undertones, streaks, and swatches, not to mention how the hair colour would look in contrast to your skin. So make sure you consult a professional or at least do your research beforehand.
Do a swatch test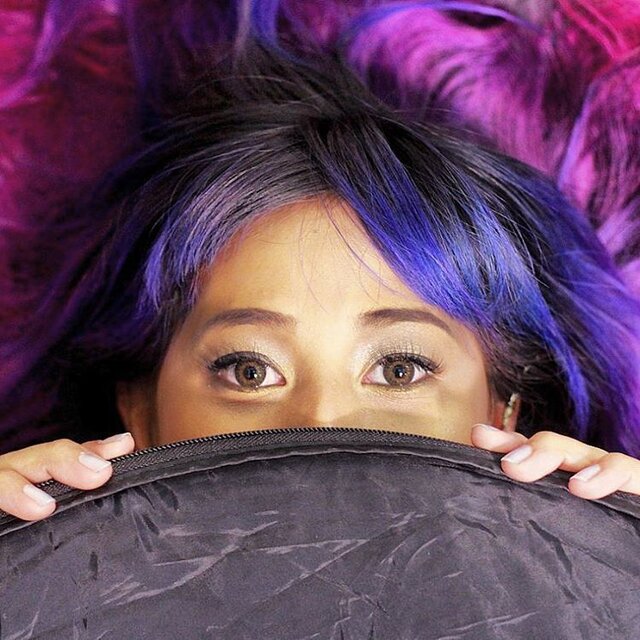 Opting to dye your hair at home? Take a hidden lock of your hair and use it to test if your shade will work out. You can also take this chance to see if you'll have any allergic reactions to the dye because remember: safety first.
--------------------------
Take note of the post-dye treatment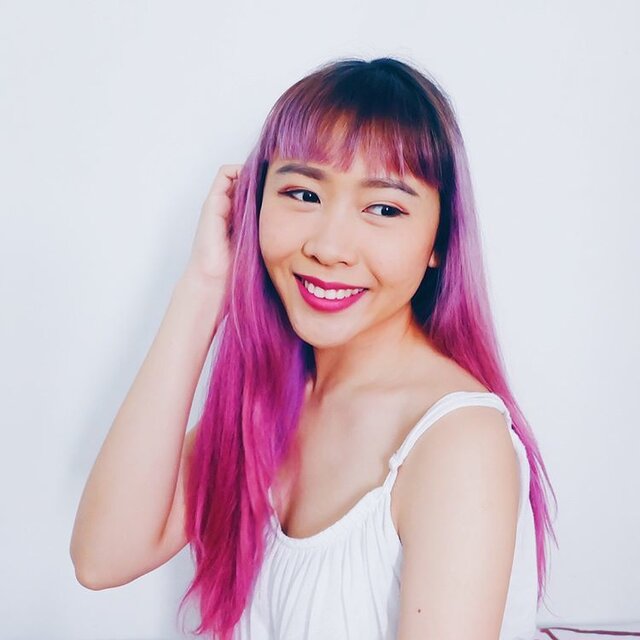 Getting your hair dyed is not easy on both your tresses and your pockets, so having your hair turn brassy or faded a week after the job is a definite no-no. That's why making sure that using the right shampoo for your chosen hair colour is a necessity. You've probably heard of this before, but here's a gentle reminder that purple shampoo is dyed hair's BFF.
Own the look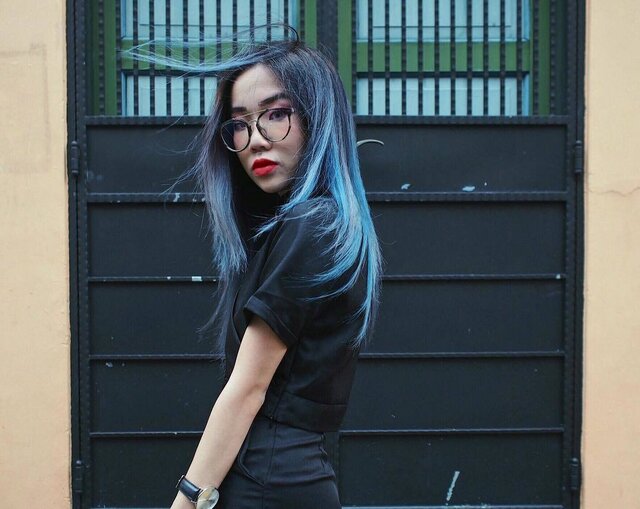 No matter how much effort we put into prepping for this look reinvention, liking it afterward all falls down to our personal judgment. So if you love how it turns out, flaunt that new look for the world to see and slay them with that confidence. After all, bold locks and a vibe that shouts 'I own this' go hand-in-hand.
--------------------------

Loving your new look? Pair your new tresses with these bold lip colours!