Making a semi-permanent change in your appearance is a major commitment. But unlike a typical haircut where length is your only issue, dyeing your hair in a bold colour is a statement on its own. It can be daunting. Still, if you're reading this now, then you most likely have already decided that you want to take that leap and give yourself a brand new look.
So if you want the know-how in keeping your crown healthy and sleek even when dyed like crazy, go ahead and start reading.
--------------------------

Take time to consult and research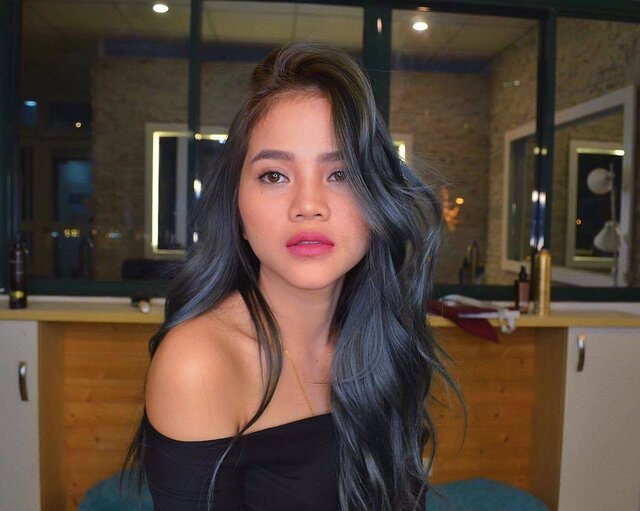 Just like choosing your shade match for foundation and lipstick, choosing your bold hair colour should also work around your skin tone, habits, and makeup routine. Going for 'red hair' isn't as simple as that. It also means considering undertones, streaks, and swatches, not to mention how the hair colour would look in contrast to your skin. So make sure you consult a professional or at least do your research beforehand.
Do a swatch test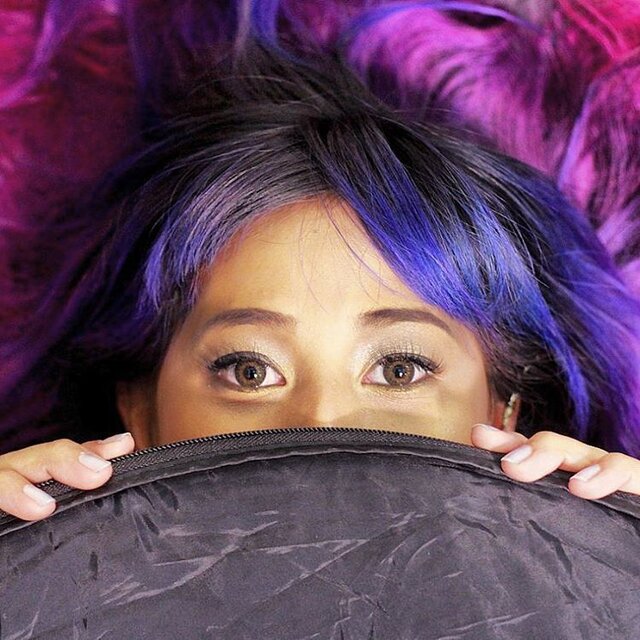 Opting to dye your hair at home? Take a hidden lock of your hair and use it to test if your shade will work out. You can also take this chance to see if you'll have any allergic reactions to the dye because remember: safety first.