As sons of supermodel Stephanie Seymour, it's no surprise that Peter and Harry Brant are taking the modelling world by storm -- both have a love affair with glamour, style, and of course, beauty; which you can instantly see in their stylish Instagram accounts.

Being the current toast of the fashion scene and bon vivants of New York society, the inimitable duo prove that beauty knows no bounds by teaming up with MAC Cosmetics to release a modern collection suitable for both men and women.

From new eyeshadows, to a sculpting kit, and to new eyeliners, below we have the ultimate must-haves from the brothers' new makeup collaboration!

--------------------------
Tryphaena & Cleopatra Pro Sculpting Cream Duo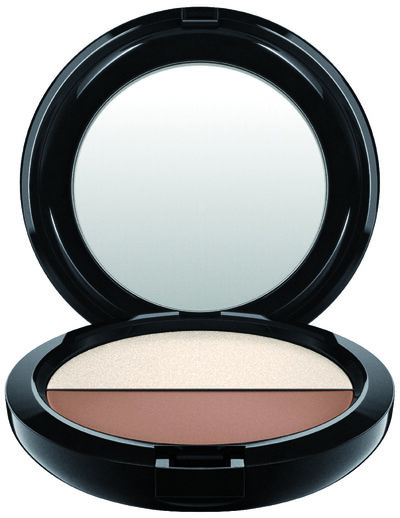 Whether you apply it with your fingers or a brush, get ready to say "Hello!" to your cheekbones using this sleek cream duo. The contour shade gives a natural effect as it's neither too warm nor too cool; while the highlighting shade effortlessly makes it pop without having to use shimmers or glitters!
Eye Kohl in "El Dorado"
Gold eyeliner? Yes, please! Use it to highlight your brow bone, or the inner corners of your eyes, as an eyeshadow base, or to make your feline flick pop even more; the options are endless with this warm, shimmery hue!
Pro Longwear Lipstain Marker in "Sunset Boulevard"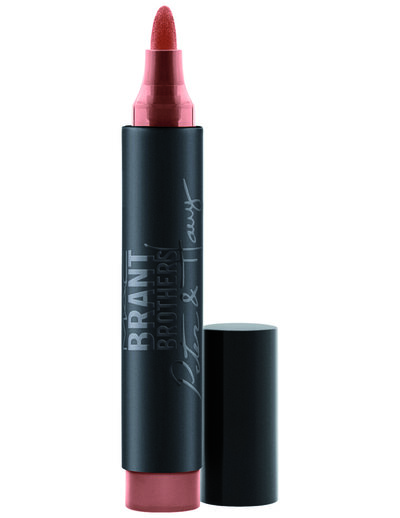 Take your love for nude-brown shades to the next level with this coral-brown lipstain marker! Gently dab it for that "bitten" look, or layer it until you have your desired intensity!
Flat Contour Brush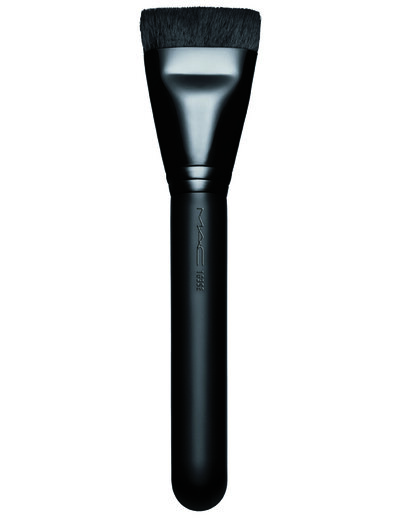 The perfect partner for the Sculpting Cream Duo; now you can easily chisel your features for a flawless finish!
Eye Shadow x 4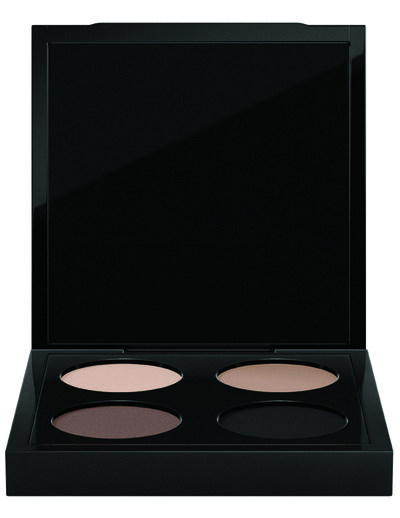 Comprised of shades called Mother's Milk (beige), Sandstone (taupe), Mystery (plum-brown), and Carbon (black); this eyeshadow quad has all the defining, contouring, and smoky shades you will ever need!
--------------------------