(cover photo from AnastasiaLove)

With the Internet and our numerous gadgets, a ton of things are now possible with just a few clicks, such as online shopping. Commerce has seriously come a long way since shopping malls were first built. However, online shopping can be risky too, especially if you're unfamiliar with the website or product you're buying.
So to make your online shopping experience safer and easier, here is the ultimate tip you should know when making a purchase in the world wide web.
--------------------------
Avoid 'impulse buying'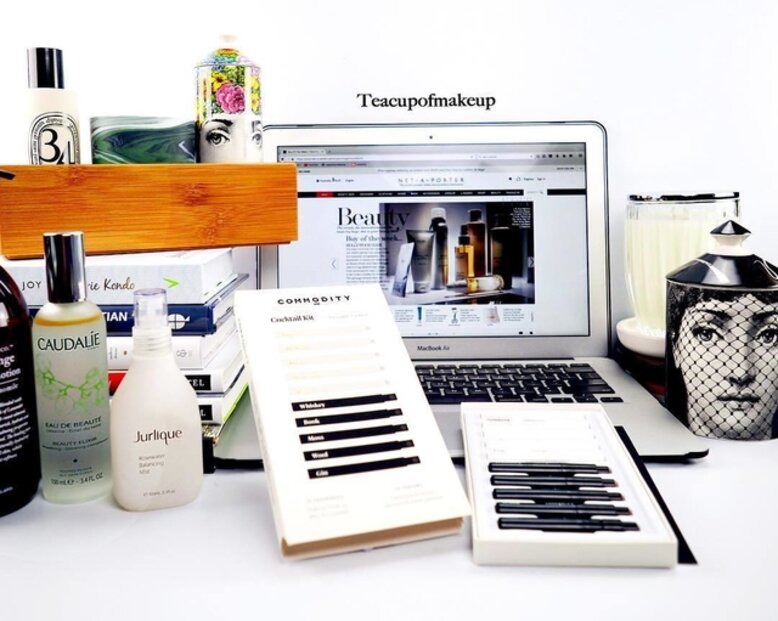 (photo from TeawithMakeupMagic88)
Because you won't be able to test out products or feel their materials when online shopping, make sure you do your research on them before purchasing. If you want to buy this foundation, read reviews on them; or if you want to purchase this top, make sure the size you're getting is the right one for you!
Impulse buying might be fun, but it won't be when you end up with the wrong shade of makeup or a tiny blouse and have to go through the extra effort of returning and exchanging them.
--------------------------
Got any more online shopping tips you would like us to know? Just share them with us in the comment section below!