Skincare should always be an important part of anyone's beauty routine. And when Korean beauty became a big thing, more products apart from the usual moisturisers and eye creams suddenly emerged in the market. But not everyone was happy to follow the hype because too many steps means less time for sleep, and it's not something you can afford in the midst of a crazy, busy lifestyle.
So if you love your beauty products but find having too many steps in your routine a little too much, then we've got good news for you. You never have to compromise getting healthy skin even when you're feeling lazy with these tips!
--------------------------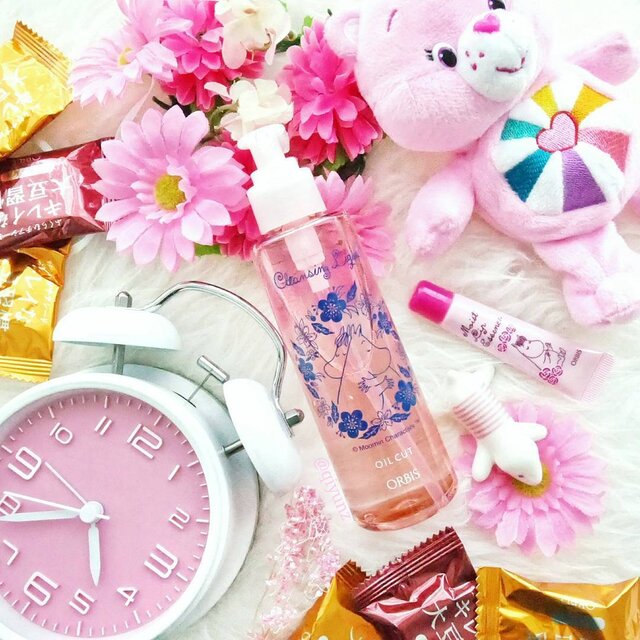 Feel like hitting the hay as soon as you reach your house? Make sure you have some cleansing oil available for some quick rinsing. It helps melt off your makeup upon application and emulsifies unlike your typical makeup remover, making it easier to wipe everything off with a tissue or rinse off with water. Plus, make sure you go for a product with moisturising ingredients to at least help your skin rejuvenate even if you skip out on your night cream.
Invest in these three things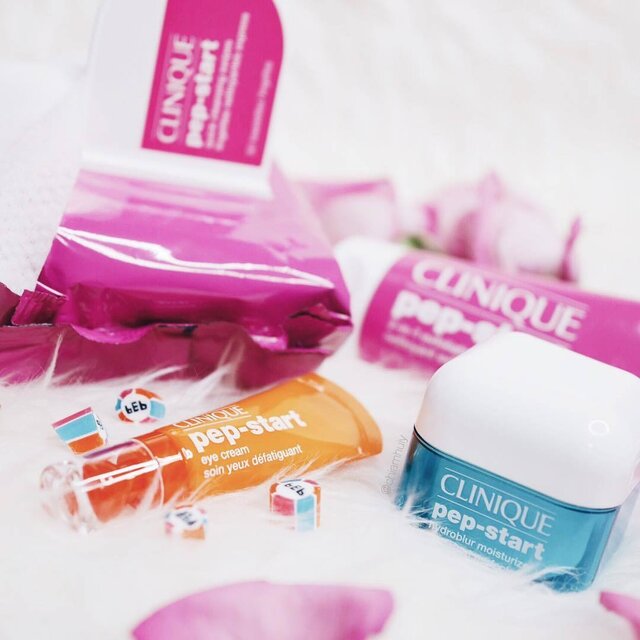 Heard of skincare products that people actually swear by? Look up which ones match your skin type and try to give it a go. If you're not a huge fan of having ten to fifteen products in your stash, a quick pat of essential oils, a moisturiser, and the ever-so-important eye cream are your best bets — and they take just a minute or two to apply.
Keep them in plain sight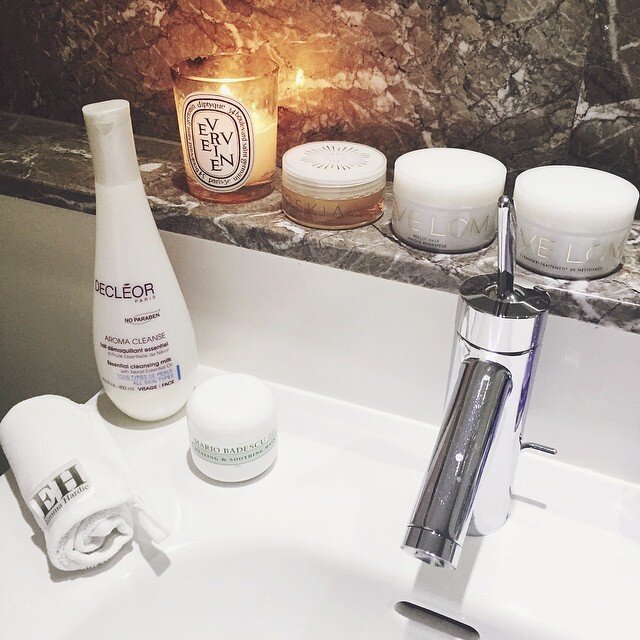 After a long and busy day, looking through your drawers or bothering to even go beyond washing your face and brushing your teeth to get a hold of your skincare products can mean exerting a lot of effort. Skipping a few steps on your routine can be something you might do often if your brain is too worked up from stress. But hey, we get you!
So the best solution is to keep the products on your bedside table or somewhere you can always reach for before bed. Not only does it serve as a reminder, but you can also think of it as your swift winding down session before getting that well-deserved rest. Since keeping just a handful of essentials in mind for a quick routine is advised, you also won't have to worry about the clutter.
Hydrate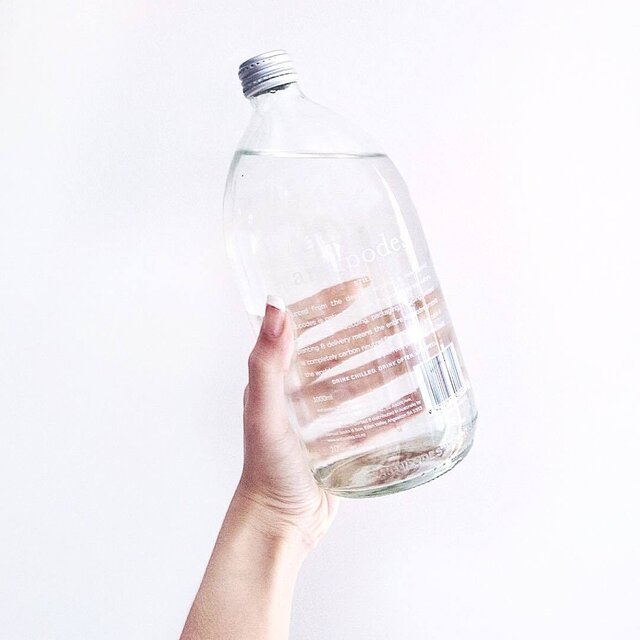 Contribute to your daily skincare routine by drinking water. Not only are you nourishing your body, but it also helps your blood circulation, which helps give your skin a naturally radiant and healthy glow.