(cover photo from curlsandmints)

It is true that when it comes to makeup, "the world is your oyster." But when you just want to head back to the good old classic looks, you don't have to look that far because there are a number of beauty pairings that have been tried and tested over the years and prove that they work on all skin tones, face shapes, and ages.
If you're over following beauty trends (i.e. Instagram brows and ridiculous contouring) and just want something sleek and sophisticated to wear for everyday or when you're heading to a girls' night out, fret not. Below we have the 5 universally flattering makeup pairings that will always look gorgeous on you!
--------------------------
Red lips with a feline flick
(photo from Instagram/@allanaramaa)
When in doubt, you can always turn to this timeless combination. The eyeliner will instantly define your eyes and the red hue of the lip colour will pull your entire look together. What else can you ask for from an MOTD?
--------------------------
Naturally flushed lips and cheeks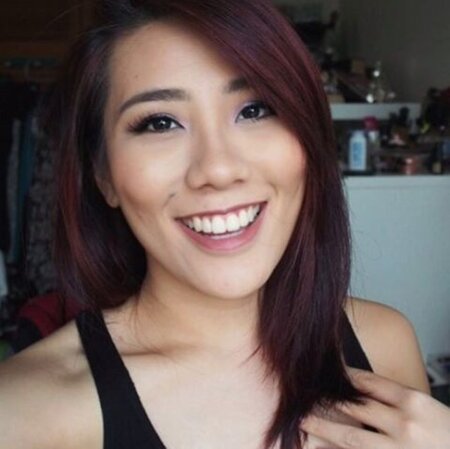 (photo from Beautybyrah)
The innocence that the pops of colours on your cheeks and lips add to a look is unlike any other. It gives off a universally flattering "just in from the cold" vibe that looks beautiful on all complexions; and is perfect to wear anytime of the day, anywhere, and with any outfit!
--------------------------
Smoky eyes and nude lips
(photo from Instagram/@simplysona)
If you want to opt for something that leans towards the rock and roll side of things, the classic smoky eyes and nude lips pairing will never let you down. So if you love to wear dark colours, just pair them with your favourite nude hues for an edgy look!
--------------------------
Thick brows and long lashes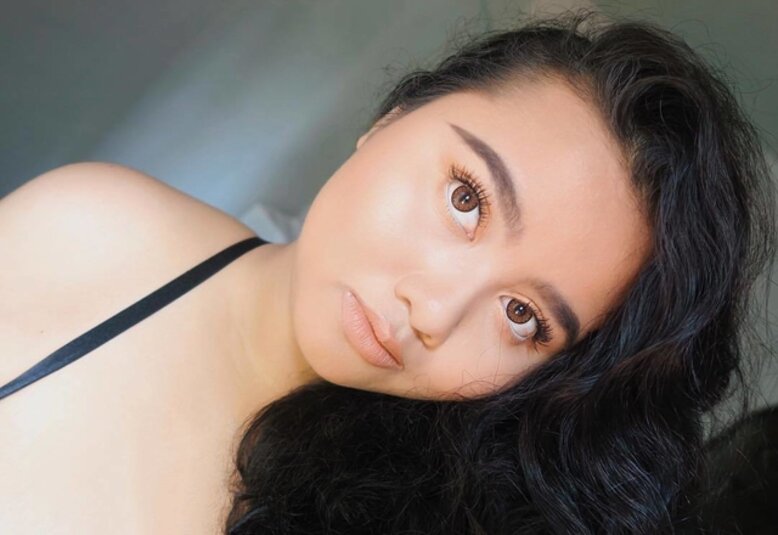 (photo from curlsandmints)
Boy, are we glad that skinny, overplucked eyebrows are over. Because now that our arches are back to their bushy glory, pairing it with long, defined lashes is the perfect combination for 'no makeup' makeup days. It may not sound much, but no words can express the flawless difference it will make to your look.
--------------------------
Bright blush with pale eyeshadow
(photo from Instagram/@soothingsista)
The pairing of bright blush with a pale eye look also gives off a healthy looking complexion. How? The light eyeshadow will brighten up your eyes and make you look more awake, while the bright blush will illuminate your cheekbones for a classic undone-yet-done MOTD.
--------------------------
Which beauty pairing do you love to wear? Share your favourite makeup looks with us below!