(Cover photo from: mingsiew86)

Fashion should never cause you discomfort or be painful, but that's exactly what heels do. They're beautiful shoes that pinch your feet if you're wearing the wrong style or if you're wearing them the wrong way. Luckily, we don't have to endure hours of pain anymore just to give ourselves better height and posture — yup, heels can make you stand taller and straighter.
While they will never be fully comfortable, there are a few tricks and alterations we can do to make them feel like we're walking in flats and sneakers rather than sky-high pumps. So keep reading for our six tricks to making our favourite heels a breeze to walk in.
--------------------------
Gel inserts work wonders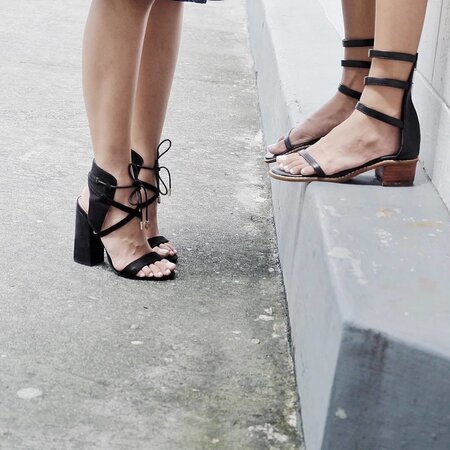 (Photo from: Theskinniestjean)
Whether it's to cushion the balls of your feet or prevent your ankles from blistering, transparent gel inserts are a heel must-have. Their soft texture will prevent the material of the shoe from rubbing up against your skin and will provide support to your feet.
Use transparent deodorant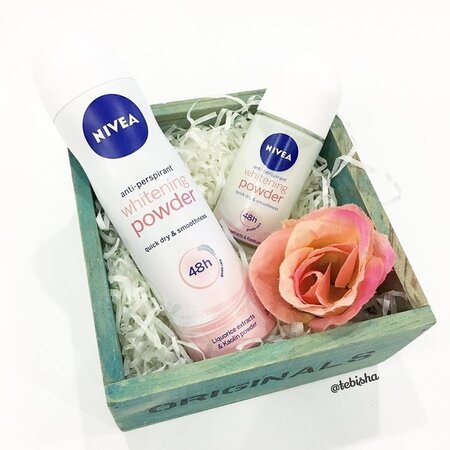 (Photo from: tebisha)
Hate it when the straps or another part of your shoe chafes against your skin? You can forget all about that now because once you rub a little bit of transparent deodorant on these specific areas, your shoes will gently glide over your feet instead of rubbing or irritating them.