There's no escaping ageing; it's a part of life and we all have to go through it. However, what we can do is delay its signs by caring and pampering our skin with hardworking serums. Moisturisers play a big part in making sure our skin stays in tip-top condition, but it's not enough. We need serums to nourish deep into our skin and deliver potent results.
With numerous anti-ageing serums available in the market, it's a challenge to pinpoint which ones are the most effective. To help you narrow down your choices, we asked a panel of beauty enthusiasts and experts to share their holy grail serums.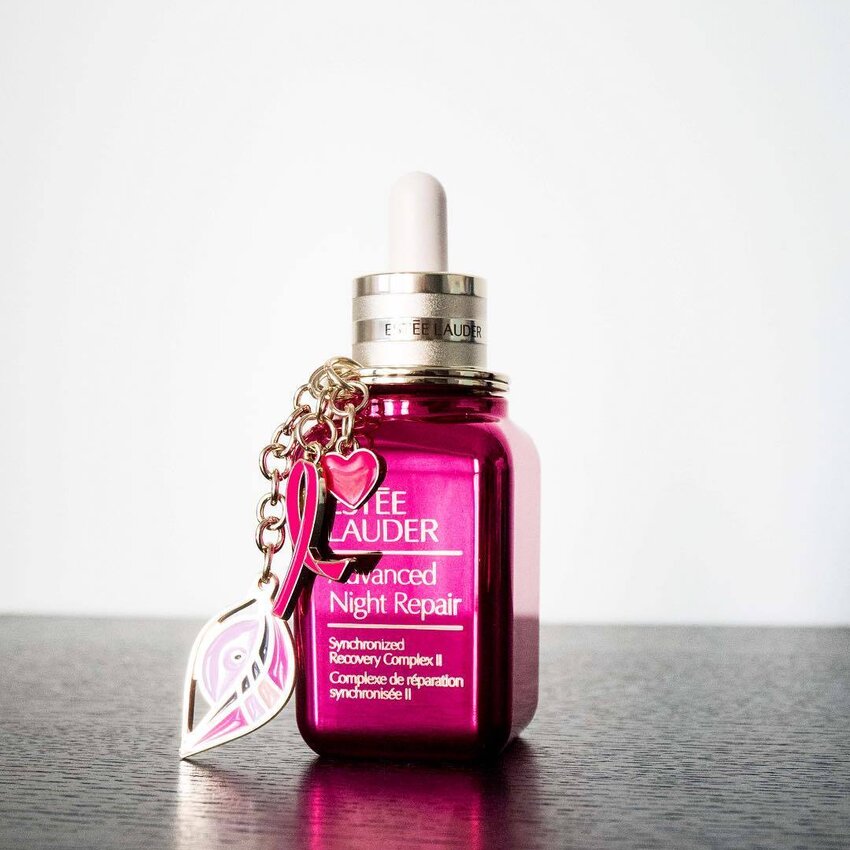 Estée Lauder's widely acclaimed Advanced Night Repair Synchronized Recovery Complex II is popular among the beauty panel. According to Clozette Ambassador Roanna Tan, "It helps soothe the skin and prevents fine lines." Clozette Ambassador Cheryl Chio seconded and added that this particular serum has been around for so long that it's become an iconic beauty product.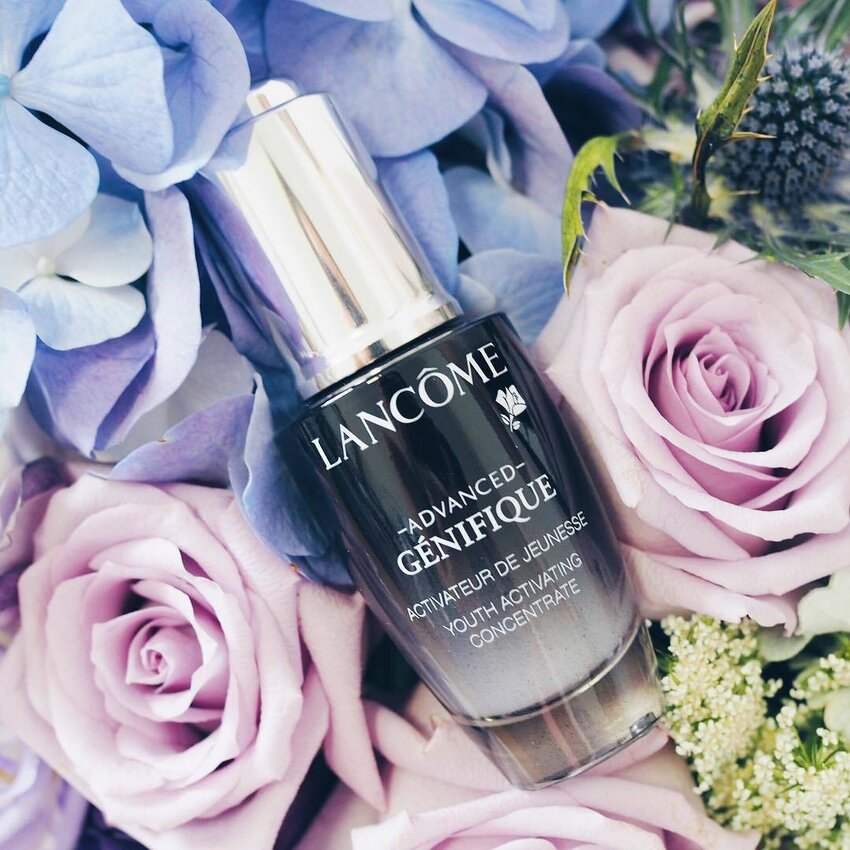 Clozette Ambassador Alene Breddemann admits that it was a close call between Estée Lauder's Advanced Night Serum and Lancôme's Advanced Génifique Youth Activating Serum because, for her, the efficacy of the products is almost the same. Nevertheless, this serum still made it into her top picks.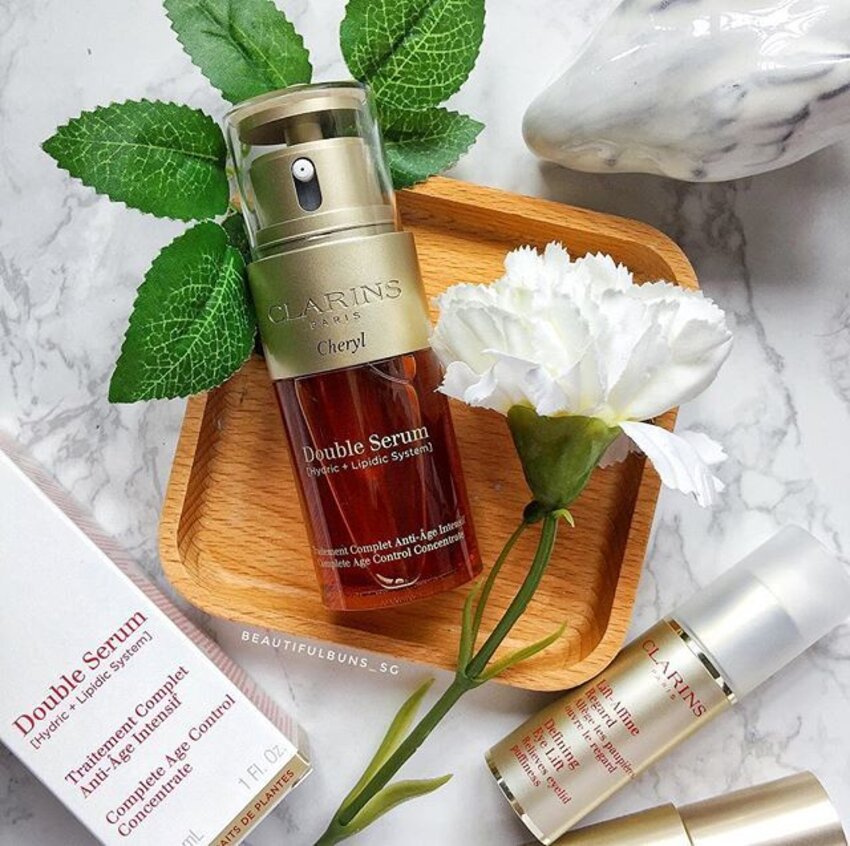 The Double Serum is arguably the product that Clarins is most famous for. Its innovative two-way system combined all the essential ingredients to produce "the best skincare product in the world." This year, Generation 8 was released and Clozette Ambassador Grace Myu was impressed. "It's lightweight and non-irritating to my sensitive skin," she said. Beauty expert Lolent Lee shares the same experience, saying, "It's easily absorbed into the skin, no greasy feeling at all. I also saw that it faded the appearance of fine lines."
Another serum with a cult following is Kiehl's Midnight Recovery Concentrate. Clozette Ambassador Genzel says it gives her skin a youthful glow. Clozette Ambassador Cindy Tan also raves about this serum, saying, "It improved the firmness and elasticity of my skin. Thanks to this, I have a radiant complexion," she added.
Who knew that Fujifilm, the company that makes hip and amazing mirrorless cameras, could also come up with a great skincare brand? We were all pleasantly surprised by their skincare products, especially with the Renewal Jelly Aquarysta, which is like a serum and moisturiser in one. Our very own Creative Director Kersie Koh loves this product. "It's lightweight and jelly-textured which feels good on the skin," she says. "It does a great job of replenishing moisture loss. I can feel the difference just after three or four days of using this."
Even Clozette Ambassador Shivani Balraj vouches for its efficacy, saying, "It's definitely one of the best hydrating products I've ever used. It gave my skin a boost of hydration plus it relieved any form of flakiness and dry skin."
(Cover photo from: astaliftsg)