(Cover photo from: @milkmakeup)

Liquid lipsticks are on the top of their game — 2016 was
their
year, with every brand you can think of releasing their own version, and 2017 is looking to be the year they expand beyond the classic matte finish. Case in point: A number of brands have already come out with metallic liquid lipsticks and more are planning to release theirs within the year.
However, if you think these lipsticks are anything similar to ones you knew from the 90's and early 2000's, you're wrong. This modern finish is not frosty or shimmery, it's
metallic
— high shine, sophisticated, and edgy.
So if you're looking to stock up on this new trend, keep reading for the five best metallic liquid lipsticks that are already out in the market.
--------------------------
Touch In Sol Metallist Liquid Foil Lipstick Duo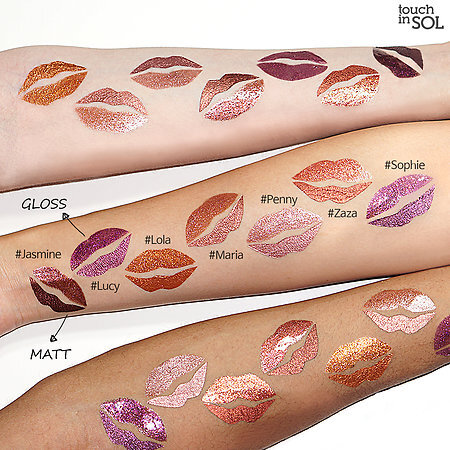 Touch In Sol Metallist Liquid Foil Lipstick Duo, USD25 (sephora.com)
With this 2-in-1 product, you'll be able to take your metal lips to new glittery heights. Touch In Sol's Foil Lipstick features a rich metallic matte shade on one end and a matching glitter gloss on the other for a bold and lush finish.
ColourPop Ultra Metallic Lip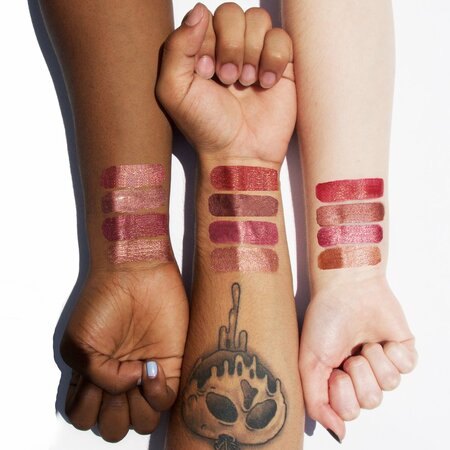 ColourPop Ultra Metallic Lip, USD6 (colourpop.com)
Dripping with "high impact metallic pearls," this non-drying formula from ColourPop creates a luxurious, smooth, and comfortable look on the lips that won't budge no matter how much you eat or drink. Plus, it's cheap as chips so you can buy as many as you want.