(Cover photo from: @victoriabeckham)

In the world of Hollywood, various couples separate and divorce each other all the time (RIP, Brangelina), making us constantly wonder if true love still exists. But despite the constant news of separation from our favourite celebs, there are still a few who prove that they are a match made in heaven.
Wondering which couples give us #relationshipgoals? Keep reading below for our six favourite pairs.
--------------------------
Blake Lively and Ryan Reynolds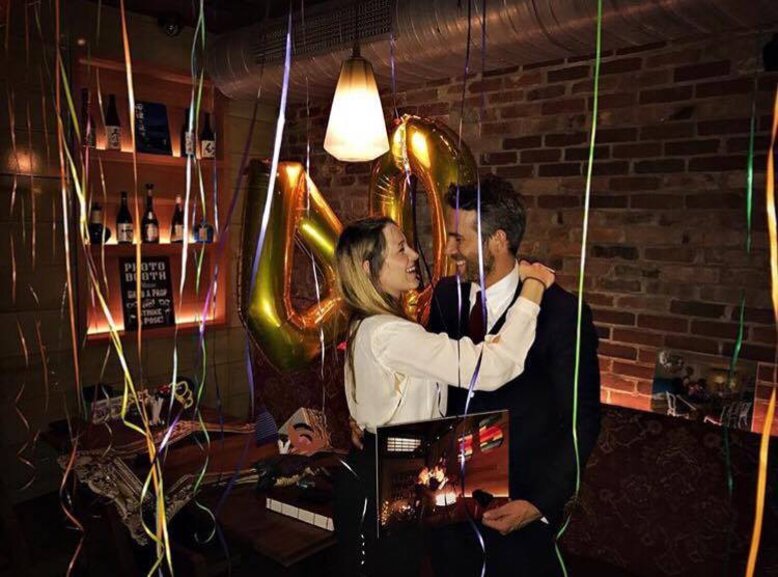 (Photo from: @blakelively)
The couple, who has two adorable daughters together, never fail to gush over each other during interviews and events. You may think they're cheesy, but we think they're S-W-E-E-T.
John Legend and Chrissy Teigen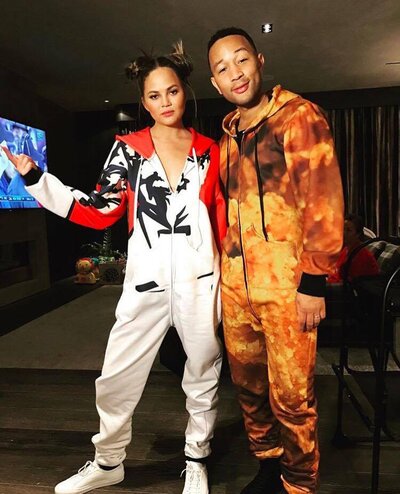 (Photo from: @johnlegend)
These two may have been together for nine years – it's a long time considering it's, ahem, Hollywood – but their devotion to each other and love of fun together never cease to amaze us.
--------------------------
Ellen Degeneres and Portia De Rossi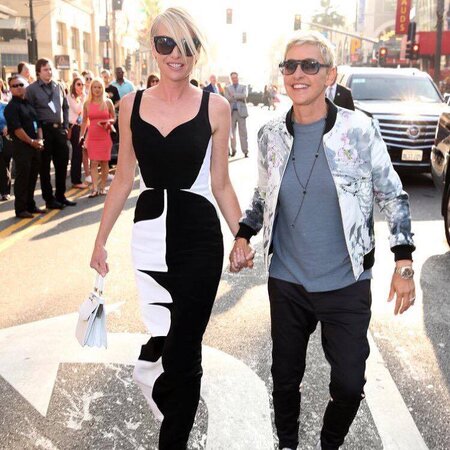 (Photo from: @portiaderossi)
Is one of the secrets to a happy marriage a lot of humour? If it is, then it's no wonder Ellen and Portia are still going strong. The talk-show host and actress have been together for over 10 years.
Channing Tatum and Jenna Dewan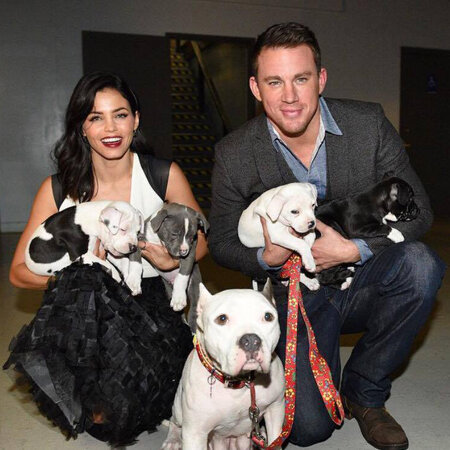 (Photo from: @channingtatum)
There's no doubt about their chemistry — one look at 2006's
Step Up
and their latest 'face off' in
Lip Sync Battle,
and
you'll instantly feel their connection.
--------------------------
David and Victoria Beckham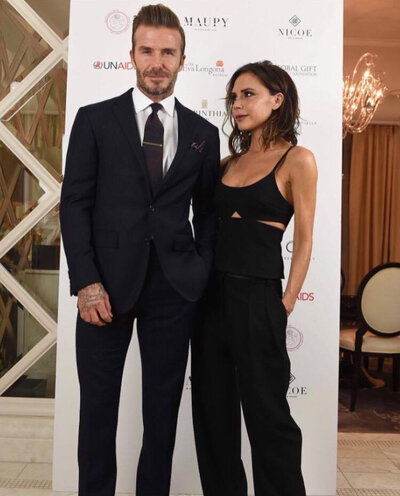 (Photo from: @victoriabeckham)
Ah, one of our OG favourite couples. After almost 18 years together, the footballer and former Spice Girl are still going strong. They have four beautiful children together.
Neil Patrick Harris and David Burtka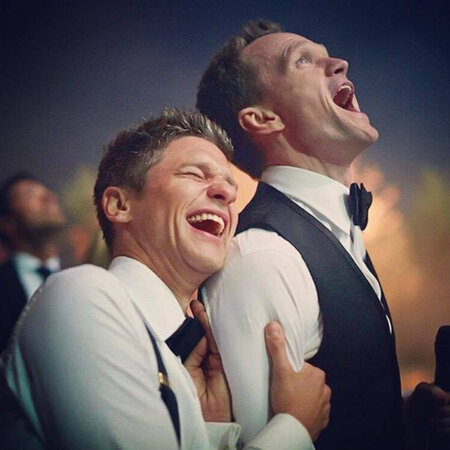 (Photo from: @nph)
With two cute kids together and a house in Upper Manhattan, New York, NPH and David Burtka's relationship is what Barney, Harris's character on
How I Met Your Mother,
would call LEGEN... wait for it... DARY.