(Cover photo from: @victoriabeckham)

In the world of Hollywood, various couples separate and divorce each other all the time (RIP, Brangelina), making us constantly wonder if true love still exists. But despite the constant news of separation from our favourite celebs, there are still a few who prove that they are a match made in heaven.
Wondering which couples give us #relationshipgoals? Keep reading below for our six favourite pairs.
--------------------------
Blake Lively and Ryan Reynolds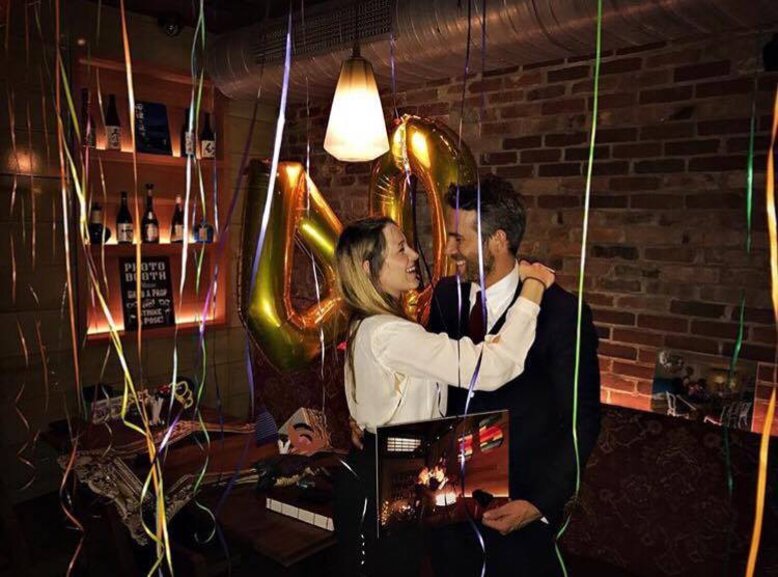 (Photo from: @blakelively)
The couple, who has two adorable daughters together, never fail to gush over each other during interviews and events. You may think they're cheesy, but we think they're S-W-E-E-T.
John Legend and Chrissy Teigen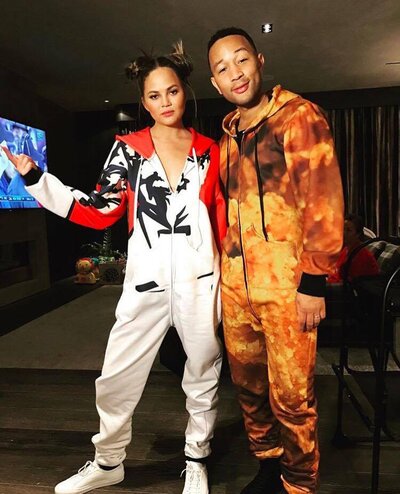 (Photo from: @johnlegend)
These two may have been together for nine years – it's a long time considering it's, ahem, Hollywood – but their devotion to each other and love of fun together never cease to amaze us.