Once the festive season kicks in, one thing we plan out besides the gifts we're giving out is our outfits. But with the holidays being overwhelmingly colourful on its own, coming up with your outfits for the season can be a real bummer. So what's the key to a perfectly curated holiday OOTD? Getting your colours right, of course!
If you're mind is buzzing with green and red and you're worried of being washed out in all the festive scene, here are the best colours to wear for the holidays that will surely make you stand out from the Christmas card.
--------------------------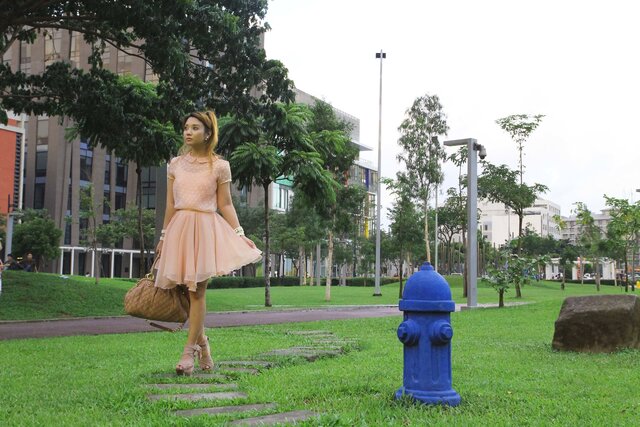 The festive season is where colours shout their loudest. And the best way to provide contrast from your surroundings is to wear an item of clothing with a subtle touch of colour. Going for a peachy pink makes it easier to stand out from a sea of green and red without looking too strong or too muted.