(Cover photo from: quirkyqueenista)

The power of perfume can often be compared to the power of makeup – they both amp up your confidence and can make you feel gorgeous and sexy. Since Valentine's Day is just around the corner, we decided that in addition to giving you
dress ideas
for the occasion, we will list down the best fragrances you can wear for every type of date you have planned for the 14th, too.
So, are you ready to smell divine? Then keep reading below for the five perfumes that will put you and your boyfriend or hubby in the right mood for romance and love.
--------------------------
Chloé Love Story Eau Sensuelle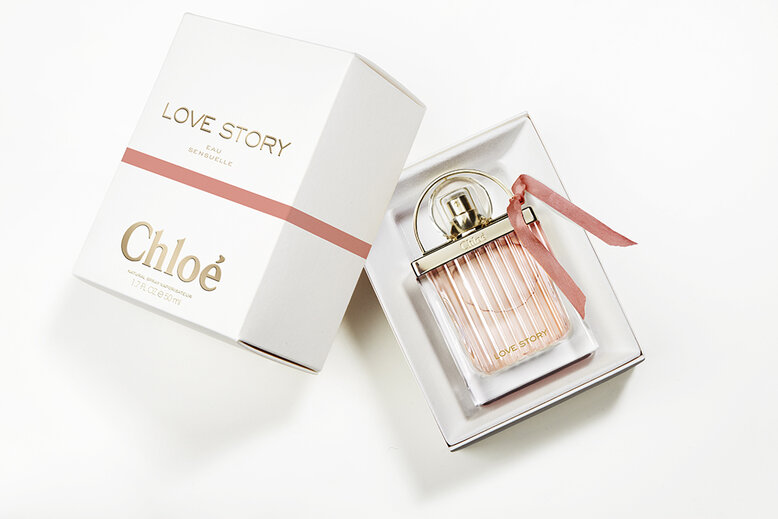 With its sweet notes of orange blossom and vanilla, it emits a velvety scent that gives depth to its elegance – unveiling a sense of femininity and sensuality. Sounds romantic, no? Which is why if you're going to a bed and breakfast or on a romantic tour of a new city this Valentine's Day, there's no better scent to wear than Chloé's Love Story Eau Sensuelle.
Crabtree & Evelyn Eau De La Source Eau De Toilette
Doing something casual and classic with your
bae
? Then Crabtree & Evelyn's Eau De La Source perfume will complement the ambiance of the locations you'll be going to, while giving off a calming scent that will take both of you to the clear beaches, revitalising your passion for each other.