Whenever we encounter an unbelievably stylish woman, we often ask ourselves how she manages to be effortlessly polished. We're not talking about the ladies we see on Instagram in their perfectly produced photos. We're referring to the co-worker who shows up in the office looking snazzy as ever, undeterred by this week's heavy workload. Or the girl on the train, who, by some miracle, was able to keep her white shirt crisp and wrinkle-free during the rush hour.
How can these women that we see every day, manage to look put together despite hassles? No, it's not some black magic, it's just good habits. Read on to know what they are and how you can adopt them.
Prepare The Right Underwear The Day Before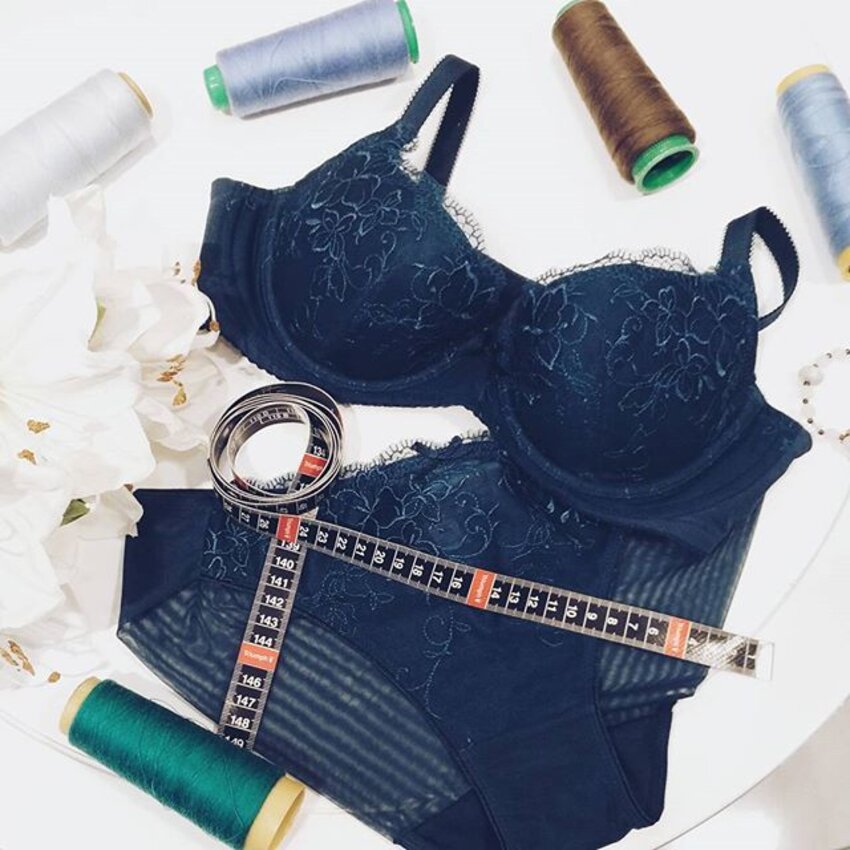 We're always advised to prepare our outfit the day before. However, what we often forget is to have the right underwear ready, too. Here's a tip: right after buying a new outfit, always take a mental note on what undergarments are best for that particular piece. With that said, it's a must to stock on different types of bras — from the sports bra to the strapless kind.
Have Your Clothes Tailored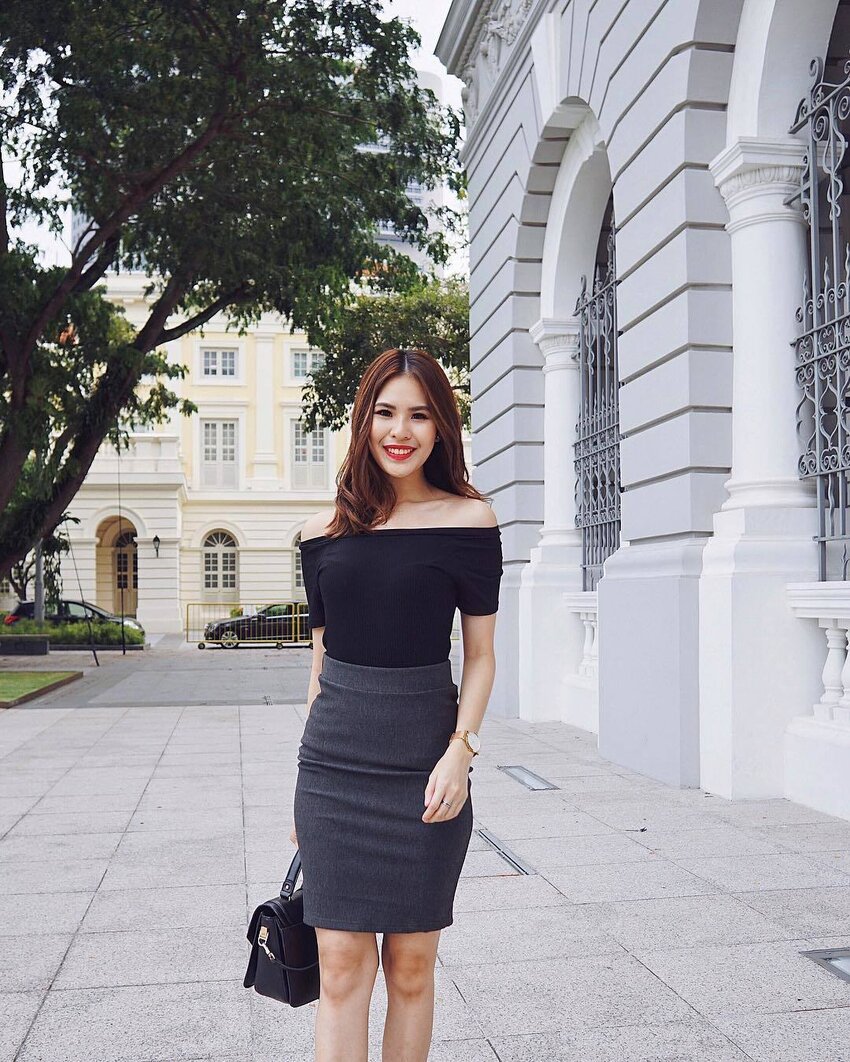 Clothes must properly fit your body — no exceptions. And if that means having to go to a tailor for alterations on some of your clothes, then do it. Trust us, it's worth it.
Learn Basic Fabric Care & Sewing Techniques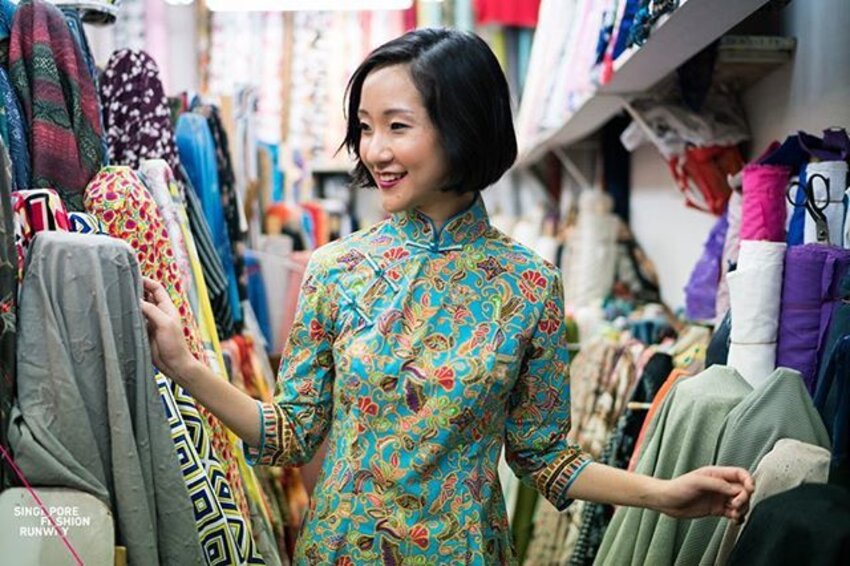 A true fashionista does not just buy clothes, they also know how to take care of them. They know which fabrics should be hand-washed, which ones require dry cleaning, and so on. It's important to read the label, not just for our skincare products but also for clothing care. While we're at it, knowing basic sewing techniques like doing a simple running stitch will help you take care of minor abrasions and adjustments.
Have Go-To Outfits For Every Occasion
Although the iconic little black dress is a great hack for this, there are some occasions when wearing black may not be the best. So it's good to have a few outfits in mind that you're ready to put together for different occasions. Here's a style assignment for you: assemble one go-to outfit for a business meeting, a cocktail party, and a black-tie event. Then share it with the Community.
Keep Your Shoes In Tip-Top Condition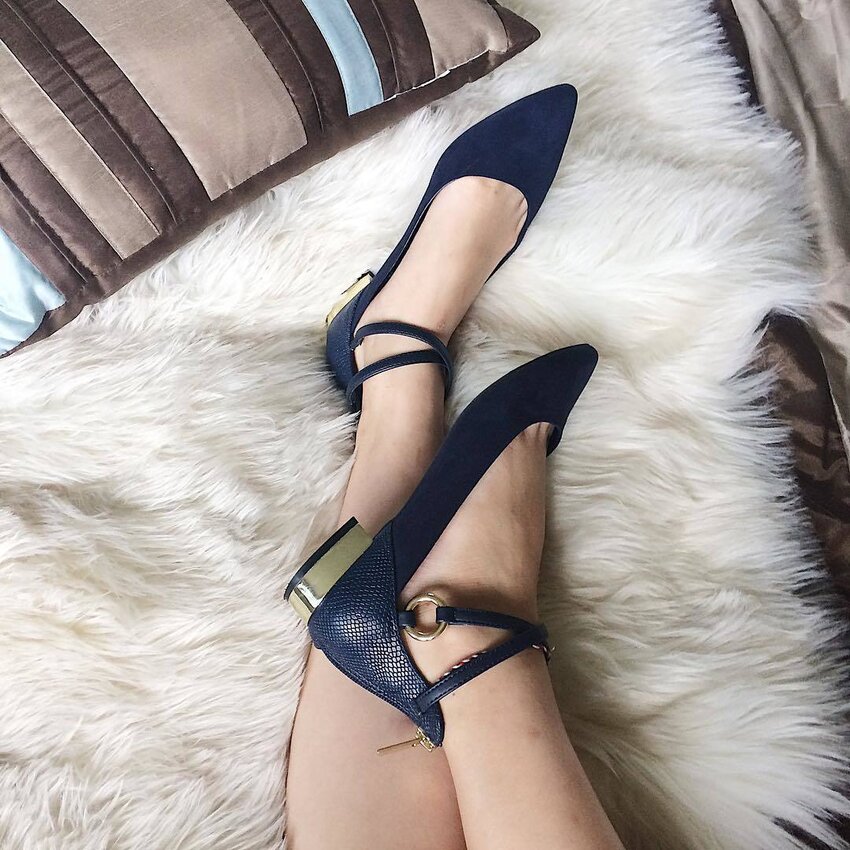 Christian Dior said it best, "You can never take too much care over the choice of your shoes. Too many women think that they are unimportant, but the real proof of an elegant woman is what is on her feet." To keep your shoes in excellent condition, make it a point to wipe off little dirt spots on your shoes after using them. Cultivating this habit will save you the hassle of having to scrub off stubborn stains in the long run.
Looking for something to wear this holiday season? Check out these no-fail holiday party outfits.