Women are beautiful. We are strong. We are complex. And it's amazing to have a day dedicated to celebrating our womanhood, not because we aim for a lavish affair but simply because it is a way and a reminder for us to empower each other.
So for this year's International Women's Day, we aim to celebrate and give recognition to some of the women in the region that inspire us to step up, be better, and achieve more.

Reese Fernandez-Ruiz
Back in 2015,
Rags2Riches
co-founder Reese Fernandez-Ruiz made it to Forbes' list of social entrepreneurs under 30. Her organisation has helped open opportunities to create livable income for women in one of the biggest garbage dump sites in the Philippines. From recycling and upscaling scrapped cloth, indigenous fabrics, and other organic materials, not only is Reese continuously inspiring individuals to live better lives but also helping communities in growing as a whole.

Alia Bastamam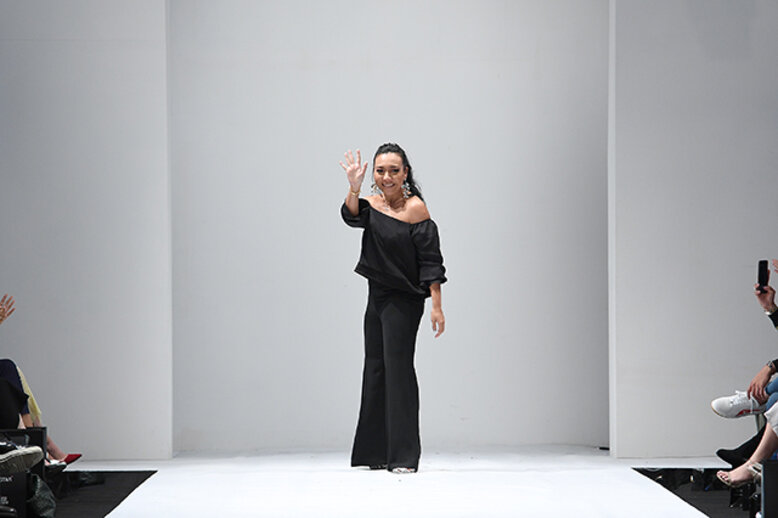 The designer behind her eponymous fashion label also made it to our list because she is not afraid to be a personal reminder that we, as women, are dynamic people. Alia expressed in our I Am Her feature that people often thought of her as "polished and glamorous" due to the nature of her pieces and work, but in reality, she's just like everyone else — who loves to indulge in some downtime and embrace her more casual and chill side. Women are not just two-dimensional and we have a lot of faces!