If you've ever wondered what the difference of a serum is from a moisturiser, just think of it as a moisturiser "on fleek". Its ingredients are more potent and its liquidy texture allows it to penetrate your skin deeper, giving you a higher dose of nutritious and nourishing ingredients.
But if you have ever questioned a serum's importance, we'll put it this way: they can make or break your skincare routine. Find the right one and we guarantee you'll never be able to live without it. Yet, because there are numerous variations out in the market today, it's hard to know which one will complement and pair well with the products you already use. And that's why we're here to help!
To give your skincare routine a major upgrade, just keep reading below for the 5 face serums that will leave you with baby smooth skin – soft, hydrated, calm, and flawless!
--------------------------
Kiehl's Midnight Recovery Concentrate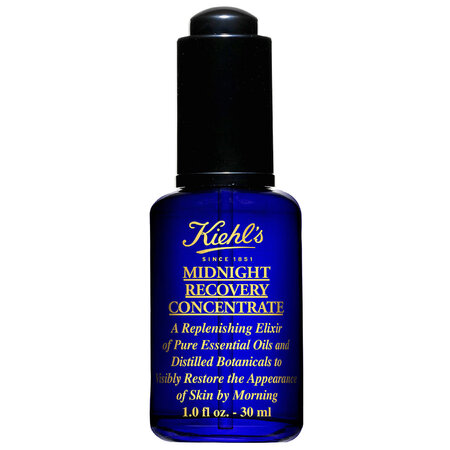 This
Kiehl's cult fave
works to regenerate and replenish your skin overnight, when it's most receptive to repairing itself from daily aggressive factors, so when you wake up you'll be greeted by a smoother and healthier complexion! And if you're worried about irritation, don't worry. This evening serum is formulated without parabens and mineral oils!
--------------------------
The Body Shop Drops of Light Pure Healthy Brightening Serum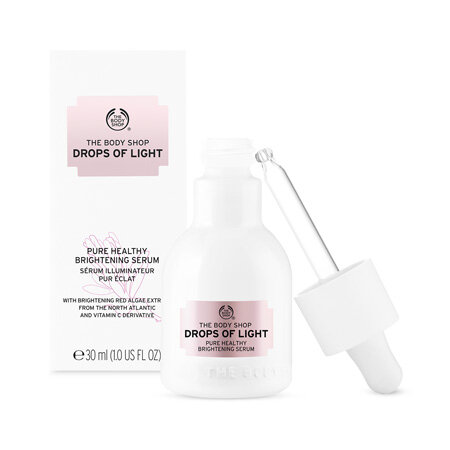 Called by many as "healthy skin in a bottle," this
serum by The Body Shop
has a lightweight and non-sticky texture that quickly absorbs into the skin to deliver an instant dose of hydration and skin-loving ingredients. But the best part is that it also brightens up your complexion! So over time, any dark spots you may have will disappear – leaving you with healthy skin, indeed.
--------------------------
Skin Inc. Collagen Serum

Whether you're suffering from the early appearance of wrinkles, or you just want to give your skin a drink of water before moisturising it,
Skin Inc.'s Collagen Serum
will combat any signs of ageing you might have and promote your skin's collagen production to give you a youthful and supple complexion again.
--------------------------
Origins Original Skin Renewal Serum with Willowherb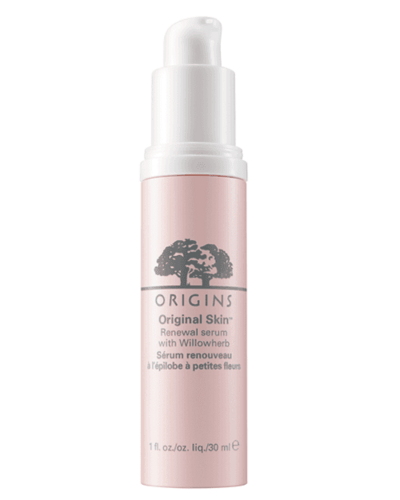 Find yourself breaking out more than usual lately? Or maybe you've noticed that your skin has lost its glow? Whatever it is, if you're suddenly experiencing an onslaught of different skin issues, it may be because it's going through a "quarterlife crisis". And the perfect serum for that is this one by
Origins
. This face serum will restore your skin back to its smooth and radiant self with its mixture of oils and extracts that will blur your imperfections, refine any texture issues, and reduce oil!
--------------------------
Innisfree Green Tea Seed Serum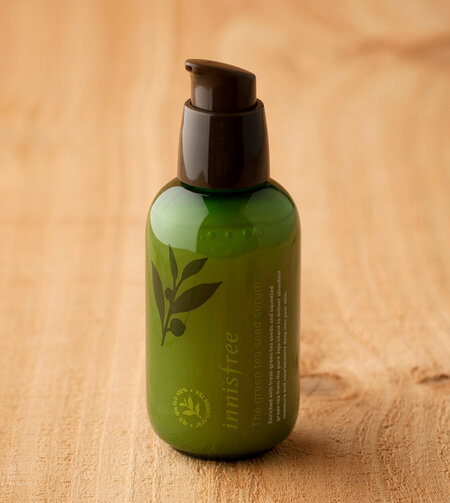 Because serums can often be pricey, this affordable one by
Innisfree
will be every budget beatuy addict's new favourite. Formulated with organic Jeju green tea, this amino acid and mineral-rich serum helps to lock moisture in your skin whether you have a dry, normal, combination, or oily complexion!
--------------------------
What's your holy grail face serum? Share your picks with us in the comment section below!