Move over, mattes! We're embracing most of the fashion and beauty trends that are making a resurgence in the past couple of years, but we're a bit skeptical when it comes to glosses. They are known to be sticky and tacky, but since this is not the early 2000s anymore, makeup brands have evolved into making their lip gloss formulas better, for a shine that's natural and plumping, minus the messy feel.
If you're back to loving lips that shine, pucker up and read on as we share glosses we're totally loving right now.
NYX Butter Gloss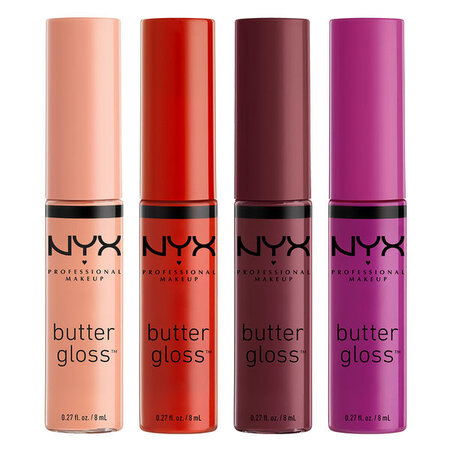 (Photo from: nyxcosmetics.com)
Staying true to its name, this gloss' formula is buttery soft and silky smooth; it glides onto your lips flawlessly. Each shade delivers sheer to medium coverage, leaving your lips feeling soft and supple, minus the sticky feel.
L'Oreal Infallible 8HR Pro Gloss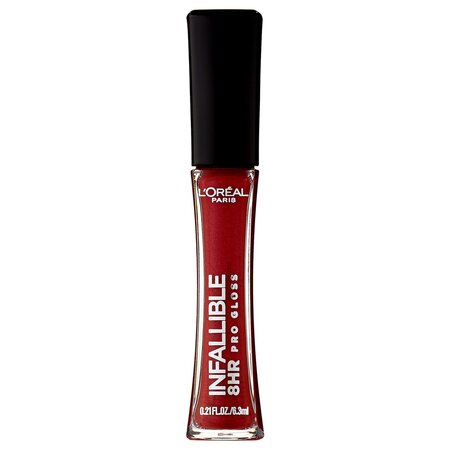 Gloss that smears off at the softest touch? Not this one! Pro Gloss' hydrating formula keeps the lips soft, smooth, colourful and glossy for as long as eight hours. The 20 highly pigmented shades promise no feathering and fading throughout the entire wear time.
Marc Jacobs Enamored Lip Lacquer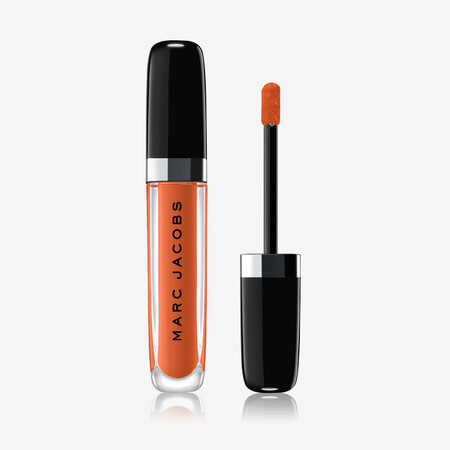 Give your lips a touch of glam and shine "like 30 coats of lacquer" with this collection from Marc Jacobs. The unique triple shine complex formula helps transform the lips with a combination of intense pigmentation and high-performance polymers that leaves you with a gorgeous and classy long-wearing shine.
Burt's Bees Lip Shine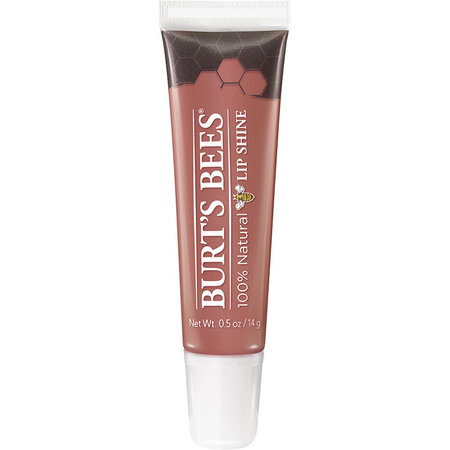 Enriched with moisturizing Apricot Wax, this beautiful lip shine from Burt's Bees glides on the lips effortlessly, providing a natural-looking shine that leaves your lips smooth and definitely kissable without the tacky feel.
NARS Lip Gloss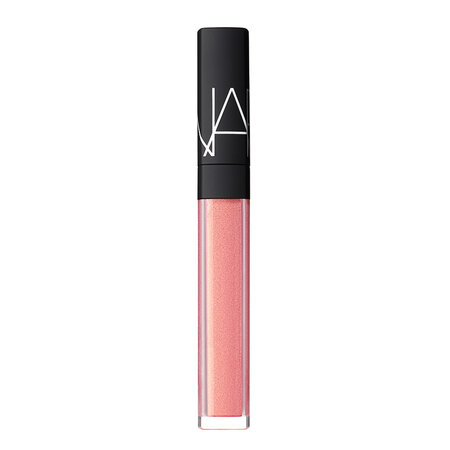 (Photo from: narscosmetics.com)
What can we say? NARS never disappoints. This sophisticated gloss has tons of shades to choose from and can work well on its own or as a complement to your choice of lipstick. Long-lasting, comfortable to wear, and simply stunning, these are just some of the many reasons why this gloss made it to our list.
Speaking of faves, check out more of our lippie picks here.