As soon as highlighters became a major thing in makeup, everybody was all about it. And in theory, it's because it gives us that nice and healthy glow that's usually impossible with just our bare skin. But what if we tell you that radiant and glowy skin is definitely achievable sans makeup?
Yes, it sounds like a dream. But with the right ingredients in your skincare regimen, everything is possible. Did this get you curious? Read on as we list down the ingredients you should be looking for to get the glow you've always wanted.
Vitamin C
Ever wondered why there are so many fruit-related skincare products? It's because of the citric content they have that's more commonly known as Vitamin C. This effective antioxidant helps reverse signs of ageing while aiding your skin's natural brightening process.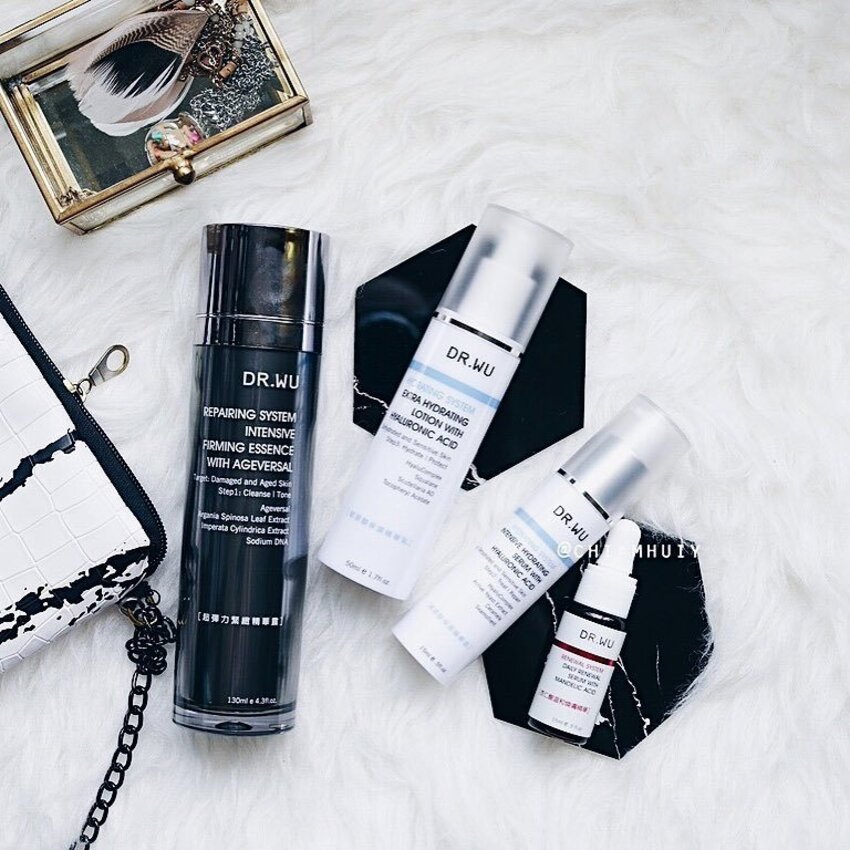 Hyaluronic Acid
A substance that is naturally found in our body, especially our eyes and joints, this ingredient helps in facilitating moisture in our body as much as it aids in skin regeneration. Mostly recommended to complement our moisturisers, this helps in making the skin look plumper and more hydrated.
Salicylic Acid
During our teenage years, one of the most popular, if not the first, skincare ingredient that we were made aware of is salicylic acid. This is because this substance helps exfoliate and clear out our pores, promising to lessen the appearance of blemishes and removing the dull layer of skin to reveal a healthier glow. This still applies for when we age, as salicylic acid remains one of the most promising ingredients in skincare today.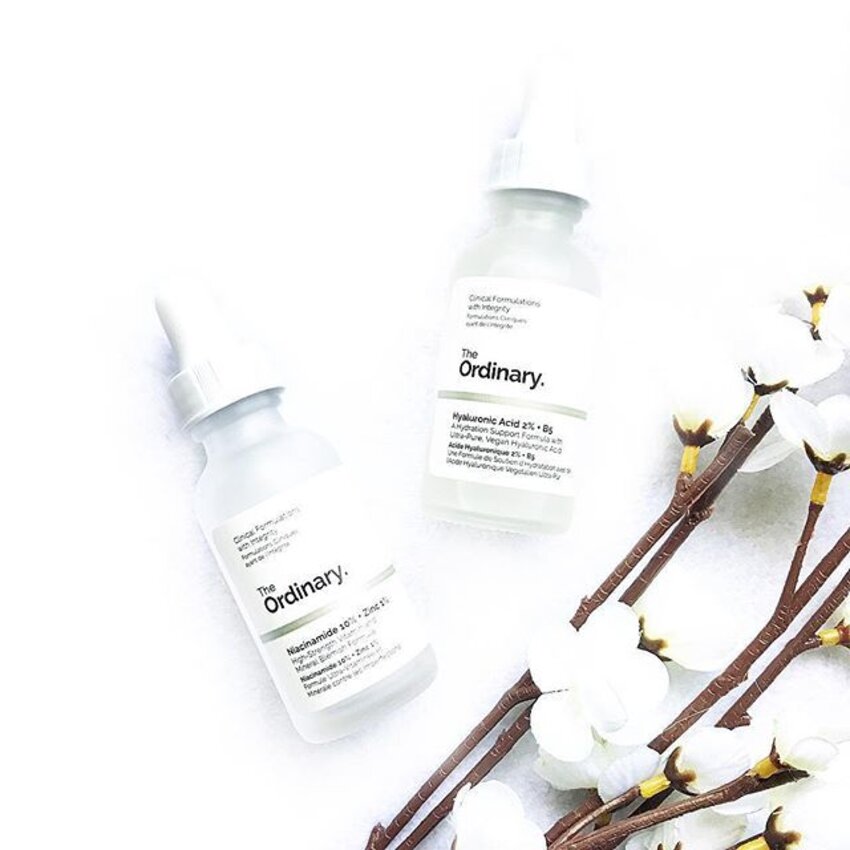 Niacinamide (also known as Vitamin B3)
Brought into the consciousness of beauty enthusiasts in the form of cult-favourite The Ordinary's bestseller, this skincare ingredient is slowly becoming a staple for many. Naturally found in our digestive and nervous system, as well as in the food we usually eat, it's safe to say that this ingredient does play a major role in our body. When it comes to skincare, it helps in blood circulation, immunity, hyperpigmentation, and skin elasticity, which are significant when it comes to repairing our skin. It also aids in clearing splotchy areas and redness for an all-around healthy look.



Alpha Lipolic Acid
Considered as a universal anti-oxidant, this substance is both water and fat soluble, making it easily absorbable into the lipids of the skin's layers and penetrate the watery substance of the cell plasma. With this, it is sometimes considered stronger than both Vitamin E and C combined. Besides helping in minimising pores and reducing puffiness, this also helps in giving the skin a more youthful and radiant glow as it helps facilitate blood flow and circulation.
Looking for a cool new way to incorporate these ingredients? Try these nutrient-packed veggie-infused skincare products.